With the new year here and many people curbing their indulgences, I figured it'd be a good time to put together a round-up of some delicious low-calorie cocktails. Sure, resolutions may be in full force, but that doesn't mean you can't treat yourself here and there. What's life without a little liquid enjoyment?
So let's get to it. Here are 10 low-calorie cocktails for your drinking pleasure.
I love this recipe because it uses Applejack for a fun twist to your typical cocktail. As Karen notes, Applejack is a blend of distilled cider and neutral spirits, so you can imagine how delicious it is. I'll gladly take another.
Calories: About 120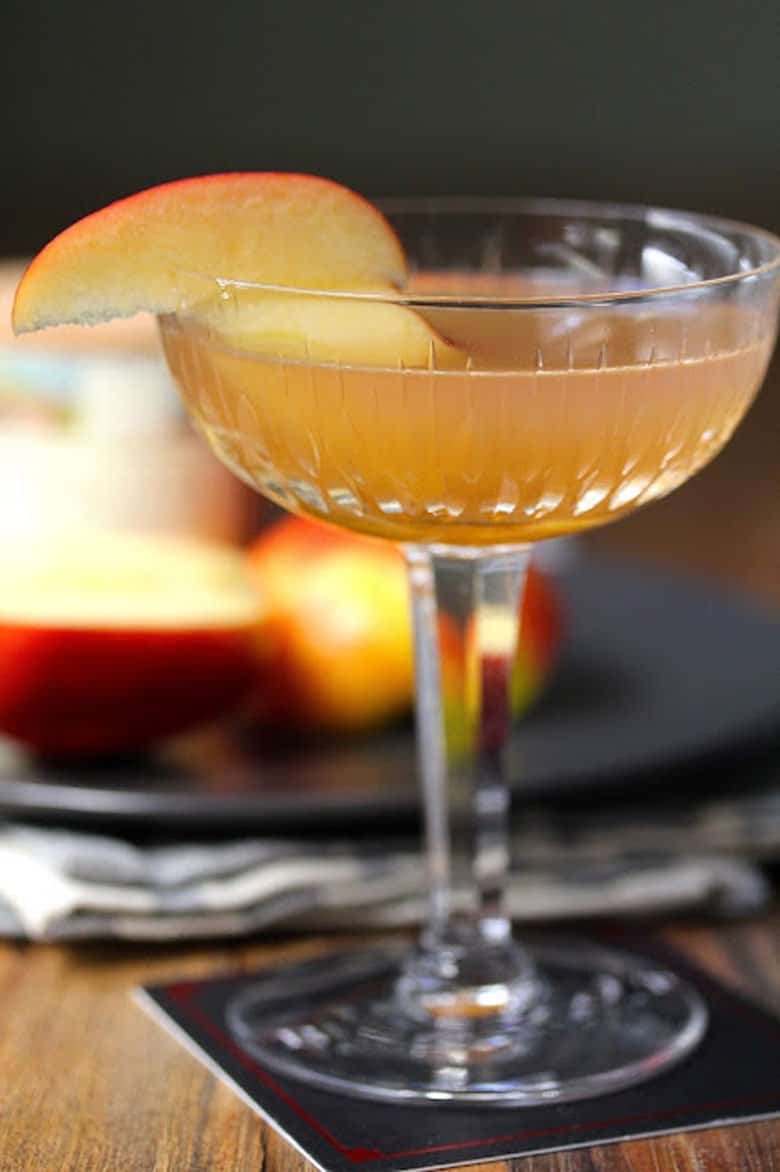 Mojitos are definitely one of my favorite cocktails, and I love how light and refreshing they are. Plus, look how pretty that color is! ?
Calories: About 200
Besides being low carb, you also get a high-protein treat with the shrimp garnish. And I like snacks with my drinks, so I'm definitely into this delicious Bloody Mary.
Calories: About 100
This tasty cocktail is right at 100 calories, and hibiscus tea has plenty of health benefits. So, really, you should have more than one. You know, just to make sure you get plenty of those antioxidants.
Calories: About 100
Anything with a little bubbly is a winner for me. Peaches also happen to be one of my favorite fruits, so I love everything that's happening with this delicious low-calorie cocktail.
Calories: About 55
I love gin and tonics, and I adore a pretty drink, so you can imagine how happy it makes me when the two come together. These pretty pink gin and tonics look so dainty and lovely that I want to sip on them all night.
Calories: About 135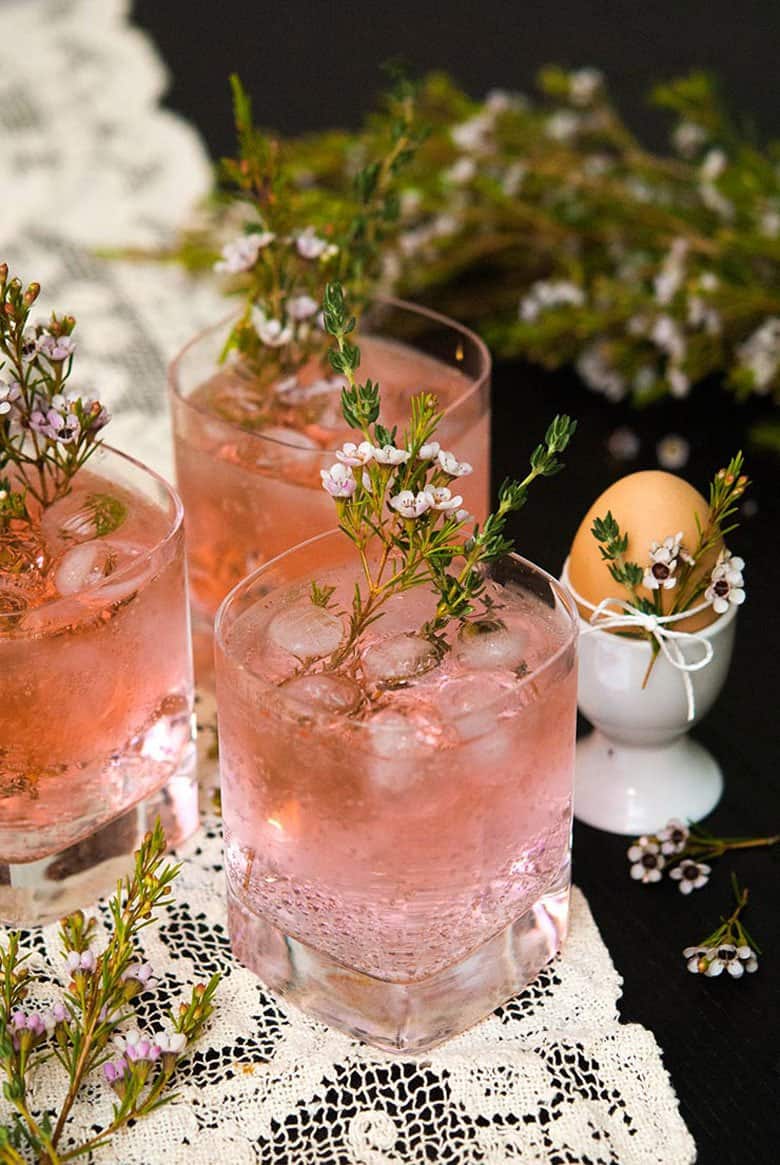 Margaritas have a special place in my heart. If there's anything that can take me to my happy place, it's a fresh, tangy margarita, preferably with a big bowl of chips and salsa or ceviche. This is one delicious recipe I plan on enjoying over and over again.
Calories: About 140
As far as I'm concerned, another bubbly cocktail makes this list even better. This tasty sipper uses a honey-thyme simple syrup that perfectly balances that savory-sweet combination.
Calories: About 110
I'm just a sucker for pairing fruit and fresh herbs in my cocktails, so this low-calorie rosemary-grapefruit vodka spritzer speaks to me. Plus, this drink includes a splash of grapefruit-flavored sparkling water for that bubbly kick I love.
Calories: About 185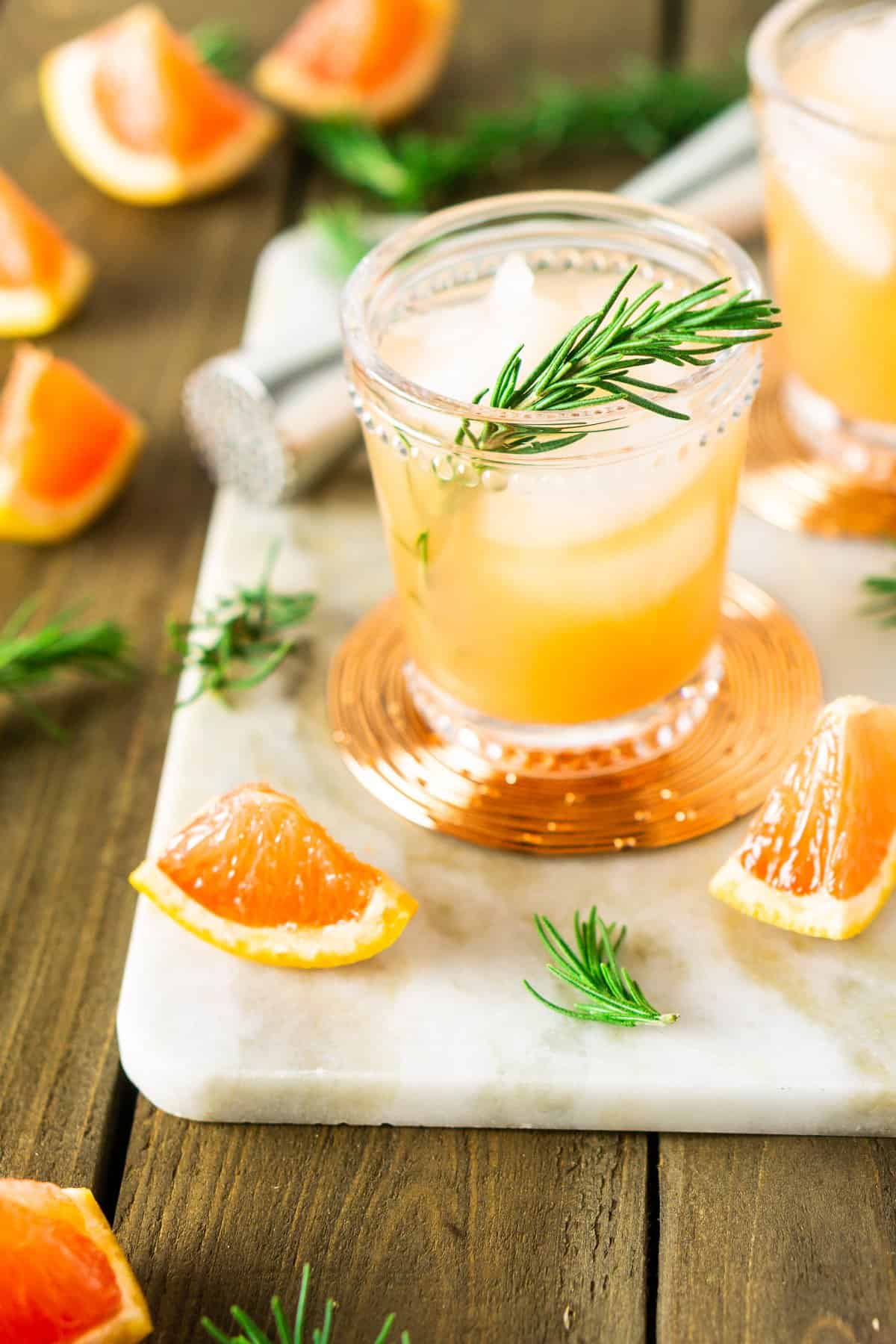 How about one more margarita for good measure? The simple syrup is optional in this recipe, so skip that to save some calories. Besides, with the fresh roasted strawberry puree, this margarita is perfectly delicious without it. This may have the most calories of all on the list, but if you turn this margarita into a liquid dessert, it's not too bad. Plus, strawberries are filled with antioxidants, so we're cool.
Calories: About 250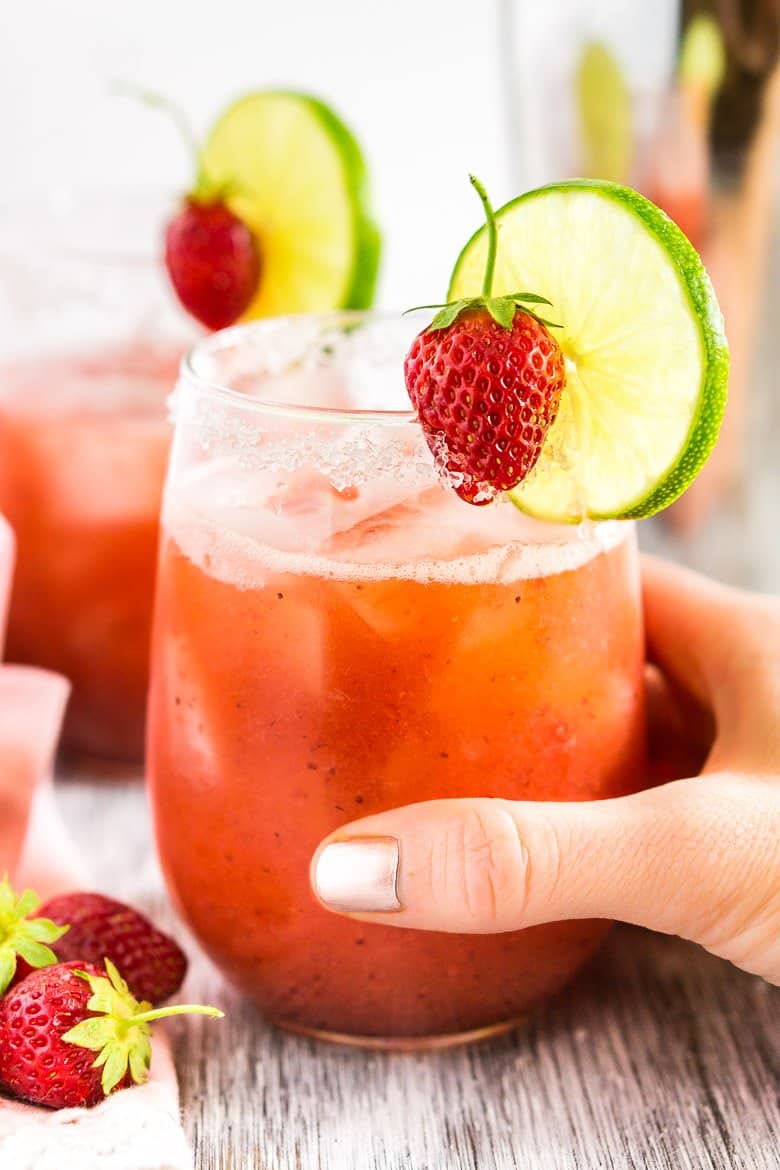 And that's that. I hope you try each cocktail and love them all. Without a doubt, you'll have a good time making your way down the list. Please let me know how you enjoyed these low-calorie cocktails in the comment section and don't forget to sign up for my newsletter. You can also catch me on Instagram, Pinterest, Facebook and Twitter.
Cheers!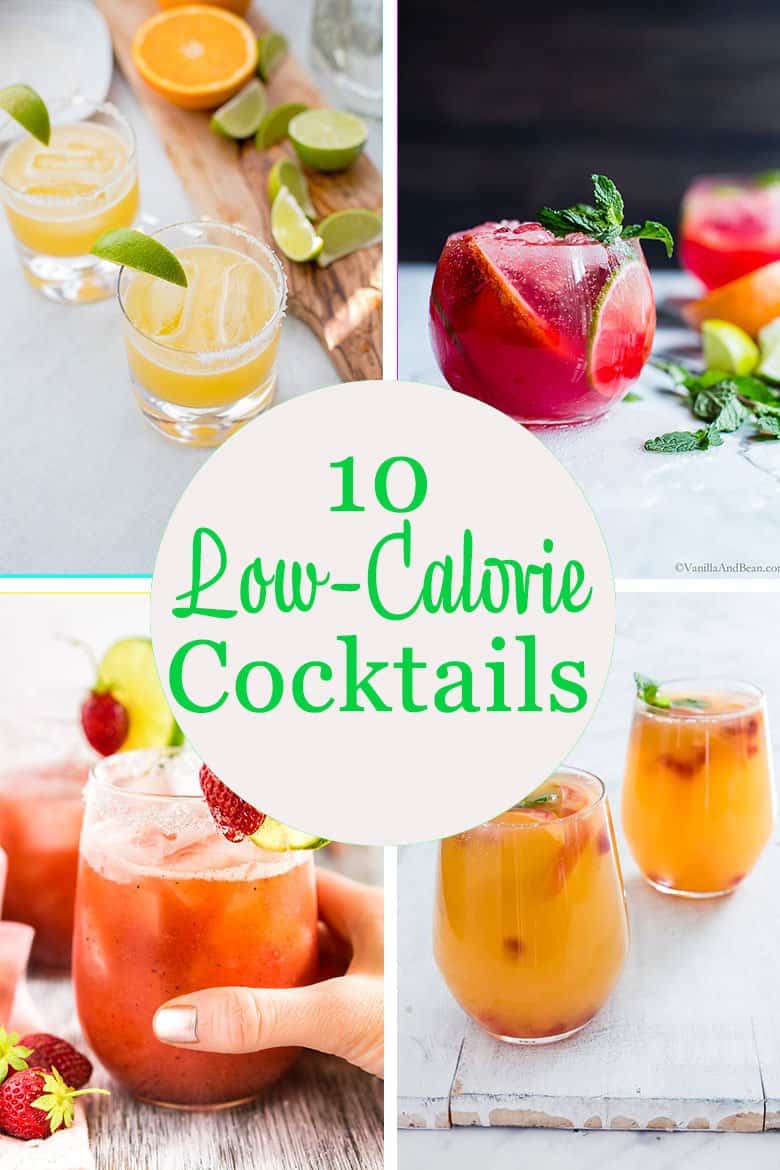 Care for Another Cocktail? Try These Burrata and Bubbles Recipes.