Take advantage of the season's brightest, freshest flavors with these 11 winter citrus cocktails! For the best flavor, each perfectly crafted cocktail is prepared with fresh citrus to make the most refreshing drink that's sure to get you through the winter months and bring a little sunshine to your day. When you need a cocktail that's bursting with seasonal fruit, mix up these delicious winter cocktails — you'll enjoy every sip.
Jump to:
Winter Citrus Season
Sure, we all think of summer as peak fruit season, but did you know citrus is actually at its best during the winter? Starting around Christmas, blood oranges, Cara Cara oranges, satsuma mandarins and other more rare varieties begin making their appearance in grocery stores, and they become even more widely available from January to April or May.
These citrus fruits are truly at their sweetest and juiciest during the season, so that means on thing — let's make some winter citrus cocktails!
A true craft cocktail only uses freshly squeezed citrus juice. Bottled juice isn't as brightly flavored as fresh. All recipes are only as good as their ingredients, and this is especially true with cocktails. For a memorable cocktail that has just the right zip, freshly squeezed citrus juice is the only way to go.
Besides, why would you reach for the bottled juice when so many wonderful citrus fruits are ripe and ready for your drinking pleasure? Now let's raise a glass to these 10 citrusy cocktails.
Your Winter Citrus Cocktail Recipes
1. Cara Cara Margarita
2. Blood Orange Gin Fizz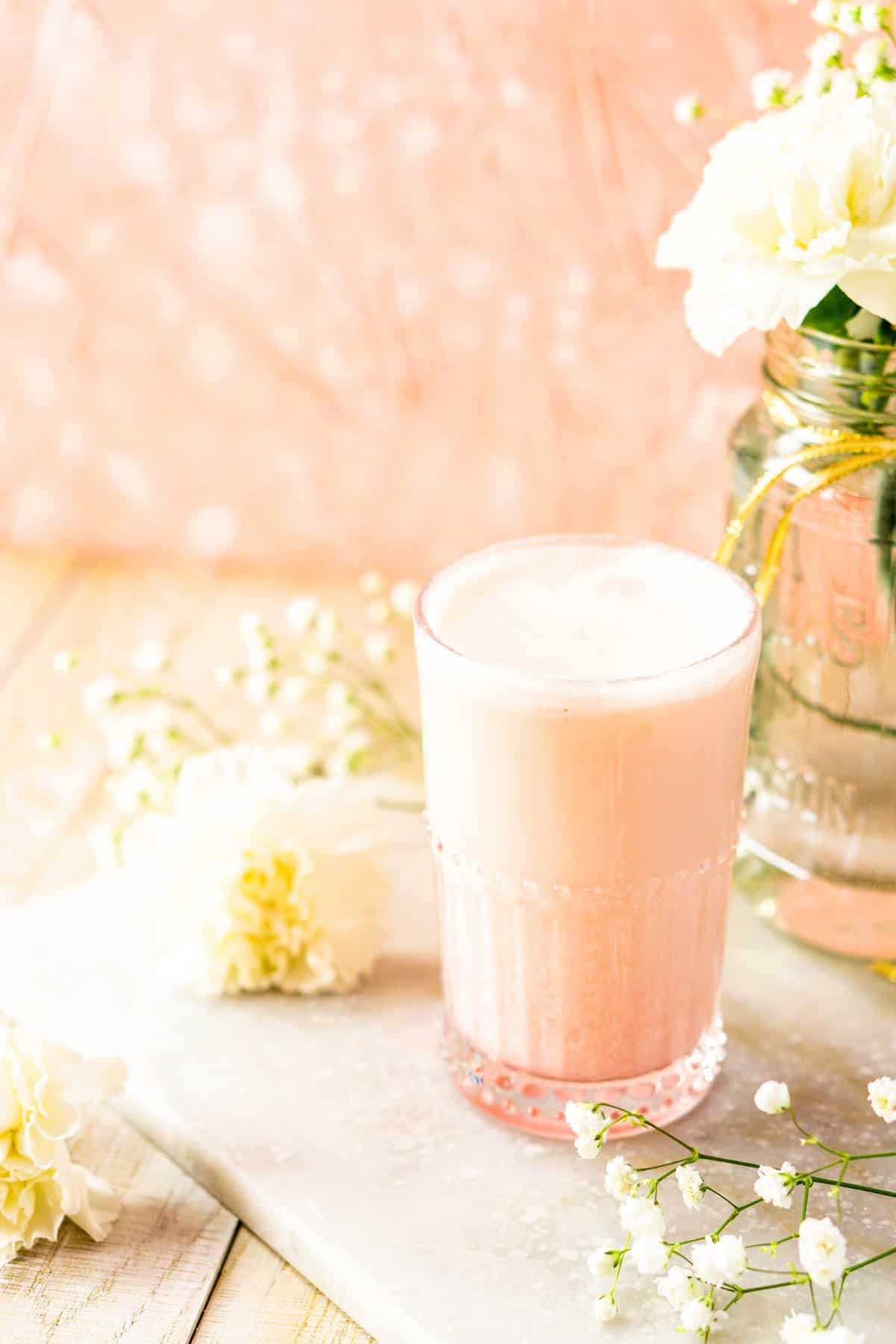 3. Grapefruit Gin Mule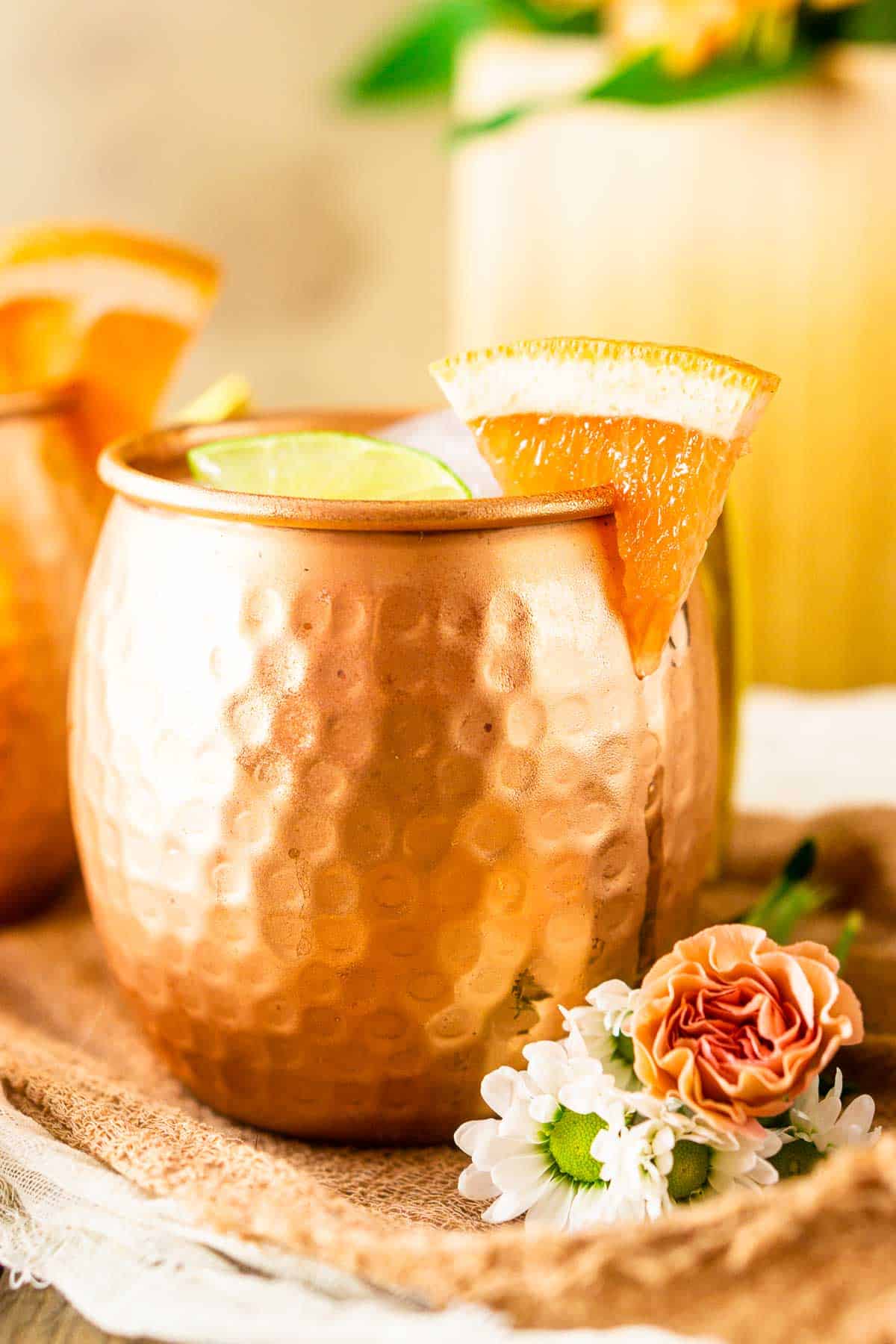 4. Blood Orange Mojito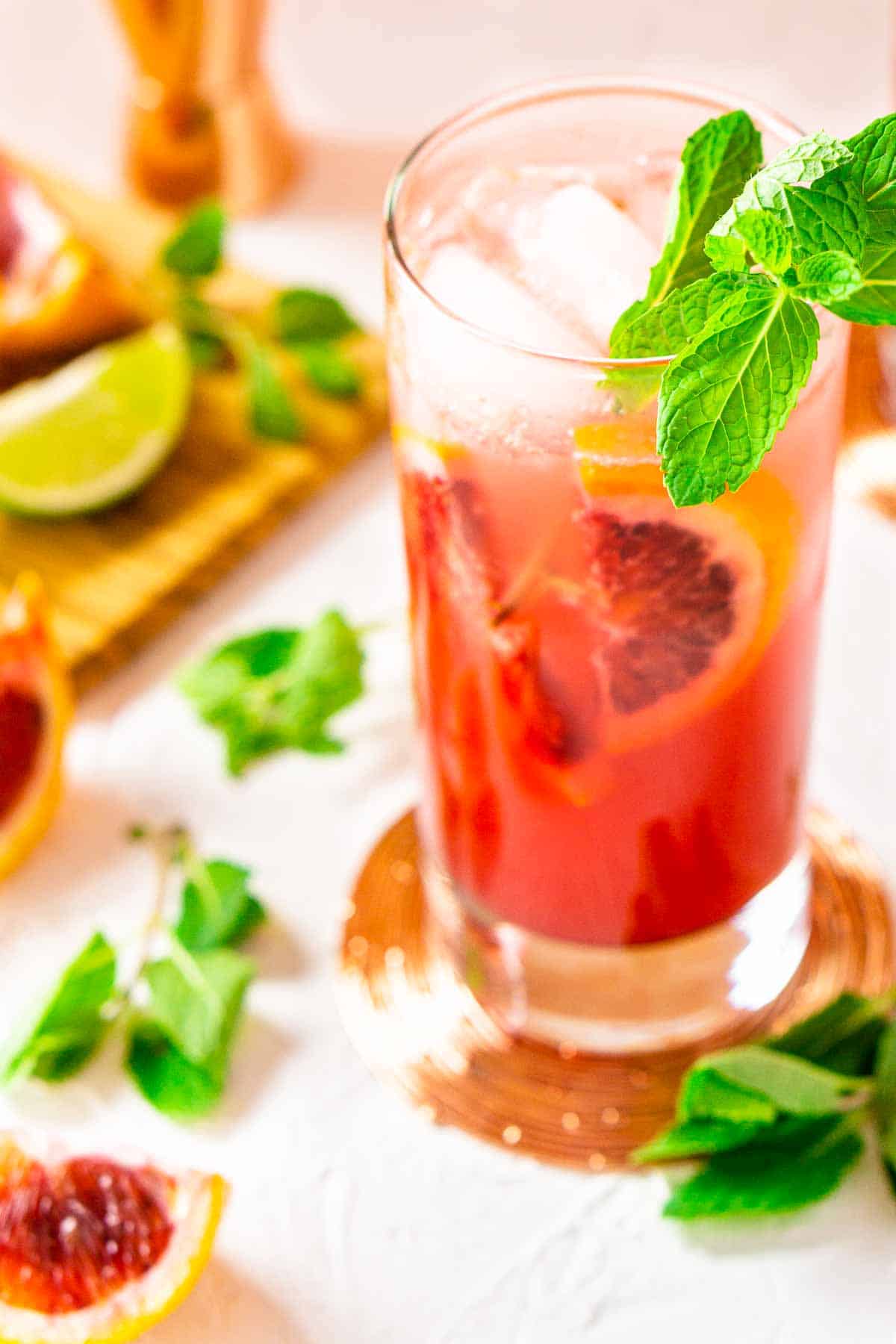 5. Triple Citrus Tequila Smash
6. Blood Orange Margarita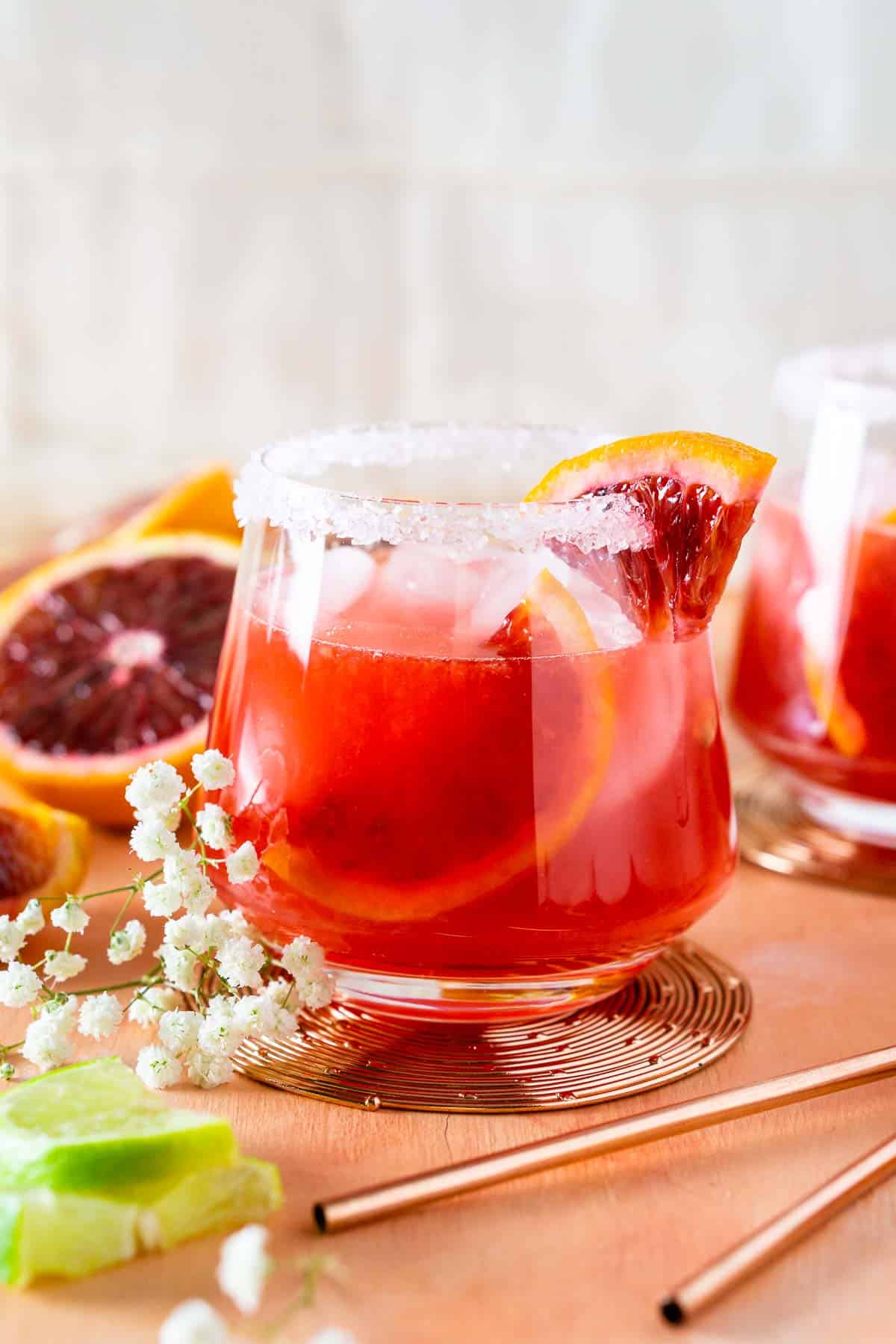 7. Blood Orange-Rosemary Gin and Tonic
8. Ramos Gin Fizz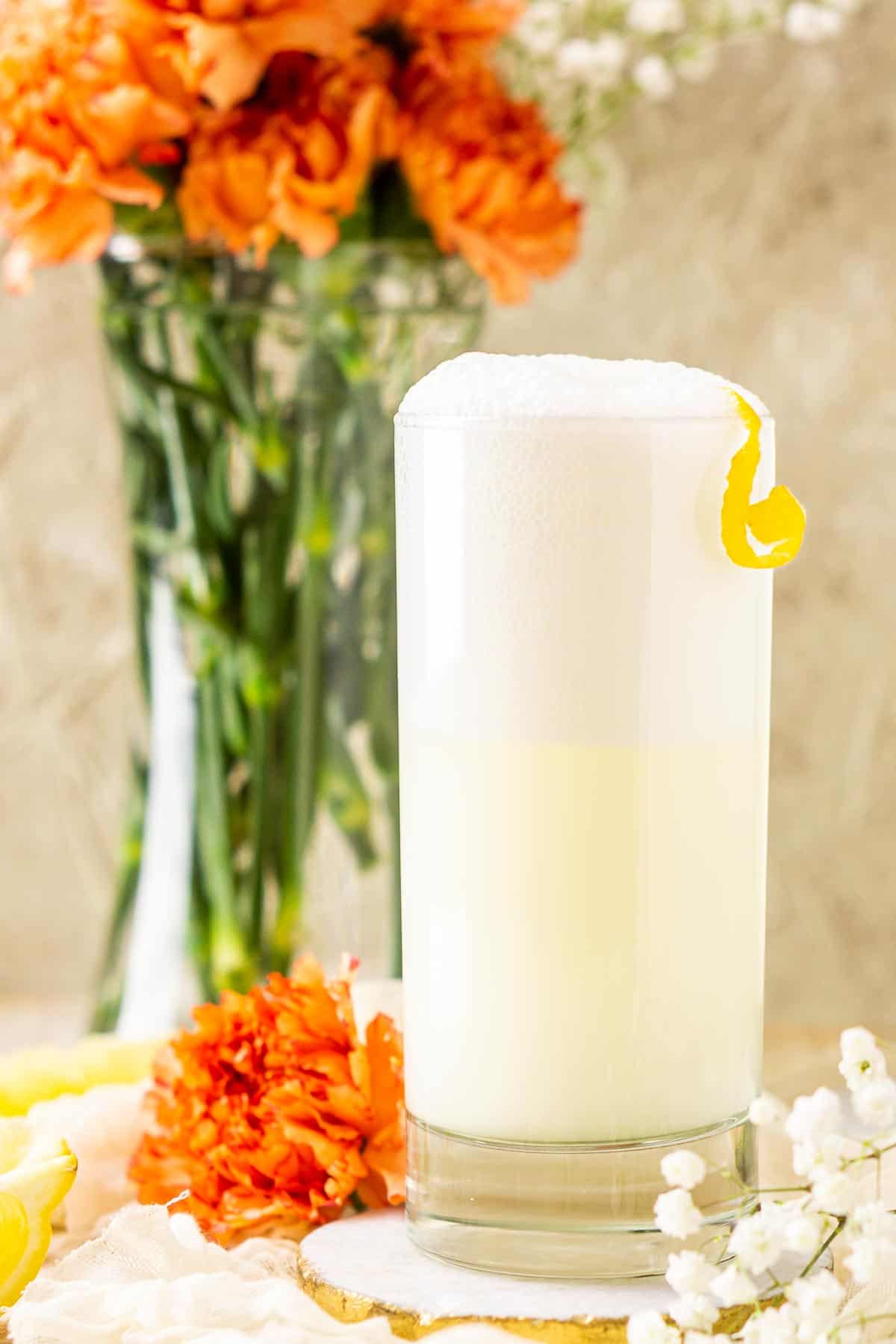 9. Rosemary-Grapefruit Vodka Spritzer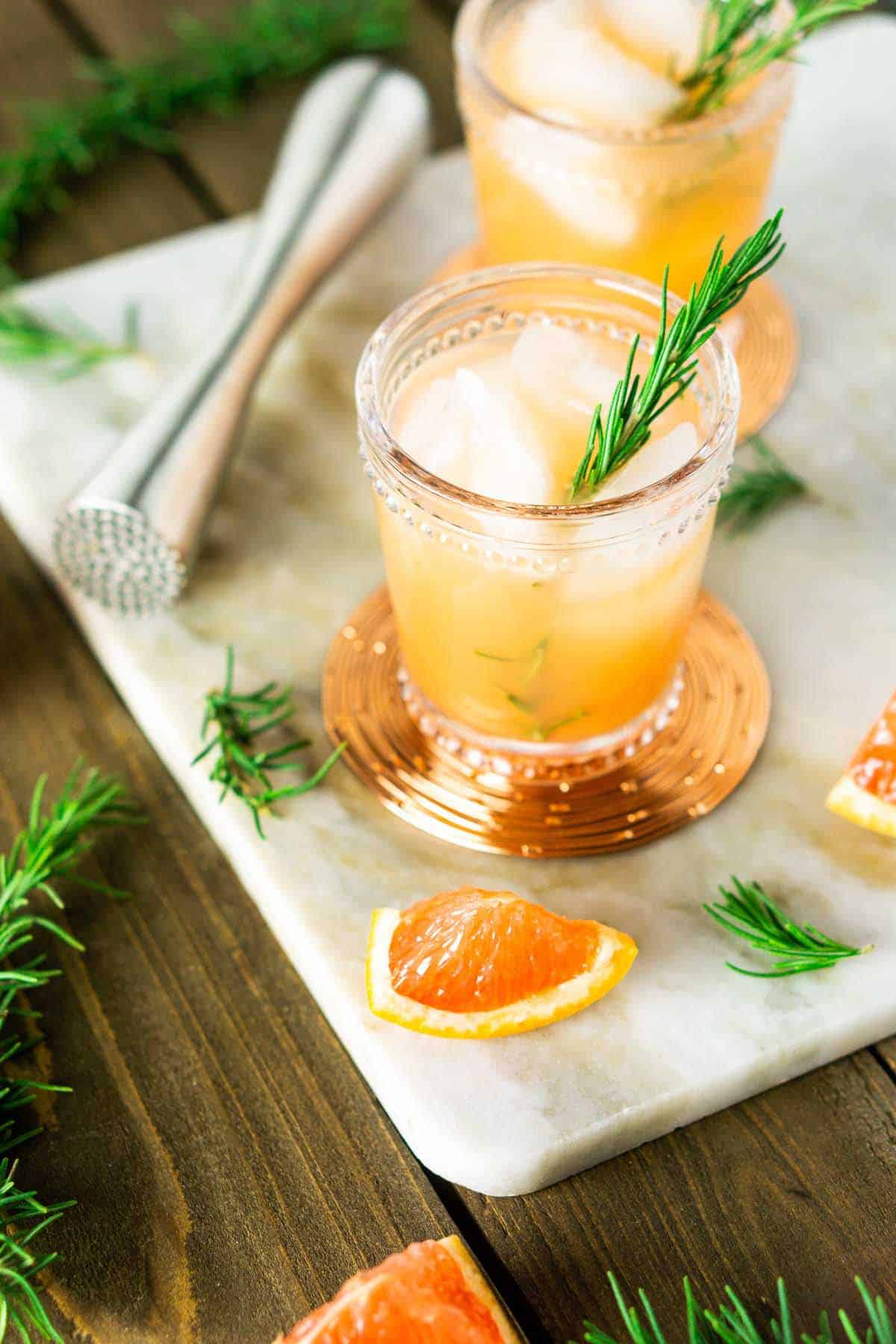 10. Tequila Sour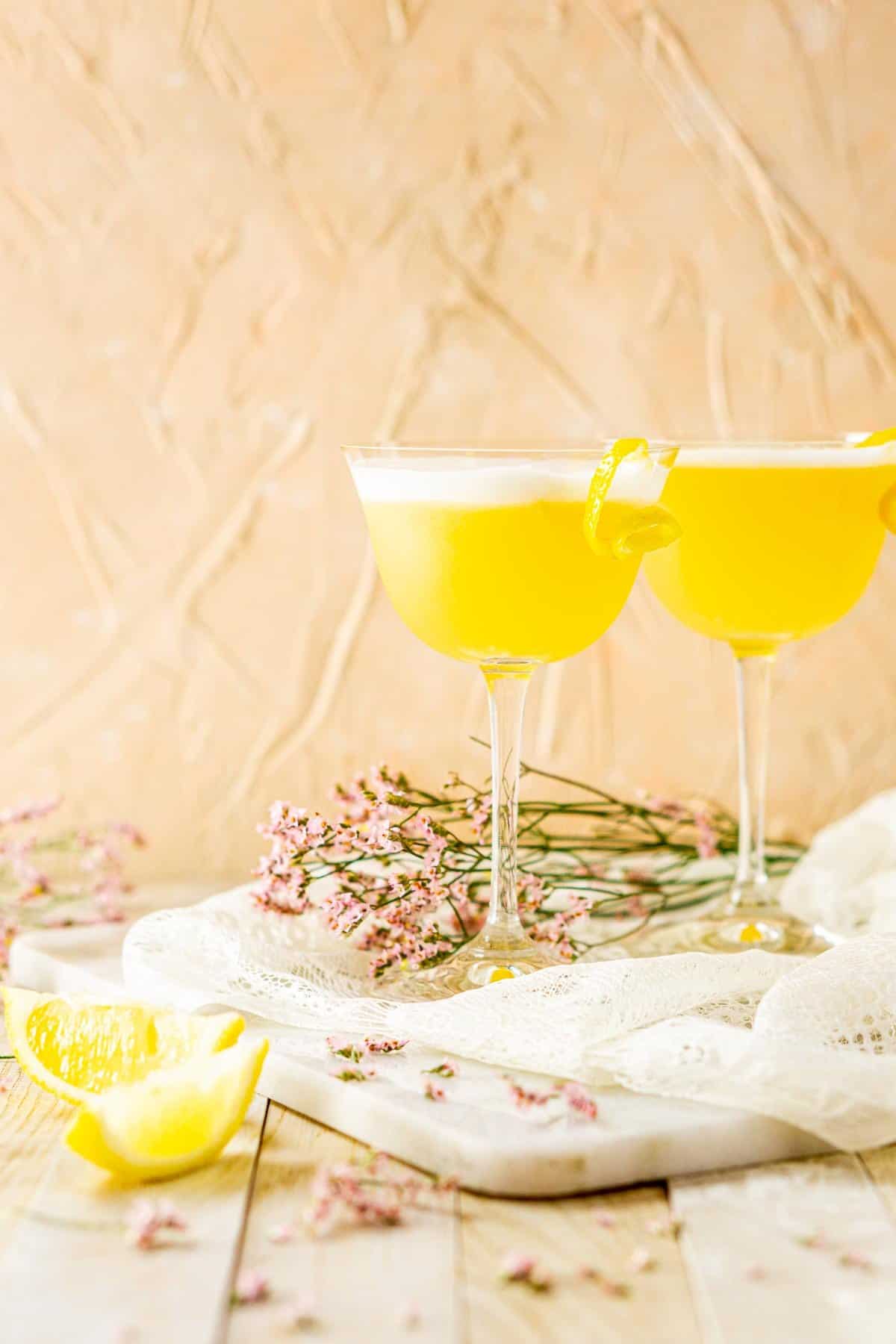 11. Blood Orange Moscow Mule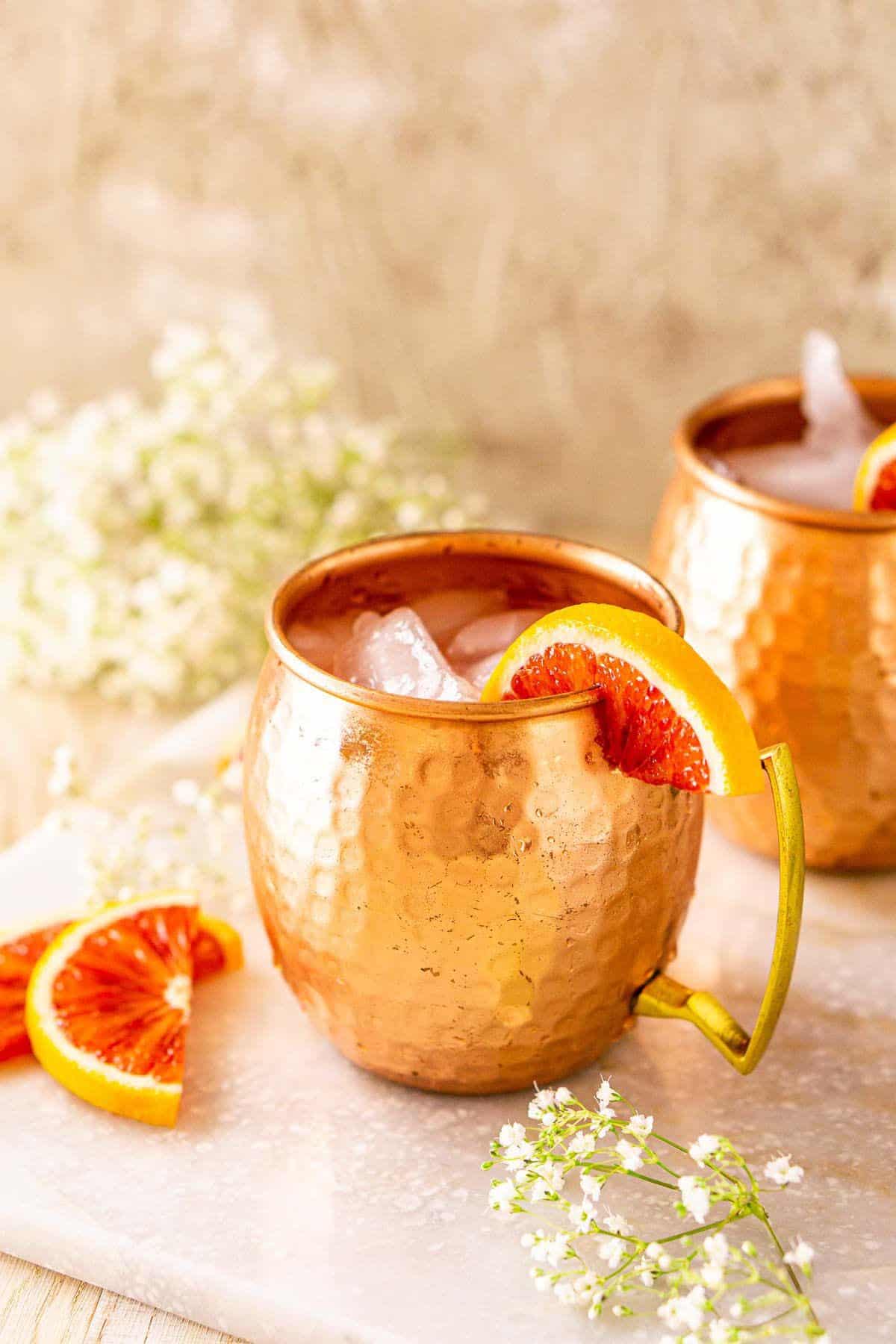 Perfect Pairing
Wonder what to serve with these winter citrus cocktails? Let's keep with the theme and whip up this blood orange salmon! For this recipe, we slow roast the salmon, which keeps it perfectly moist and prevents overcooking. After it cooks, we spoon on a fresh blood orange glaze made with fresh ginger, honey and soy sauce to give it the perfect finishing touch.
Please let me know how you enjoyed these recipes in the comment section and don't forget to sign up for my newsletter. You can also catch me on TikTok, Instagram, Pinterest, Facebook and Twitter.
Cheers!