These five winter margarita recipes prove this classic tequila cocktail isn't reserved for summer! You'll love how these margaritas incorporate winter flavors, whether it's from fresh, in-season citrus or a medley of warm spices that keep you feeling cozy on a chilly night. We may be in the middle of winter, but bring on those seasonal margaritas.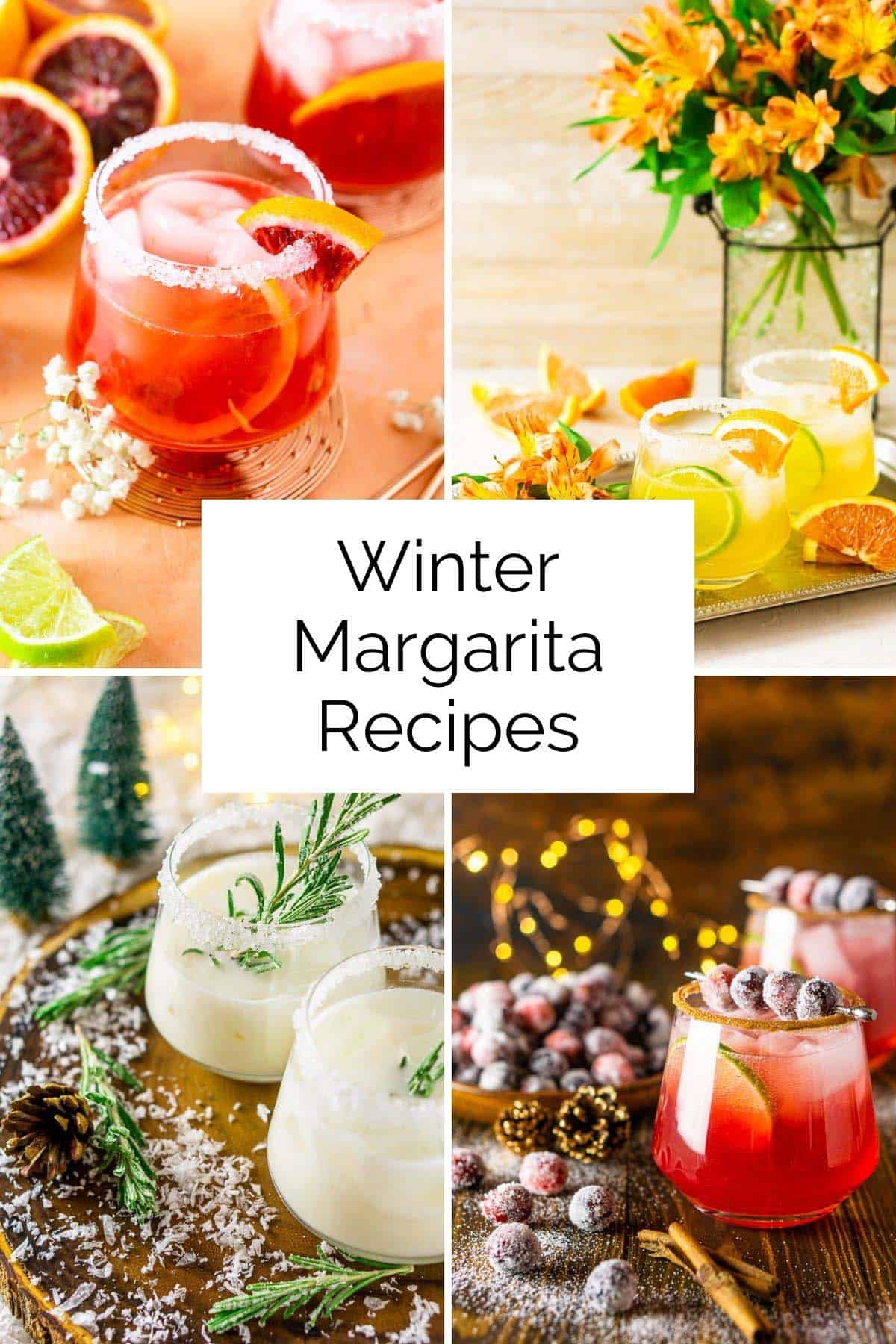 Jump to:
Winter Seasonal Fruit
Ripe fruit in the winter? You bet! And that's exactly why we shouldn't just think of margaritas as the quintessential summer drink.
During the winter months, citrus is at its peak. Think blood oranges, grapefruit, Cara Cara oranges, tangerines, lemons, limes -- you name it. This is citrus fruits' time to shine.
Dare I say that the margarita is actually a winter cocktail, considering that its base is fresh lime juice? I just might.
Here, you'll find some winter citrus margaritas, but I also included other flavors that go well during this time of year. And this list will continue to evolve over the years, so I recommend saving it to revisit every winter!
Bonus: For more refreshing drinks, check out these winter citrus cocktails.
Best Tequila for Margaritas
Of course, to make a good margarita, you also need tequila, a Mexican-distilled liquor made from the blue agave plant. These are the three most popular types of tequila.
Blanco tequila: This tequila is not aged. After distilling, it typically goes straight into stainless steel barrels for fewer than 60 days, though it's sometimes bottled immediately. The agave flavor is more straightforward and unadulterated.
This is what you typically get at most restaurants, and it's often called silver tequila. If you order a house margarita, you can bet it's made with a blanco tequila, so people might be more familiar with this type.
Reposado tequila: Reposado, which translates to "rested," ages two months to a year in oak barrels. The oak imparts a more nuanced flavor profile with vanilla and caramel notes, and the aging makes for a smoother finish than blanco. If you've ever ordered a Cadillac margarita, this is the type of tequila you enjoyed.
Añejo tequila: This tequila ages even longer -- between one and three years. Because of this extended aging, I recommend reaching for this variety when you need a good sipping tequila.
Añejo is wonderful, but I don't usually use this type of tequila in margaritas as I prefer to reserve añejo for my triple citrus tequila smash and tequila sour where it can really stand out from the other flavors.
While it comes down to personal preference, I just love the smooth finish and rich, complex flavor of reposado in my margaritas, so that's generally what I recommend in these recipes.
That said, you're more than welcome to substitute another type if that's what you have on hand or that's what best serves your palate. Blanco is great if you prefer a cleaner-tasting liquor. We all have different tastes, so use what you like.
Winter Margarita Recipes
Now let's get to sipping some winter margaritas! You'll love every bright, citrusy sip.
1. Blood Orange Margarita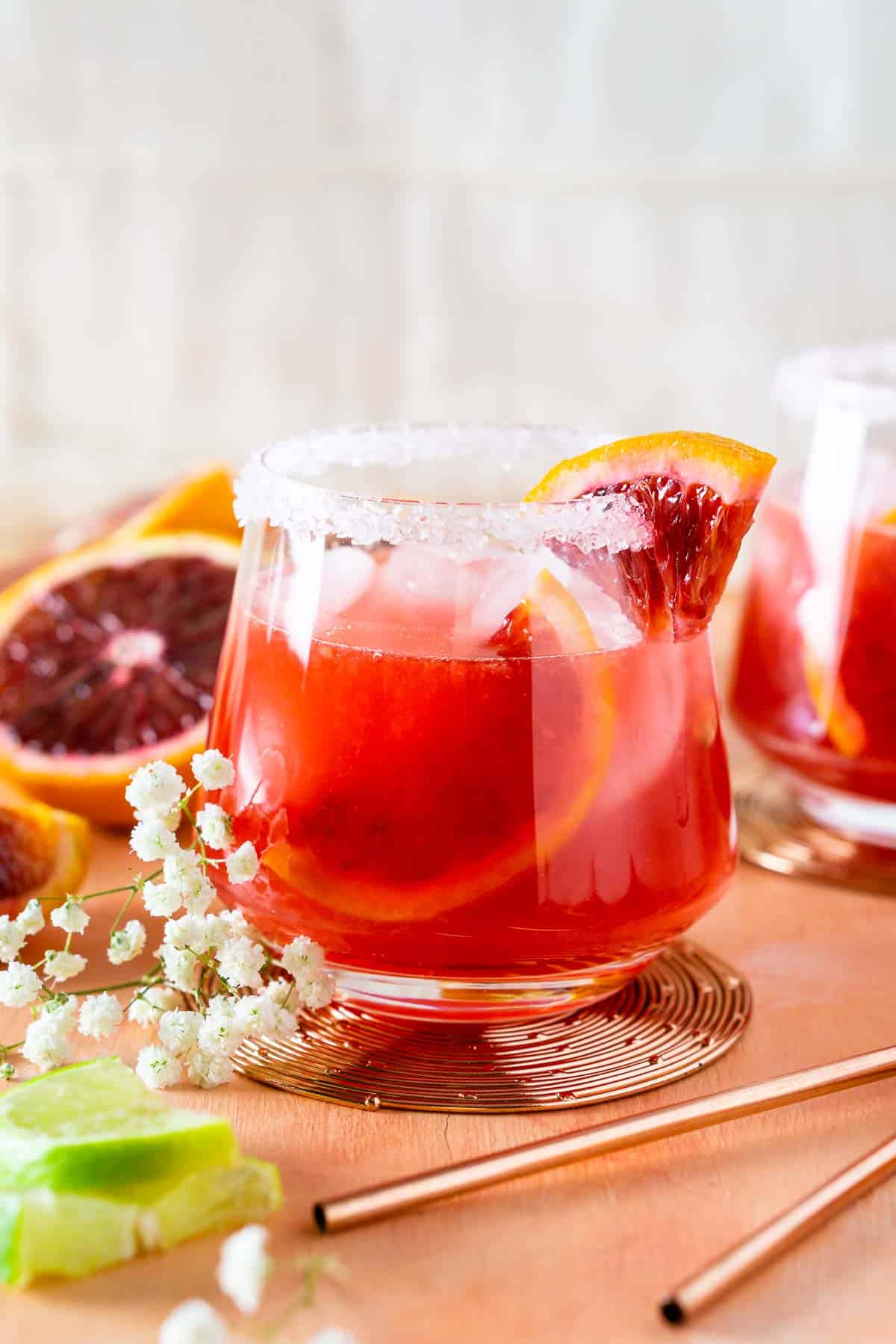 2. Cara Cara Margarita
3. Sparkling Cranberry-Ginger Margarita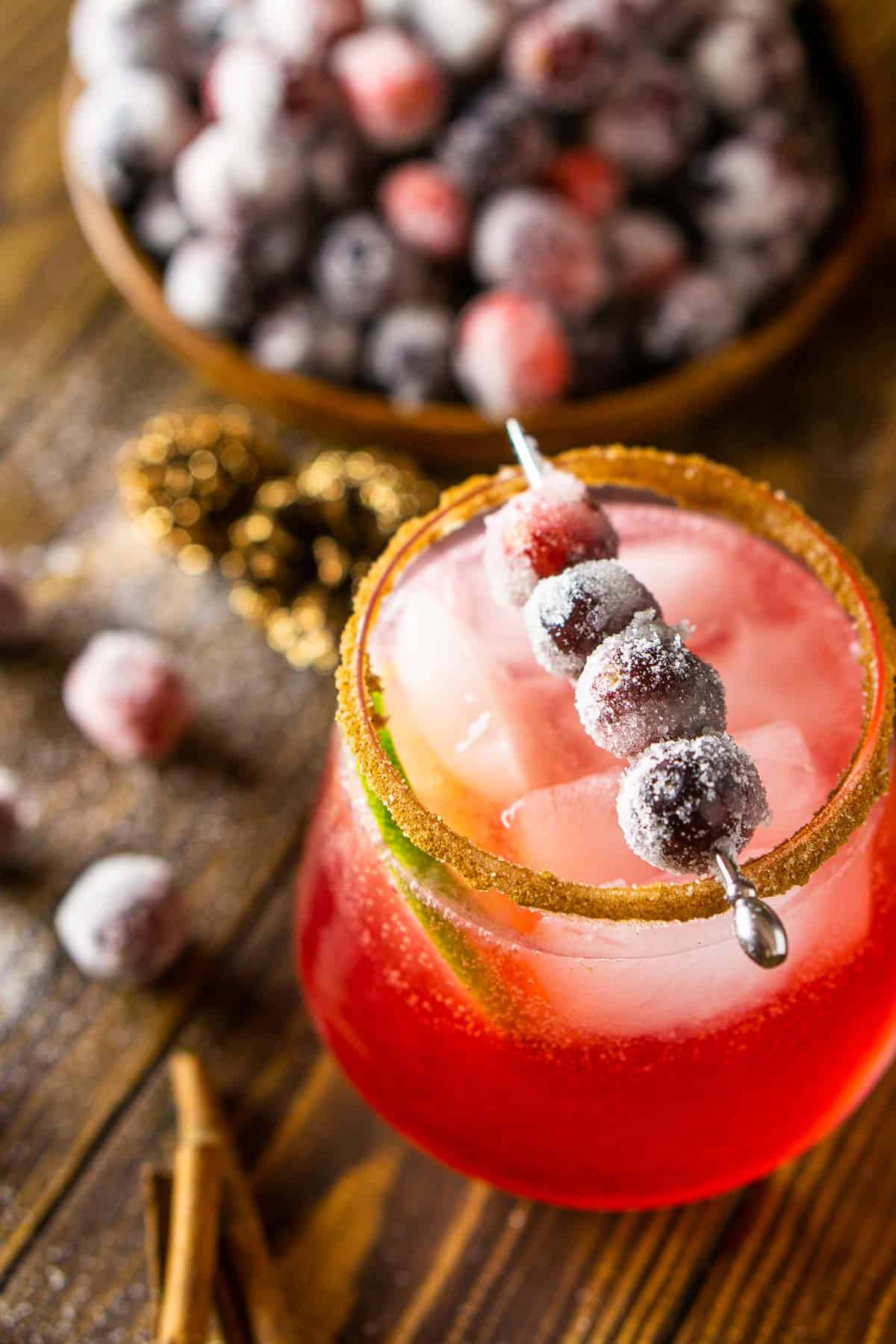 4. Winter Wonderland Margarita
5. Sparkling Apple Cider Margarita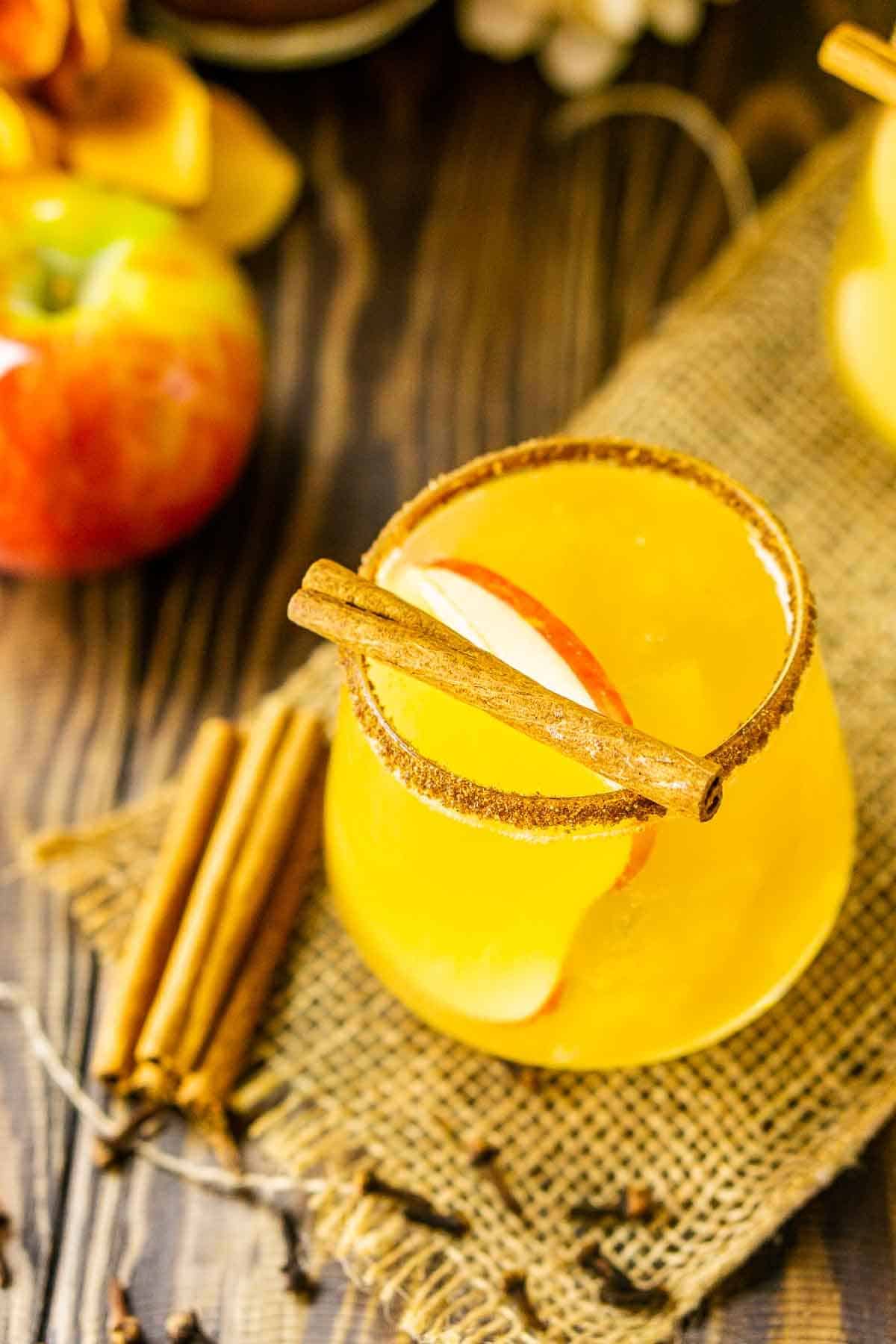 6. Pumpkin Spice Margarita
Perfect Pairings
Of course, a night full of margaritas requires some delicious Tex-Mex and Mexican food recipes. Luckily for you, I have some wonderful options.
Appetizers:
Main dishes:
Dessert:
I hope you enjoy every one of these winter margarita recipes as much as I do. They're sure to get you through these chilly months and make the most of winter citrus.
If you love this recipe, please leave a comment with a five-star rating — or simply hit the five-star button in the recipe card. Don't forget to sign up for my newsletter, and you can follow me on Facebook, Instagram, Pinterest and TikTok.
Cheers!