Taco night is here, but do you know what to serve with fish tacos? Rest assured, these 35 recipes are the perfect accompaniment to any big platter of tacos. From appetizers to salsas, easy side dishes and refreshing drinks, this complete guide has everything you need for a crowd-pleasing meal.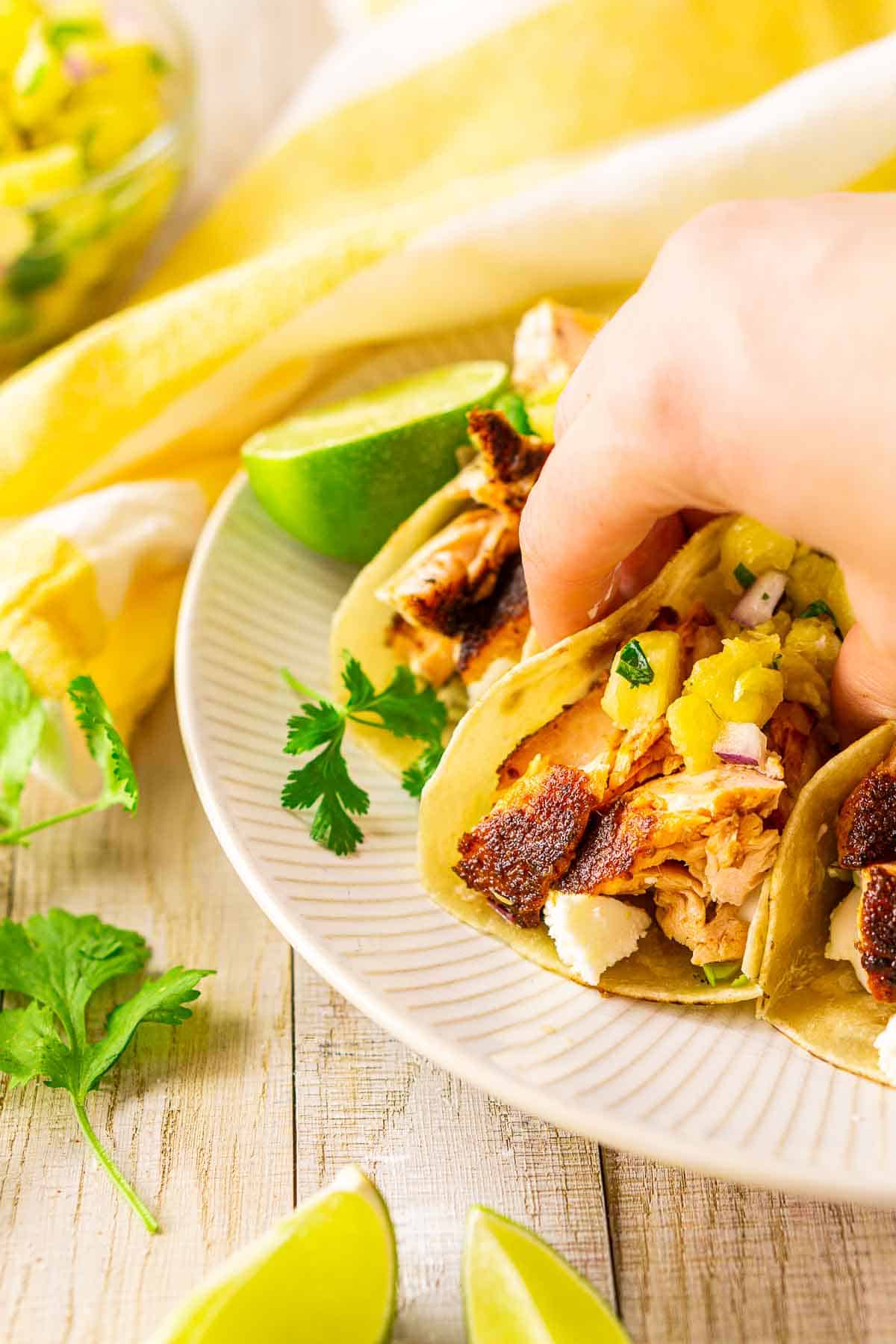 Jump to:
Seafood and Fish Taco Recipes
Before we dive into the best side dishes and other favorites to serve, let's make sure you have plenty of good seafood and fish taco recipes. If you're looking for more of a Baja-style taco, some sort of flaky white fish is traditionally used — think halibut, cod, grouper, flounder and mahi mahi. But you don't have to stop there if you're looking for something different.
Here are some easy fish tacos that everyone will love. They're all wonderfully fresh tasting and perfect for a low-key backyard party.
Appetizers
Salsas and Sauces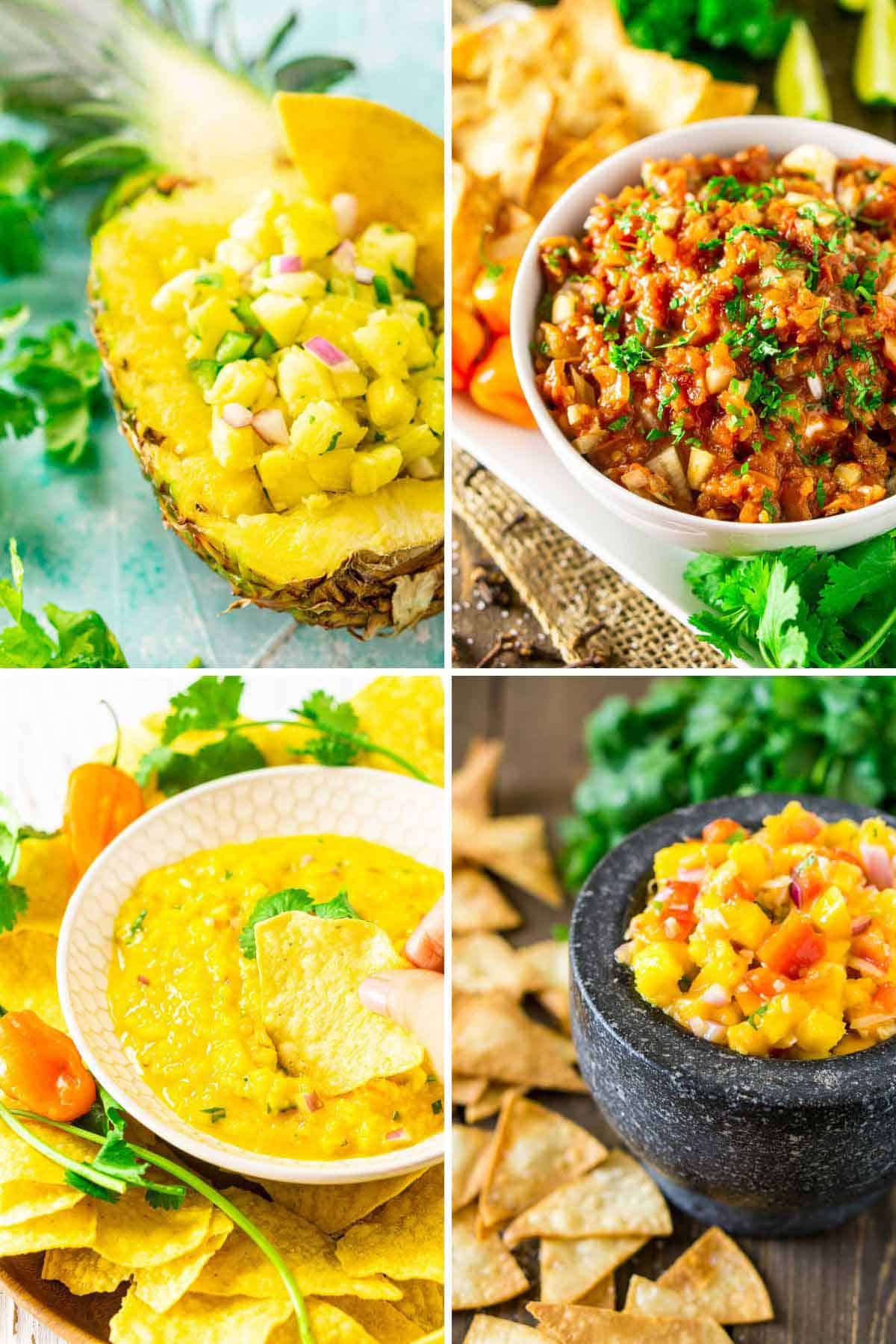 Side Dishes
Drinks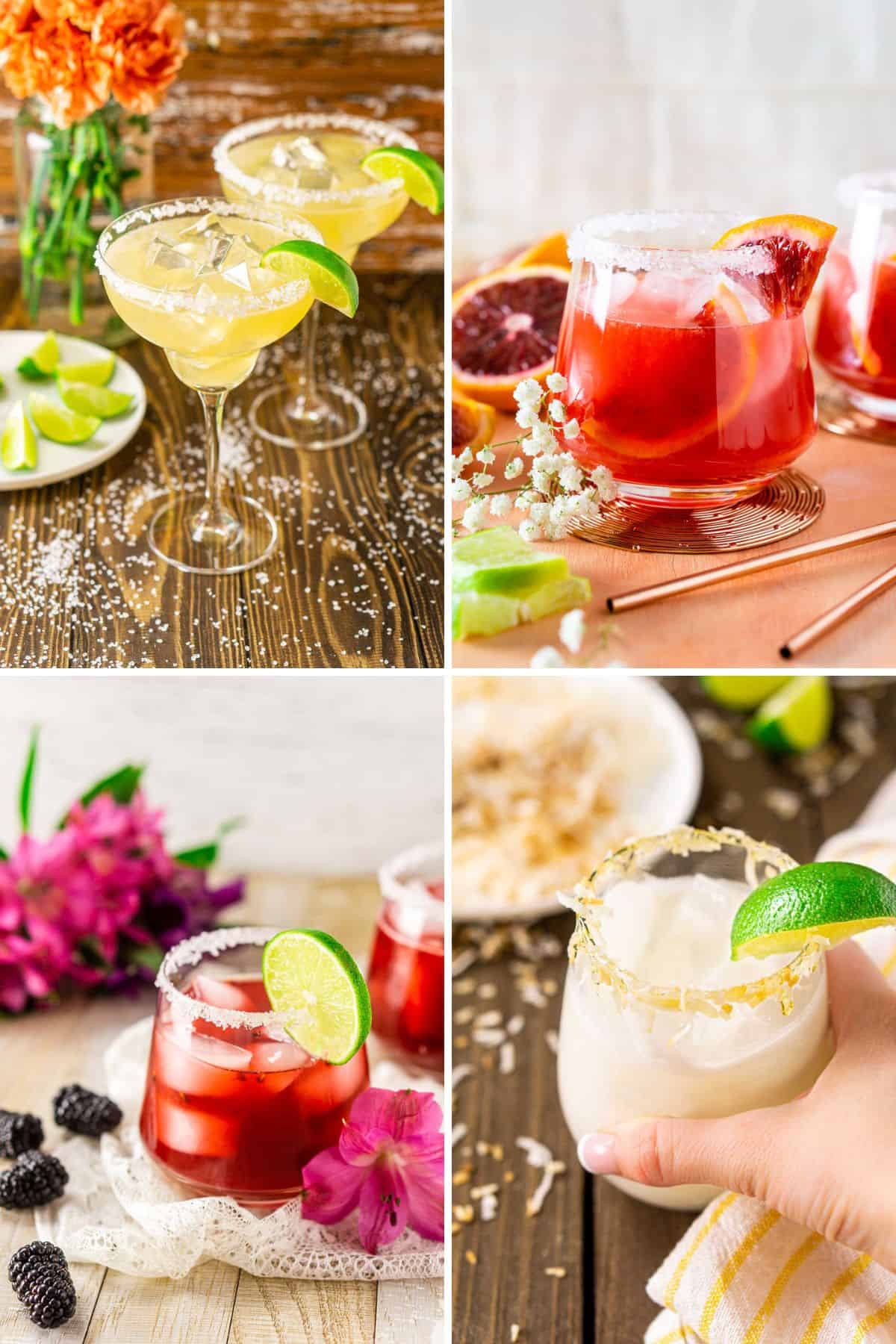 Need more margarita options? Check out this fruity margarita recipe collection.
Favorite Taco Toppings
These salsas and cabbage slaw all make for great toppings for serving, but let's not stop there. For some extra inspiration, try these favorites.
Avocado slices
Pickled onions or radishes
Cotija cheese or your favorite shredded variety
Hot sauce
Jalapeño slices
Sour cream or Mexican crema
Green onions
Lime wedges
Chili powder
FAQs About Fish Tacos
Expert Tips
Make your salsa ahead of time: I love this for two reasons — it makes for easy entertaining, and it gives the flavors time to meld for an even tastier salsa.
Set your fish out at room temperature before cooking: We want to remove the chill on the fish filets. This helps promote more even cooking.
Replace your spices every six months: After spices sit in your cabinet for too long, they start to lose their potency. If you want the most flavorful tacos, side dishes and the like, keep your spices fresh.
Whether you're celebrating Taco Tuesday, Cinco de Mayo, game day or just enjoying a casual backyard party, a good fish taco meal always hits the spot. Enjoy making your way through this list. You will love every tasty side dish, salsa, sauce appetizer and drink.
Cheers!
More Taco Night Recipes
Please let me know how you enjoyed these recipes in the comment section and don't forget to sign up for my newsletter. You can also catch me on TikTok, Instagram, Pinterest, Facebook and Twitter.