Let's elevate your BBQ game with these smoked pellet grill recipes! Smoking your favorite appetizers, meats and side dishes on your pellet grill is a simple way to add a depth of flavor and complexity and take your outdoor cooking to the next level. Here, you'll find some of the best electric smoker recipes to throw the ultimate backyard party and make you look like a pitmaster.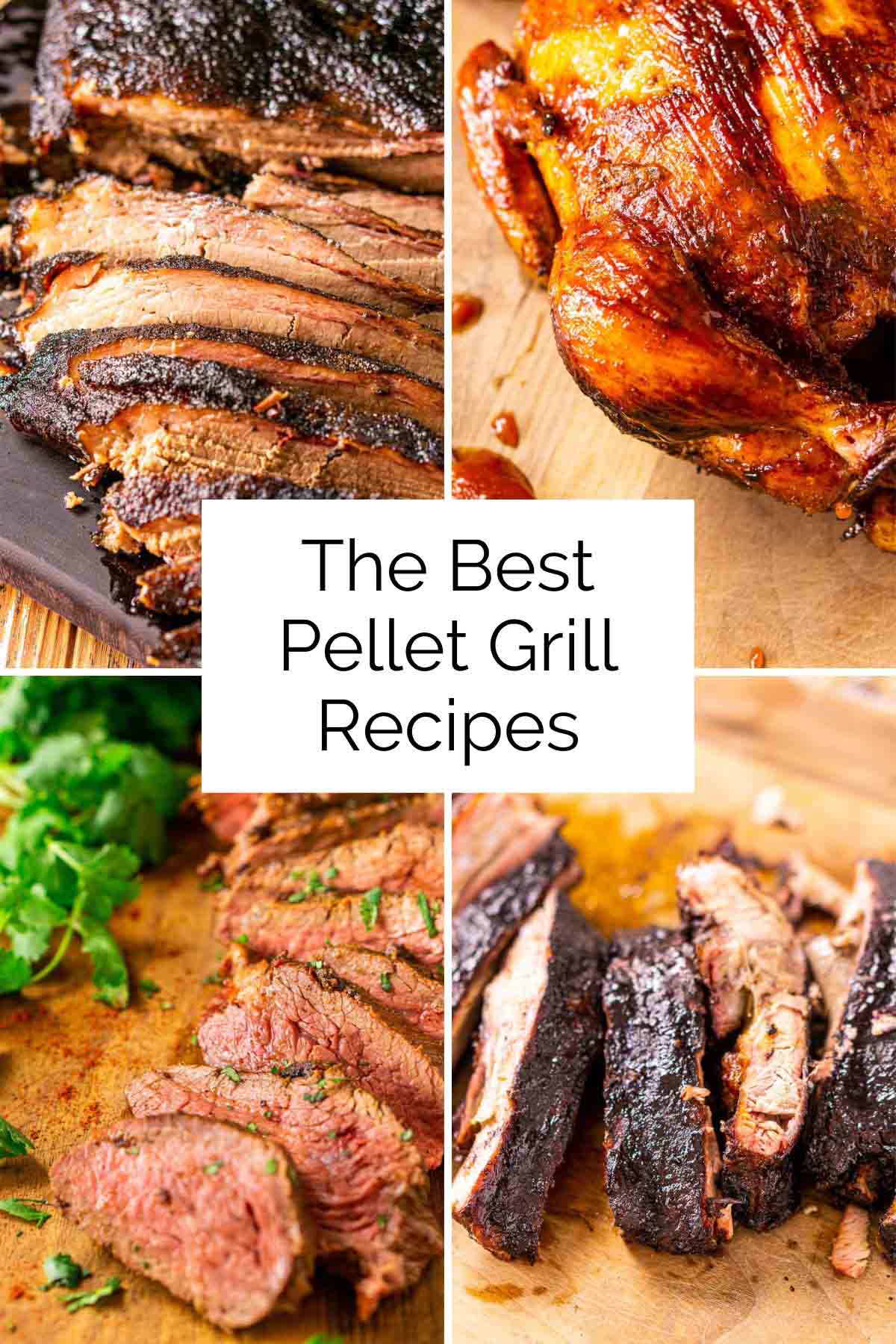 Jump to:
Why You'll Love Smoking on a Pellet Grill
Ultra versatile: You will get so much use out of your pellet grill. Of course, you can smoke the traditional BBQ meats, like brisket, ribs and chicken, but that's just the start. Smoked cream cheese, anyone?
Convenient, fuss-free cooking: Thanks to the automated temperature control system, pellet grills beautifully maintain a consistent temperature without requiring your constant tweaks. We simply fill our hopper with pellets, set the cooking temperature and the smoker takes care of the rest. Many modern units even include Wi-Fi connectivity, so we can control the grill right from our fingertips.
Consistent results for all skill levels: With smoking, we often cook low and slow, which makes for a very forgiving process. Even beginners will quickly feel comfortable smoking all kinds of dishes. You don't need to be a BBQ expert to make competition-worthy meals.
That wonderful smoky flavor: Wood pellets fuel the grill to infuse our favorite foods with the perfect touch of smoky flavor. We have quite a few options when it comes to the type of wood pellets, so we'll review those to ensure you pick the right wood for your dish.
Choosing the Best Pellets for Your Dish
Pellets are made from many different types of wood, all of which impart a distinct flavor, so we want to choose a wood flavor that complements our dish. For instance, mesquite would be too bitter for smoking delicate lobster tails, but it's great for brisket or tri tip. Here's a handy little guide to make sure you pair the right wood to the right dish.
Appetizers
No backyard party is complete without an array of appetizers. And, hey, since you already have the smoker fired up, why not throw these easy appetizers on the grill?
1. Smoked Jalapeno Poppers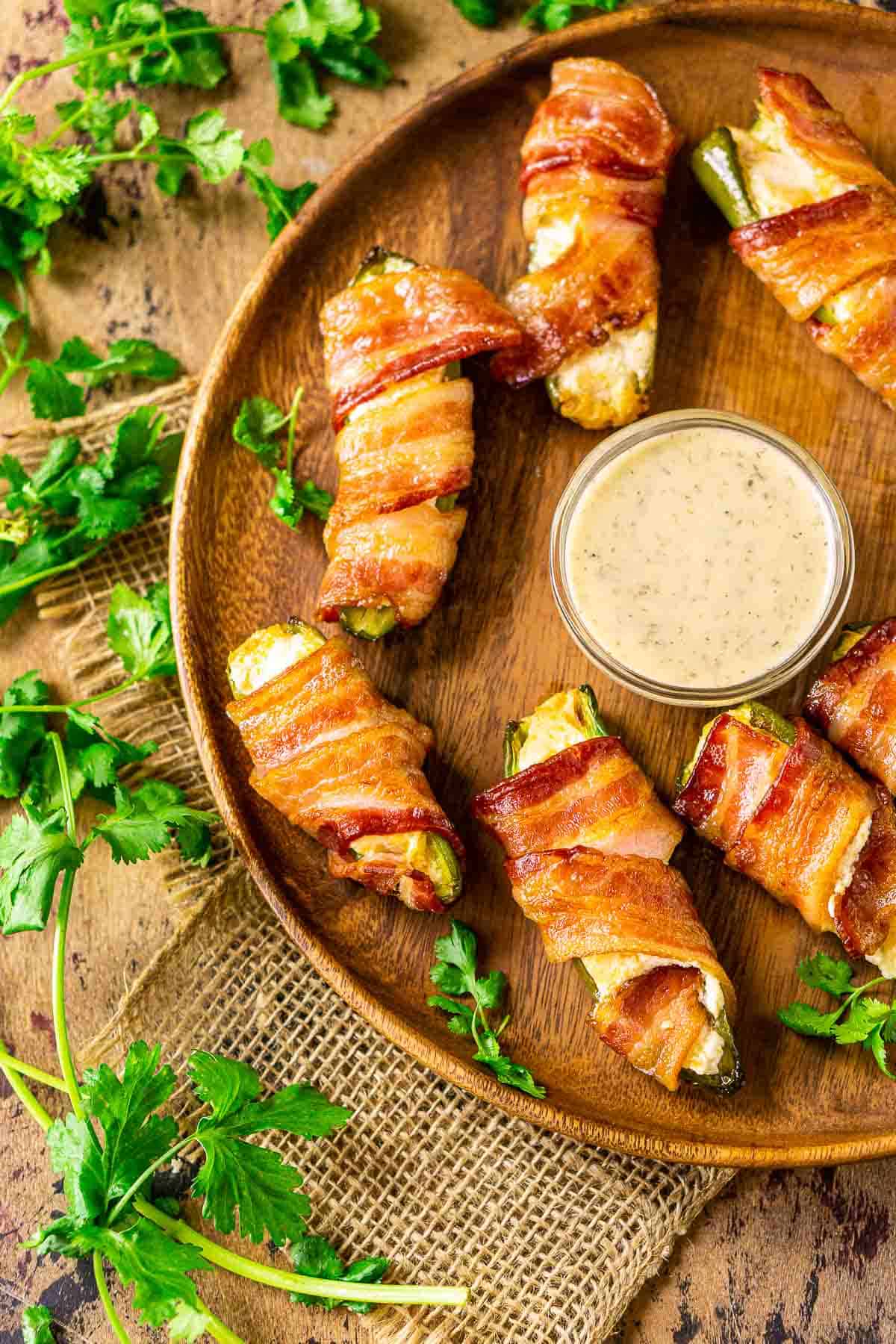 2. Smoked Queso Dip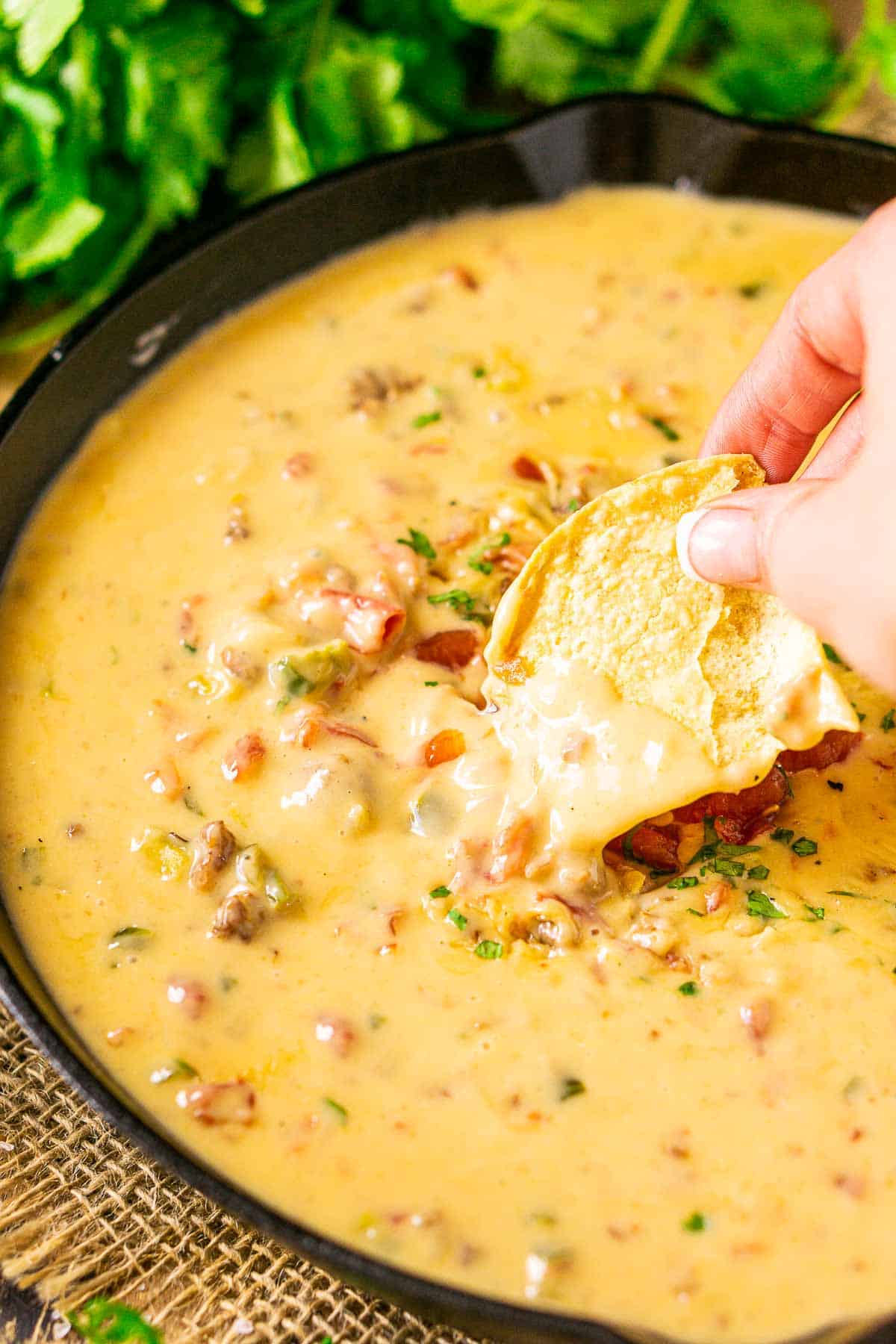 3. Smoked Cream Cheese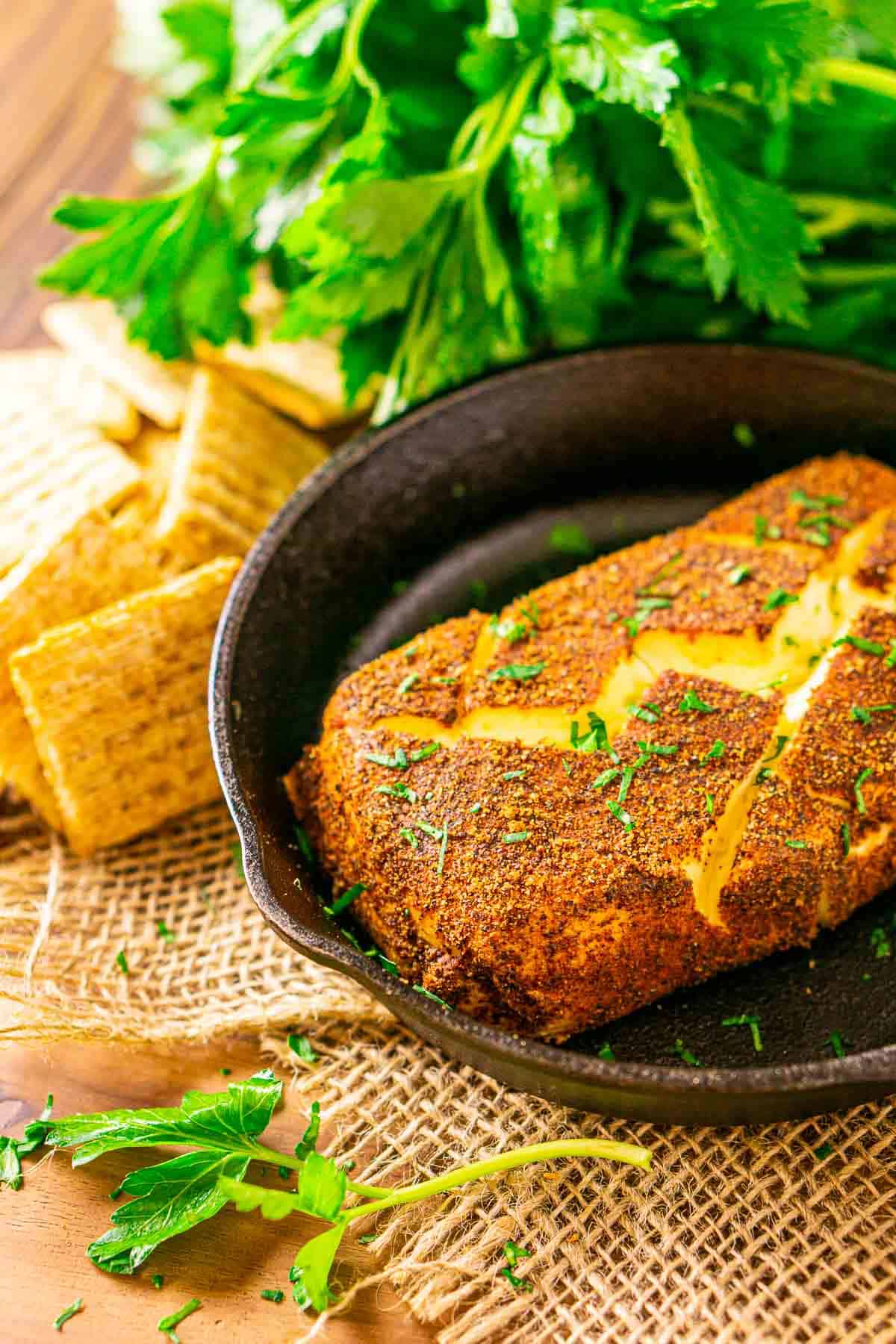 4. Smoked Salsa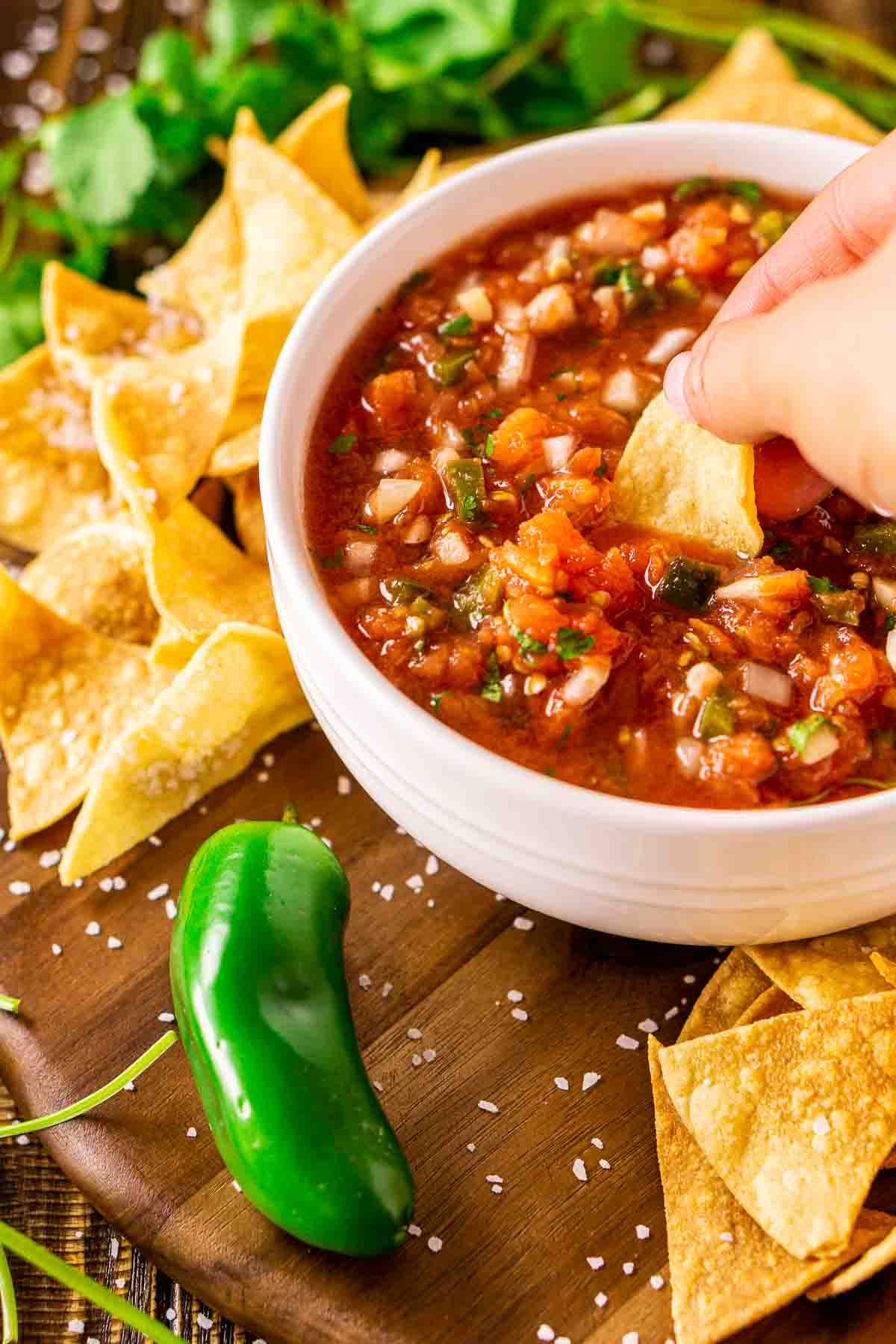 5. Smoked Chicken Wings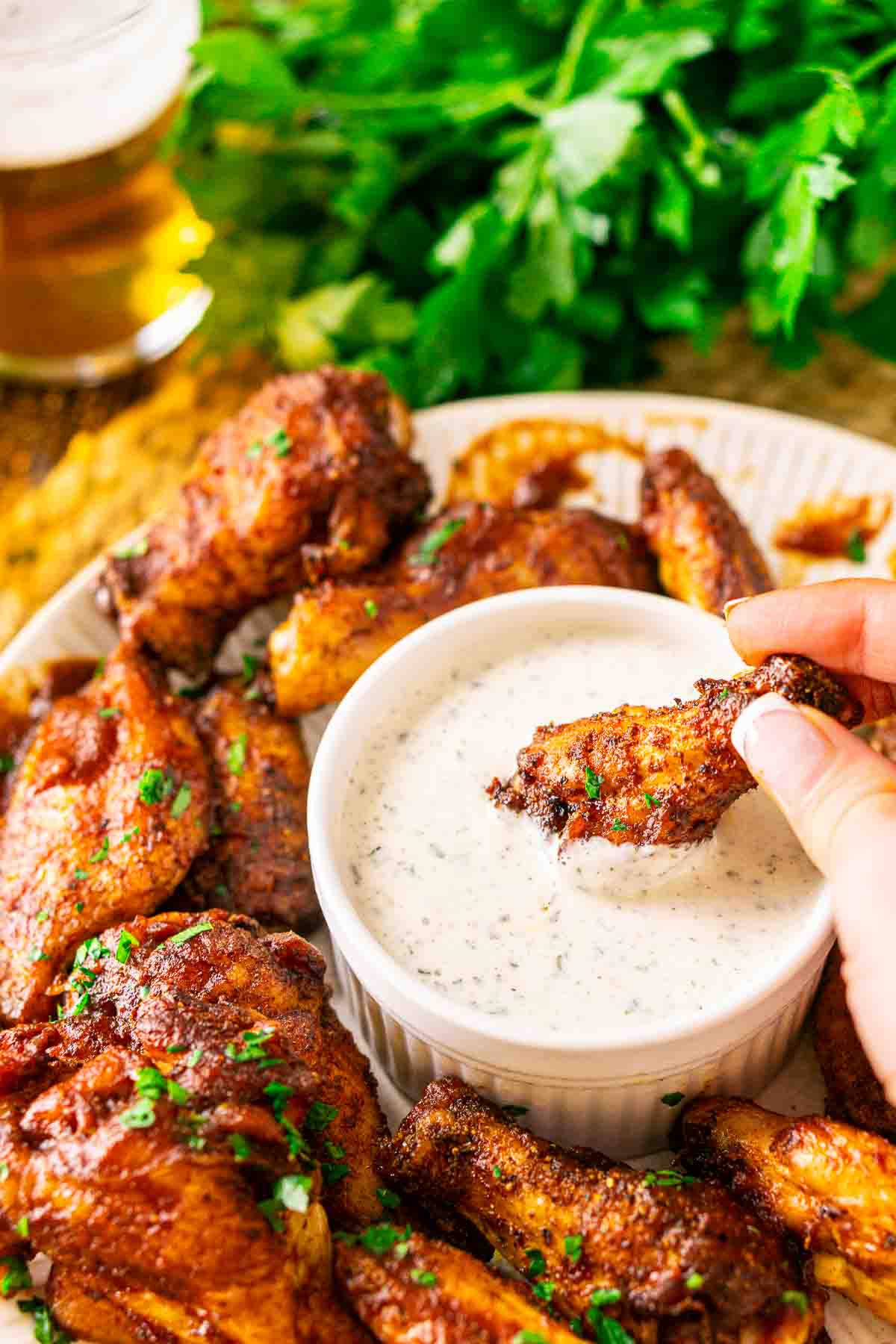 6. Smoked Buffalo Chicken Dip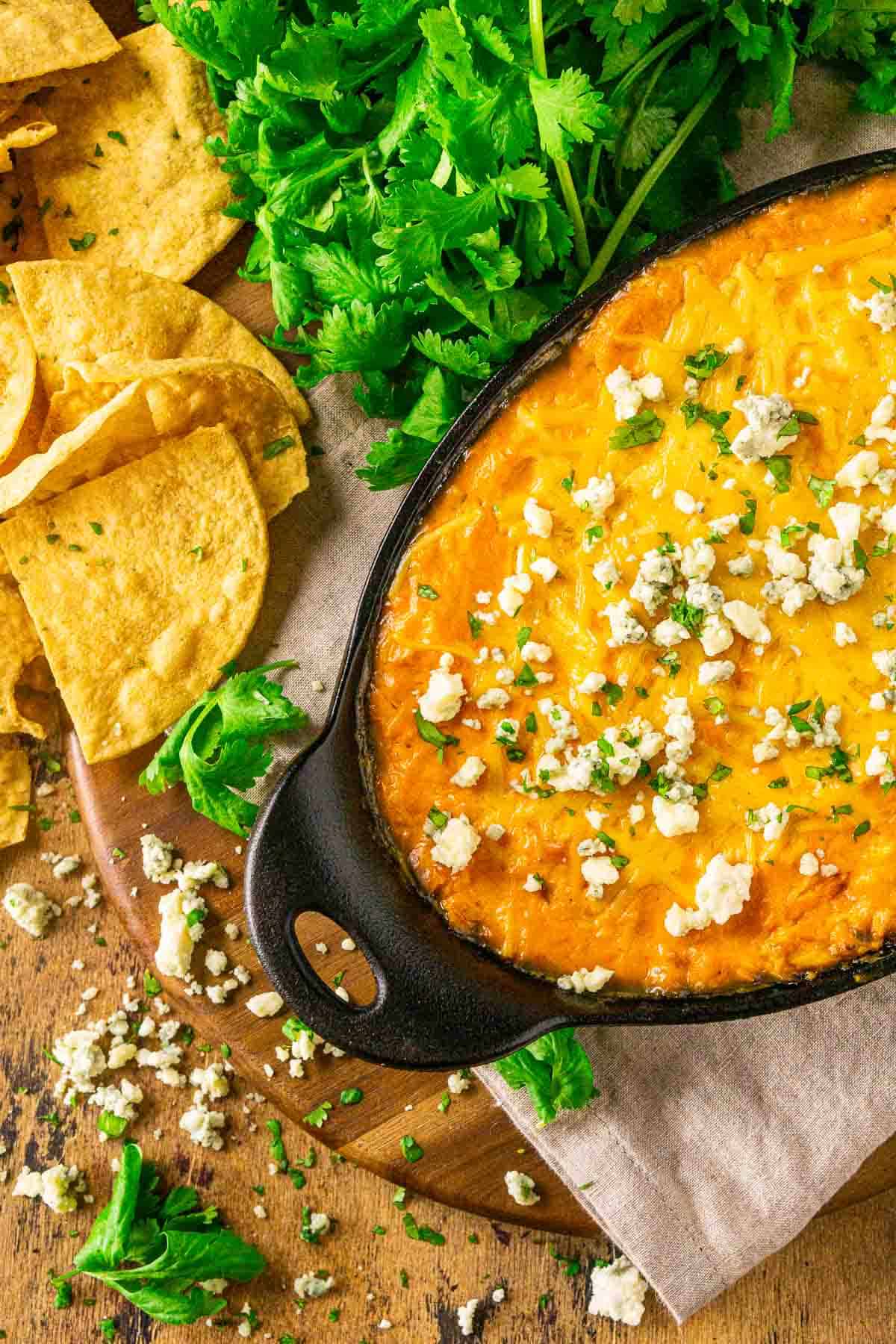 Main Courses
And now for the main event — our delicious meats. Whether you prefer a big, beefy slice of prime rib or a lighter dish, such as chicken or seafood, you'll find your perfect dinner here. These smoked meats are great for more casual gatherings as well as some fancier options for the holidays.
7. Pellet Grill Brisket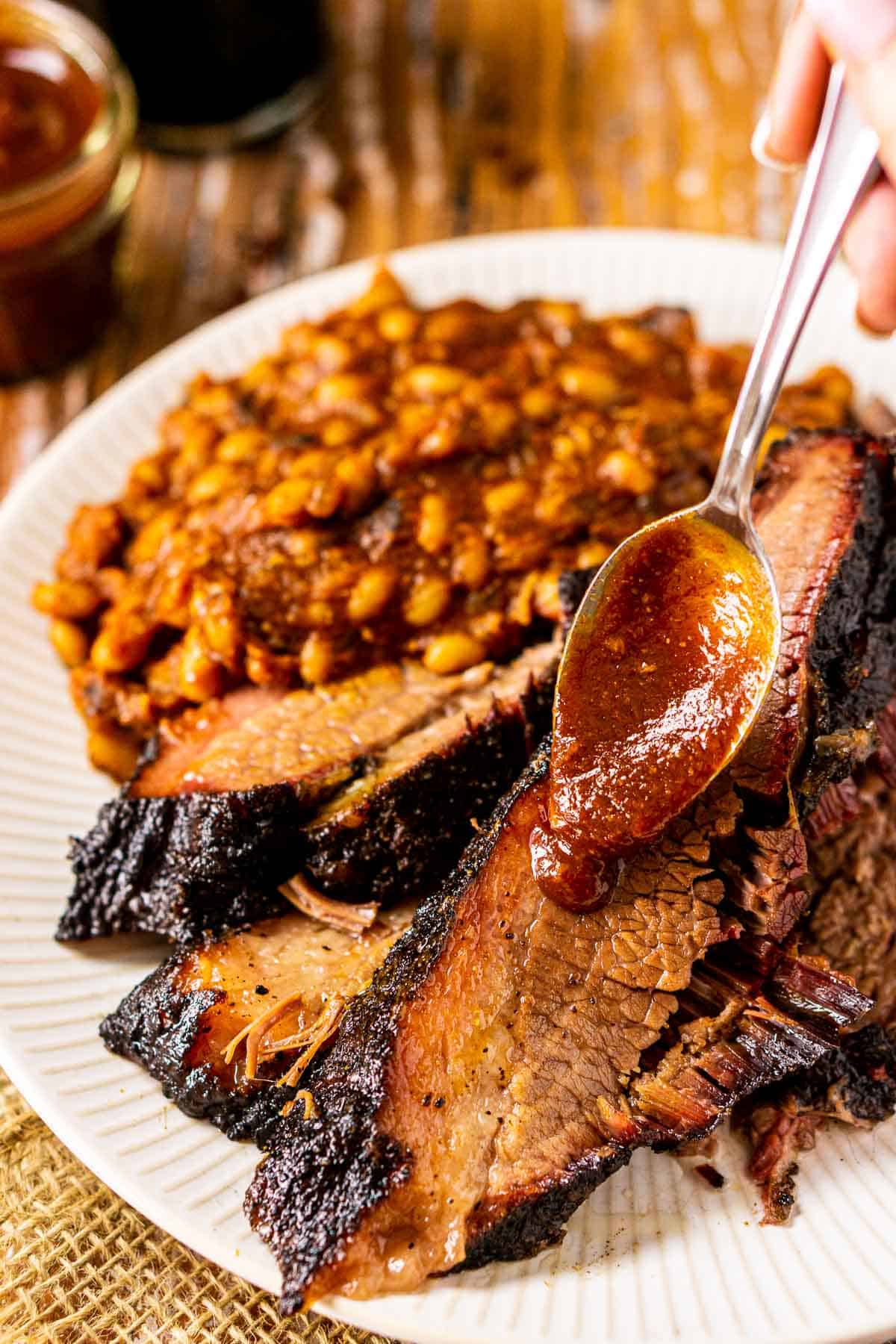 8. Smoked Whole Chicken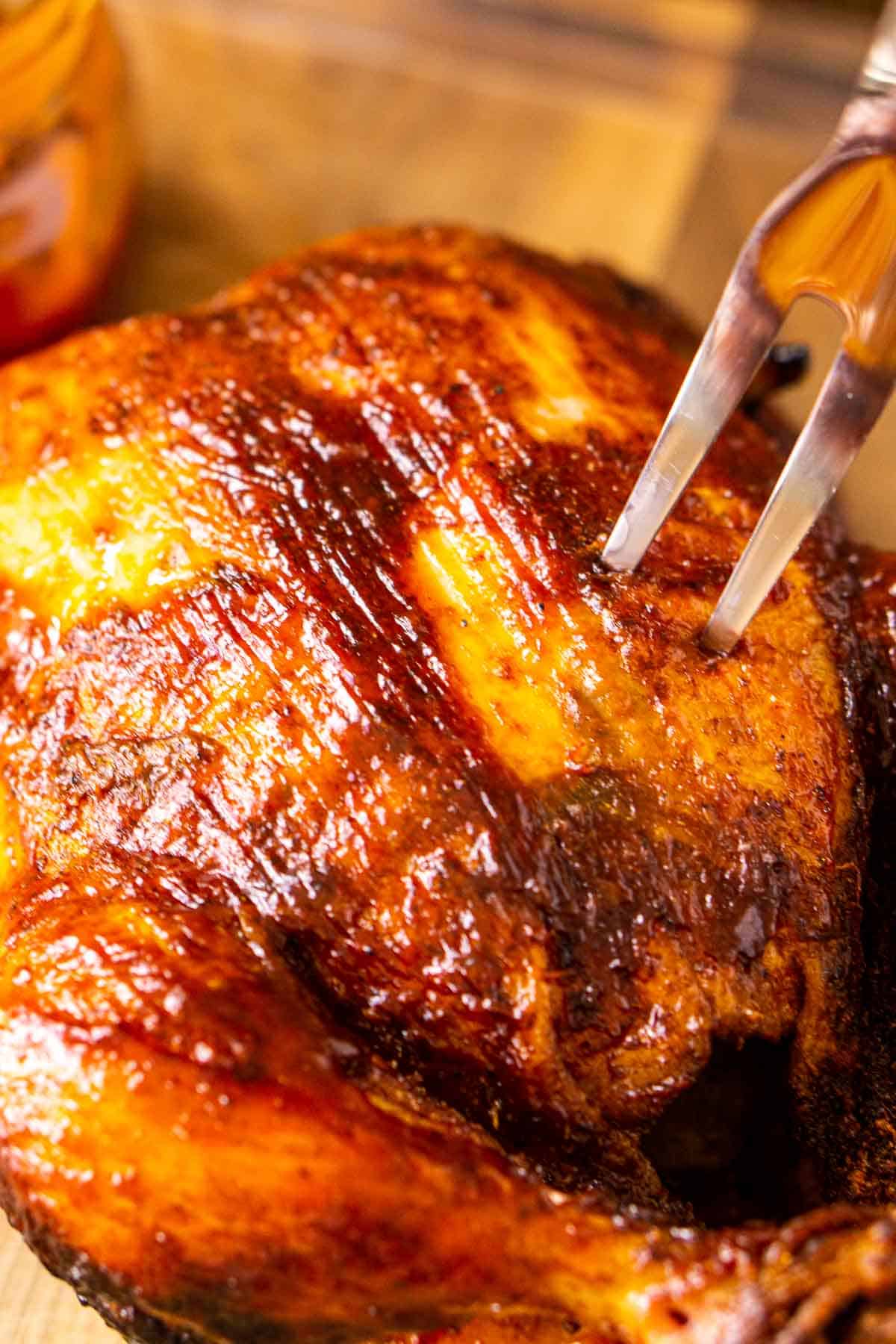 9. Smoked Tri Tip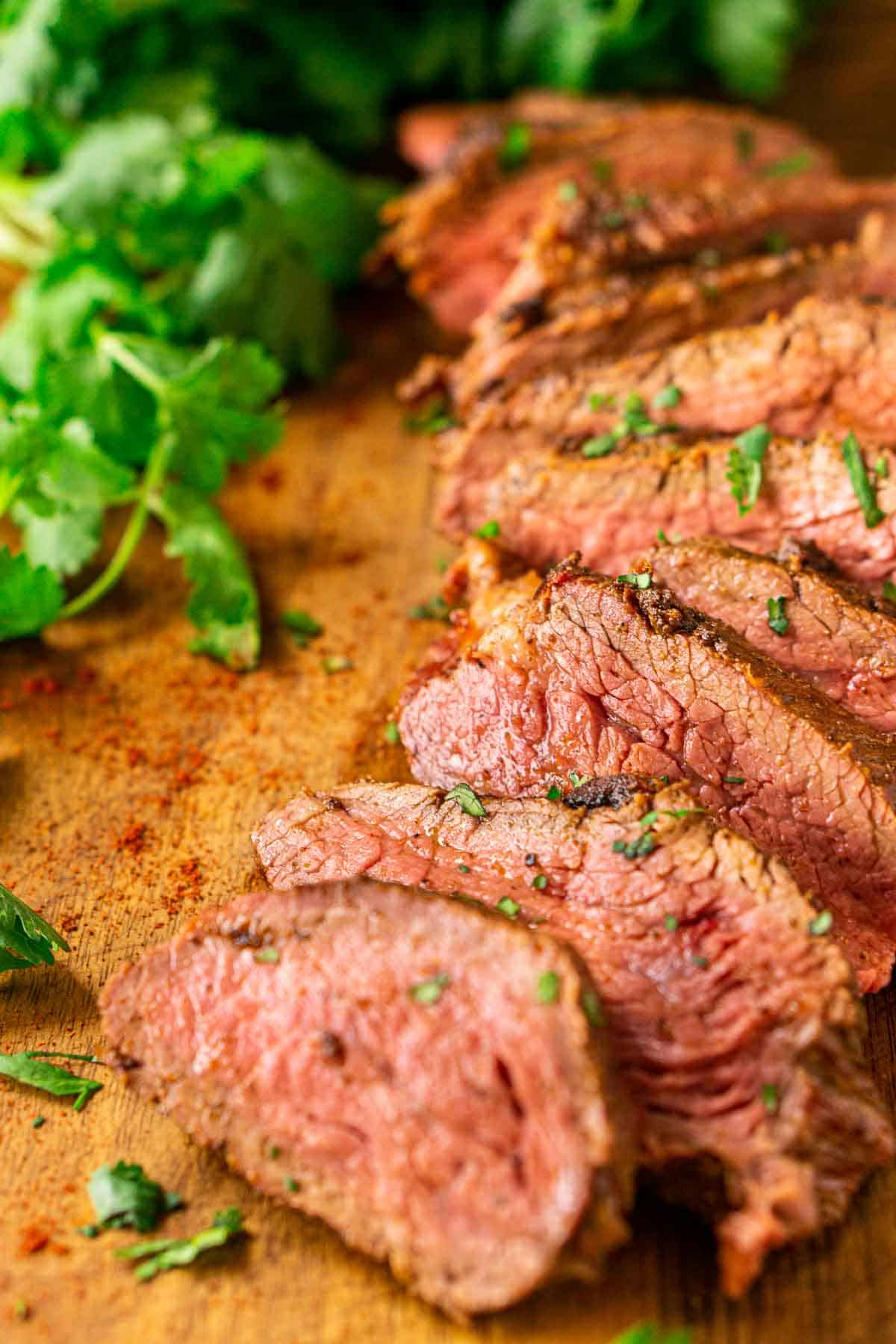 10. Pellet Grill Ribs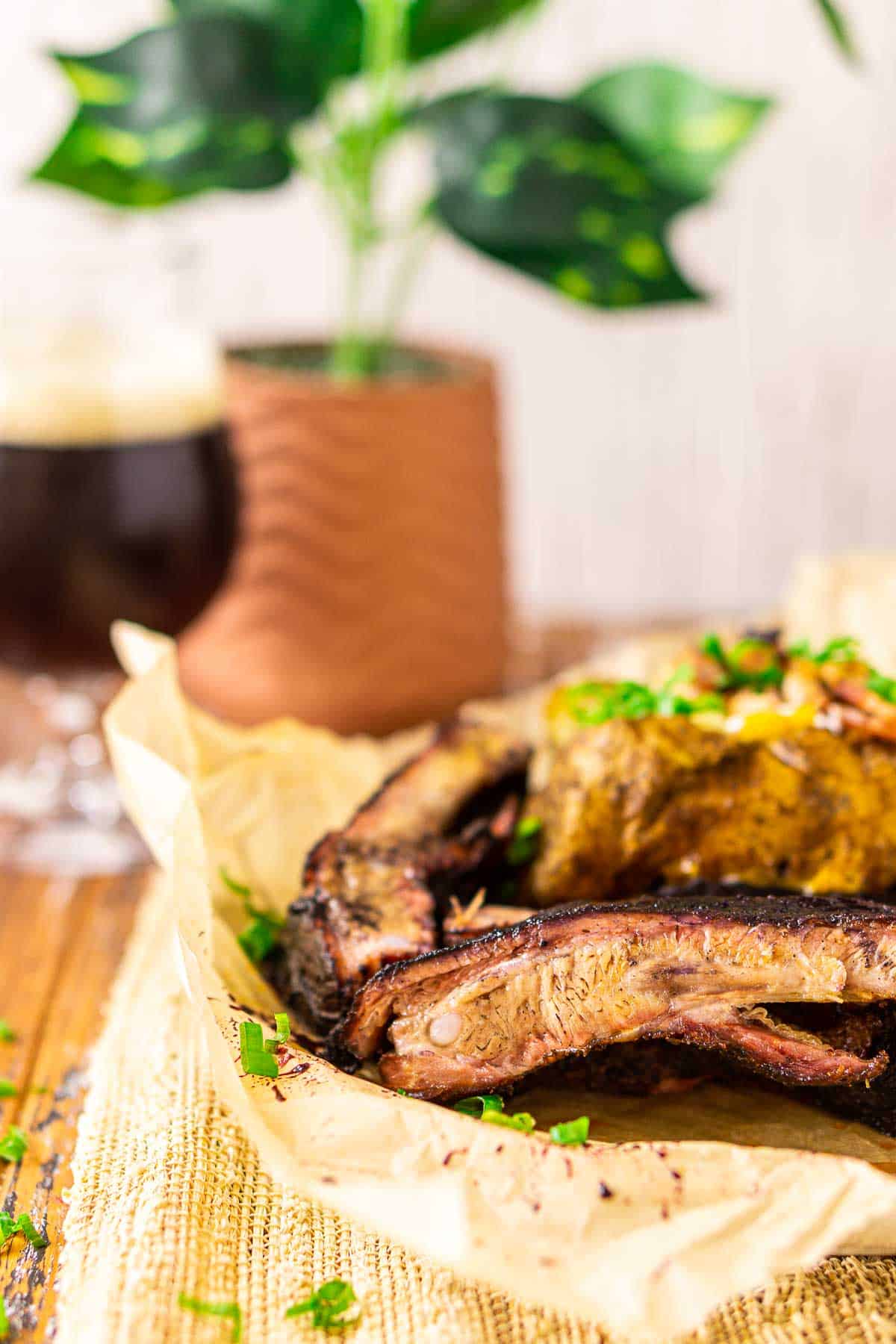 11. Smoked Burgers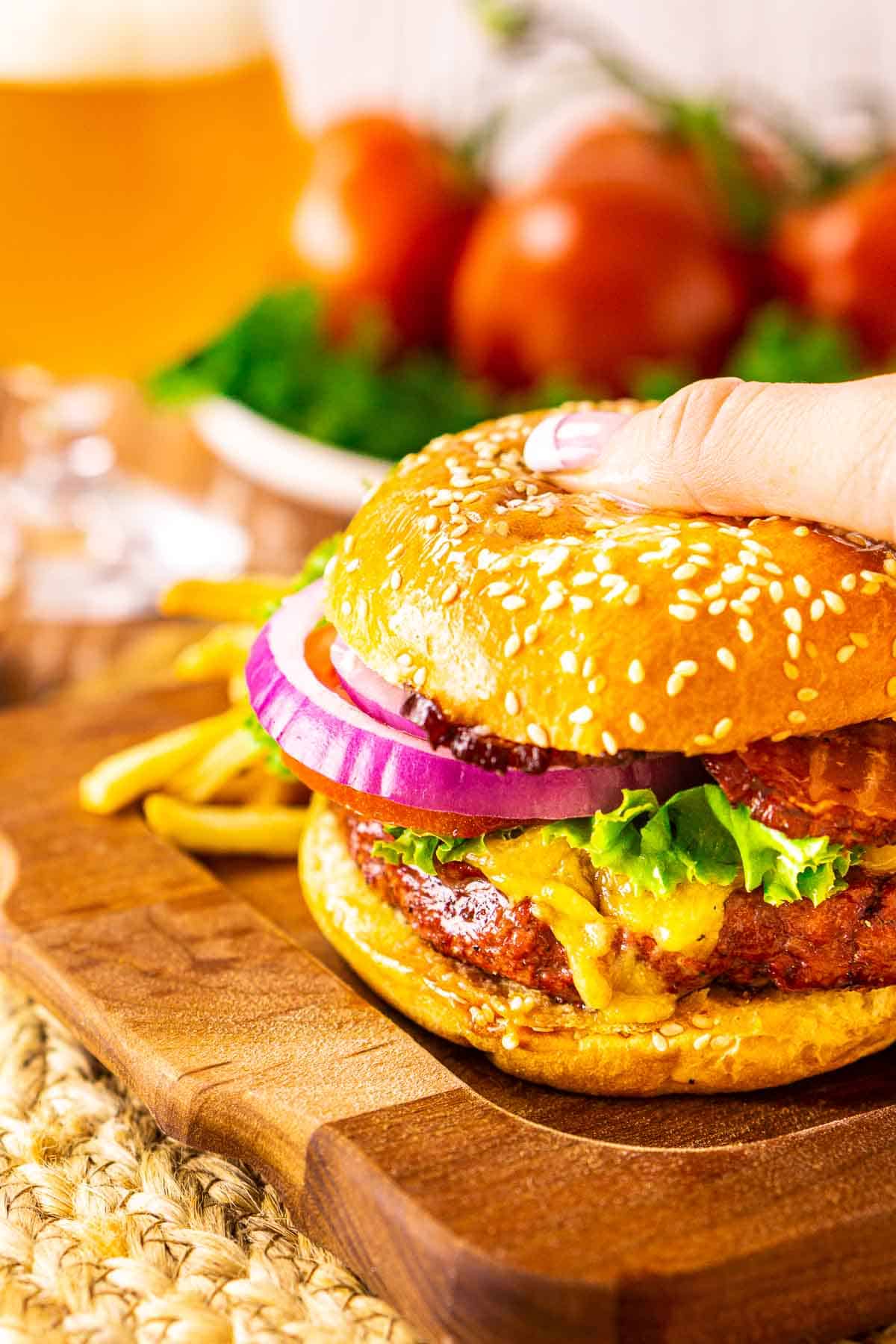 12. Smoked Prime Rib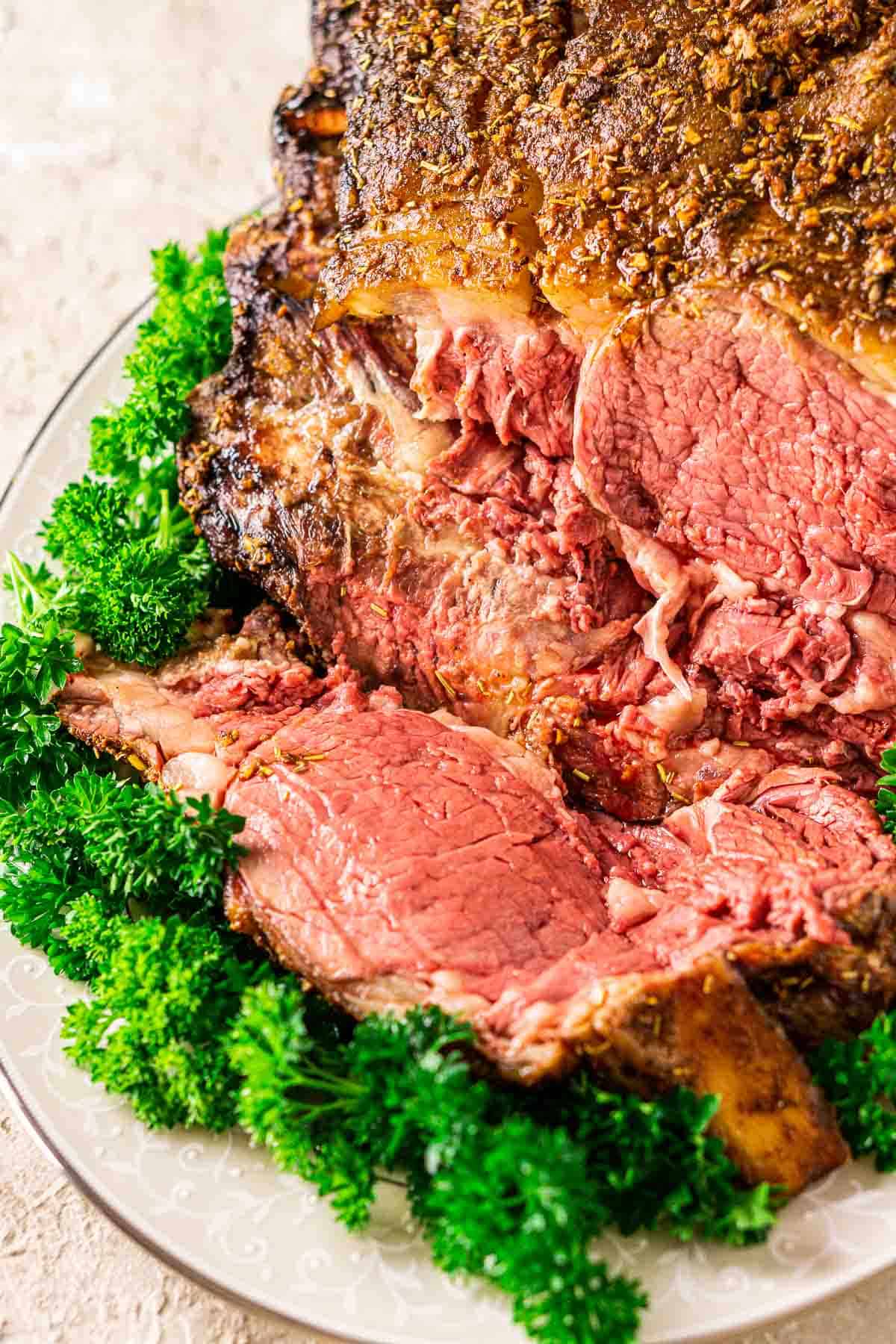 13. Smoked Lobster Tails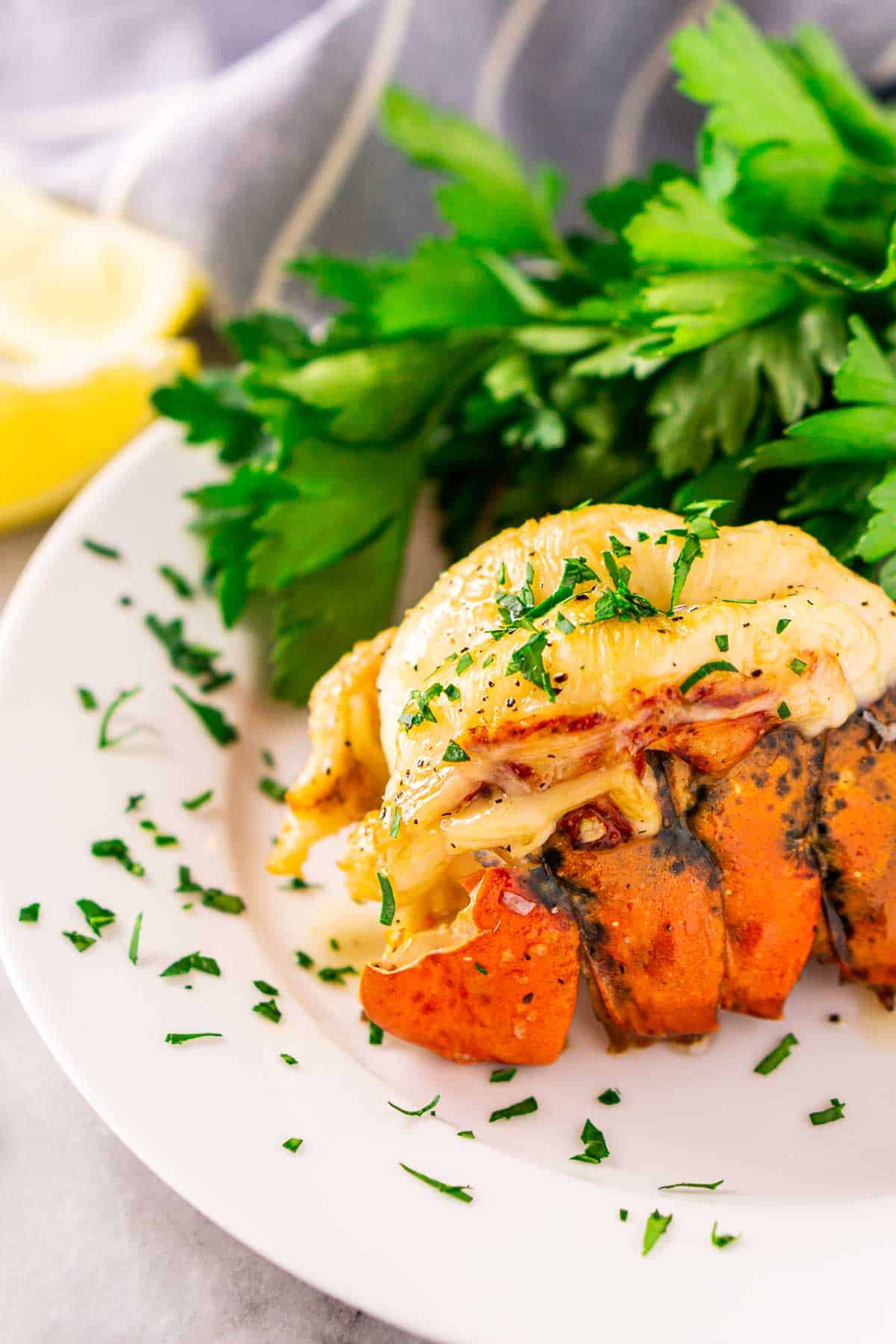 14. Smoked Leg of Lamb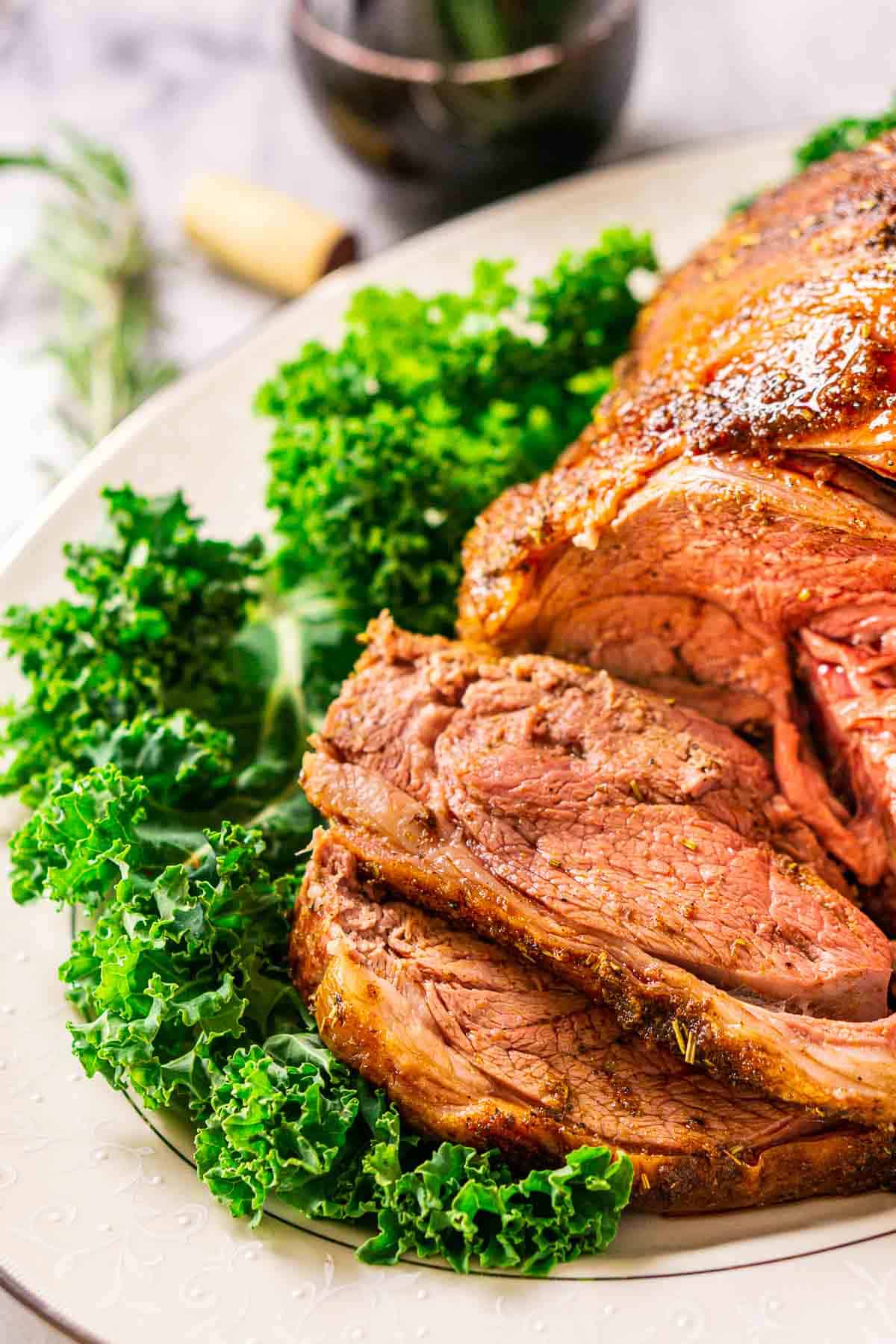 15. Smoked Duck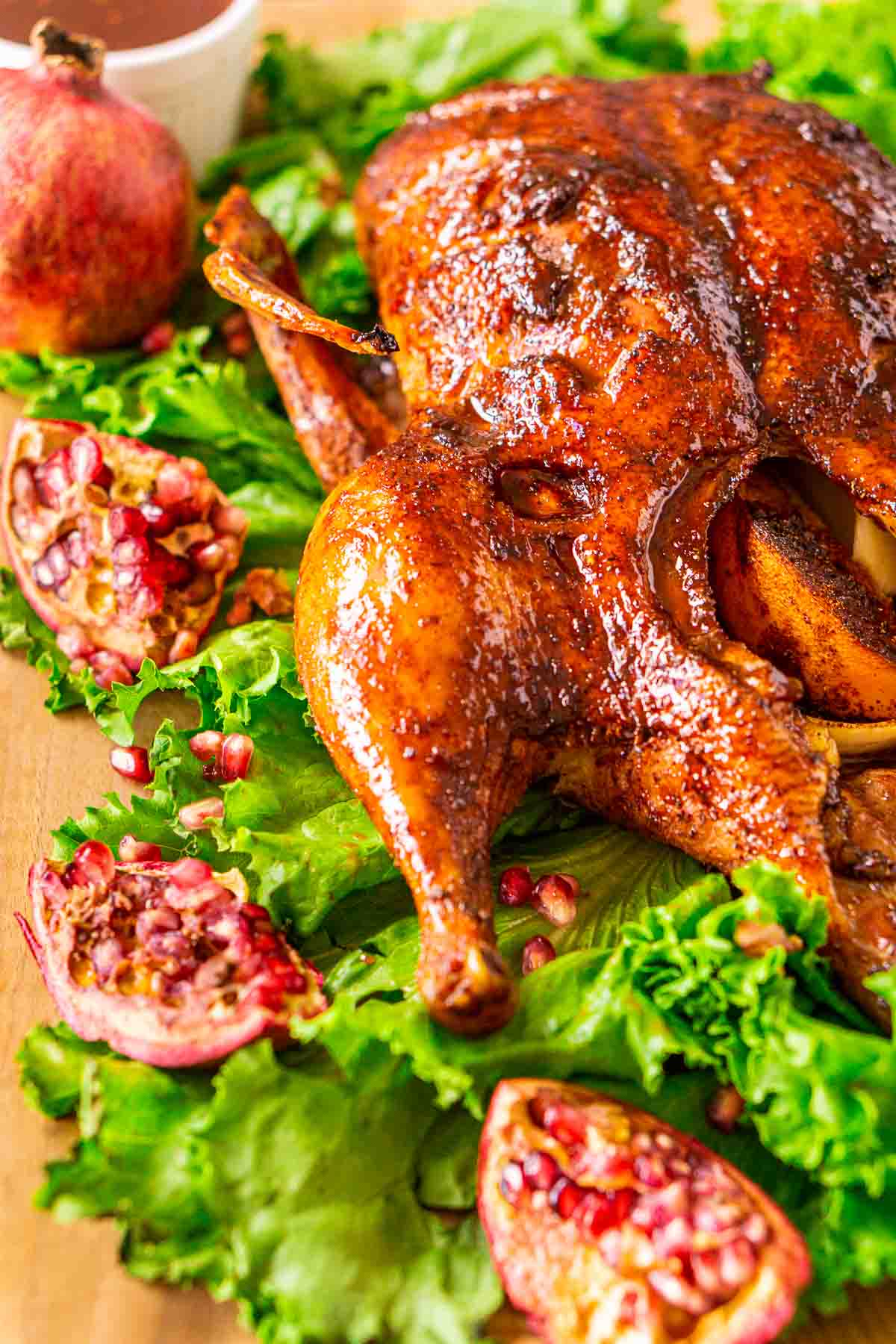 16. Smoked Turkey Thighs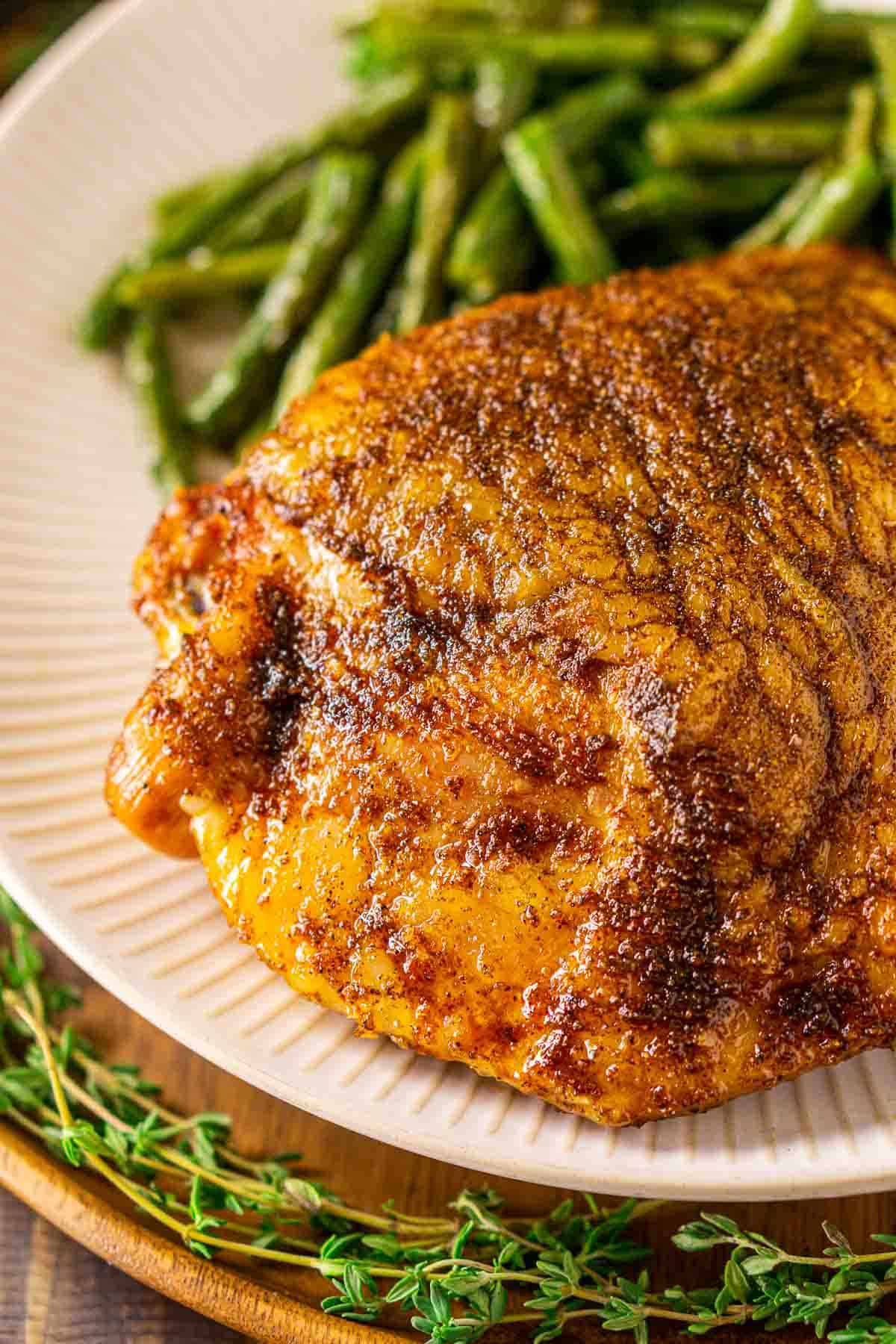 17. Smoked Turkey Legs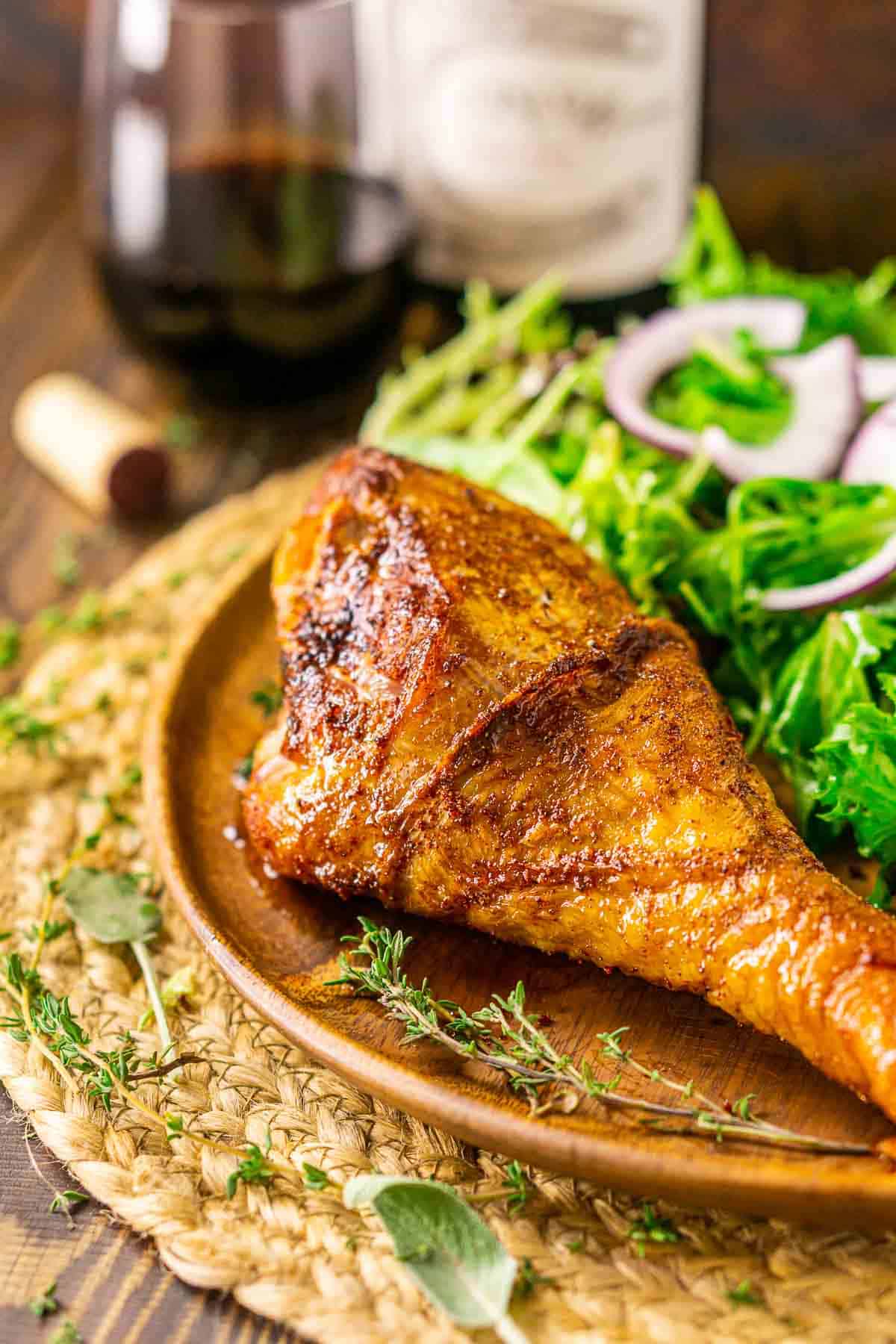 18. Smoked Turkey Wings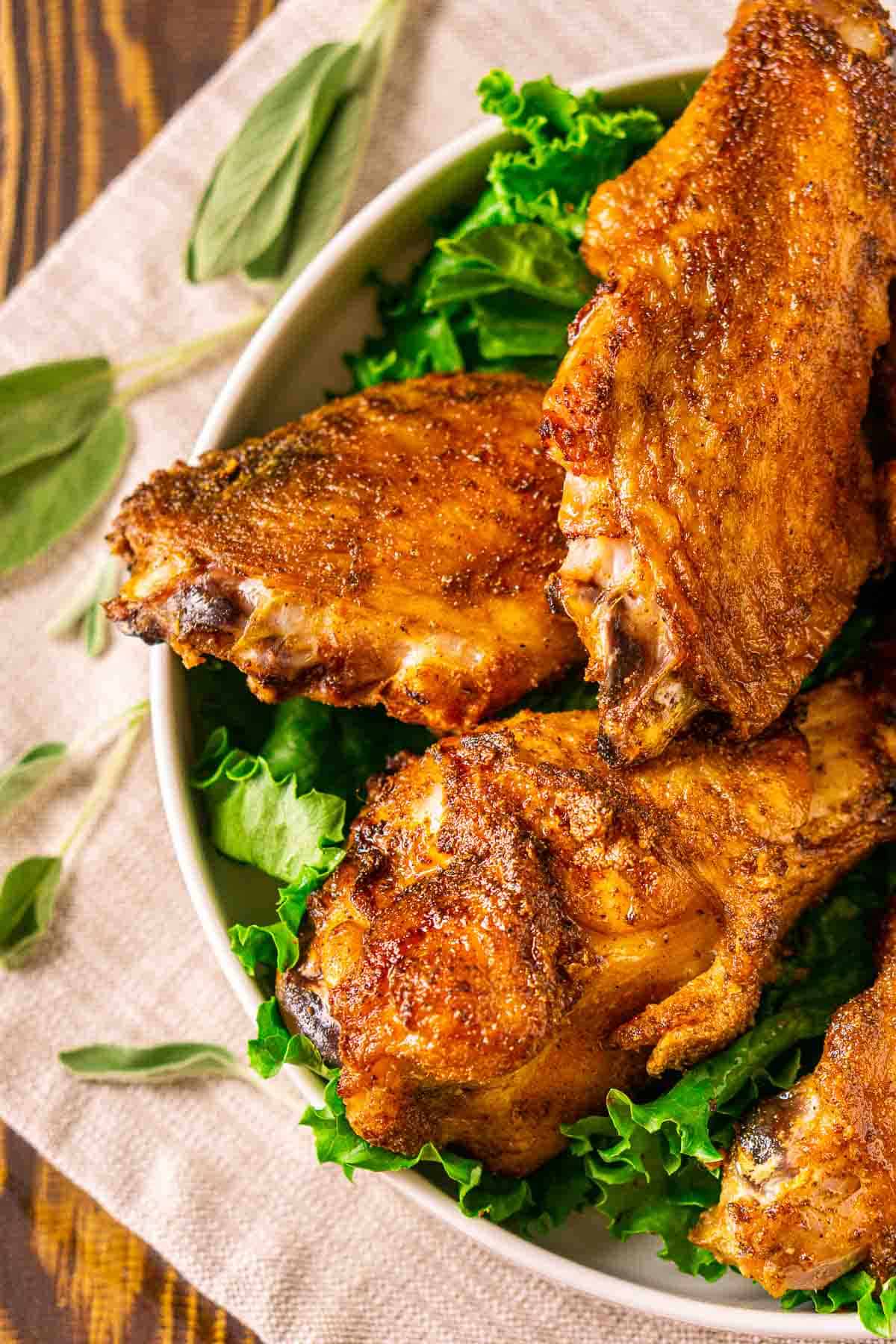 19. Smoked Chili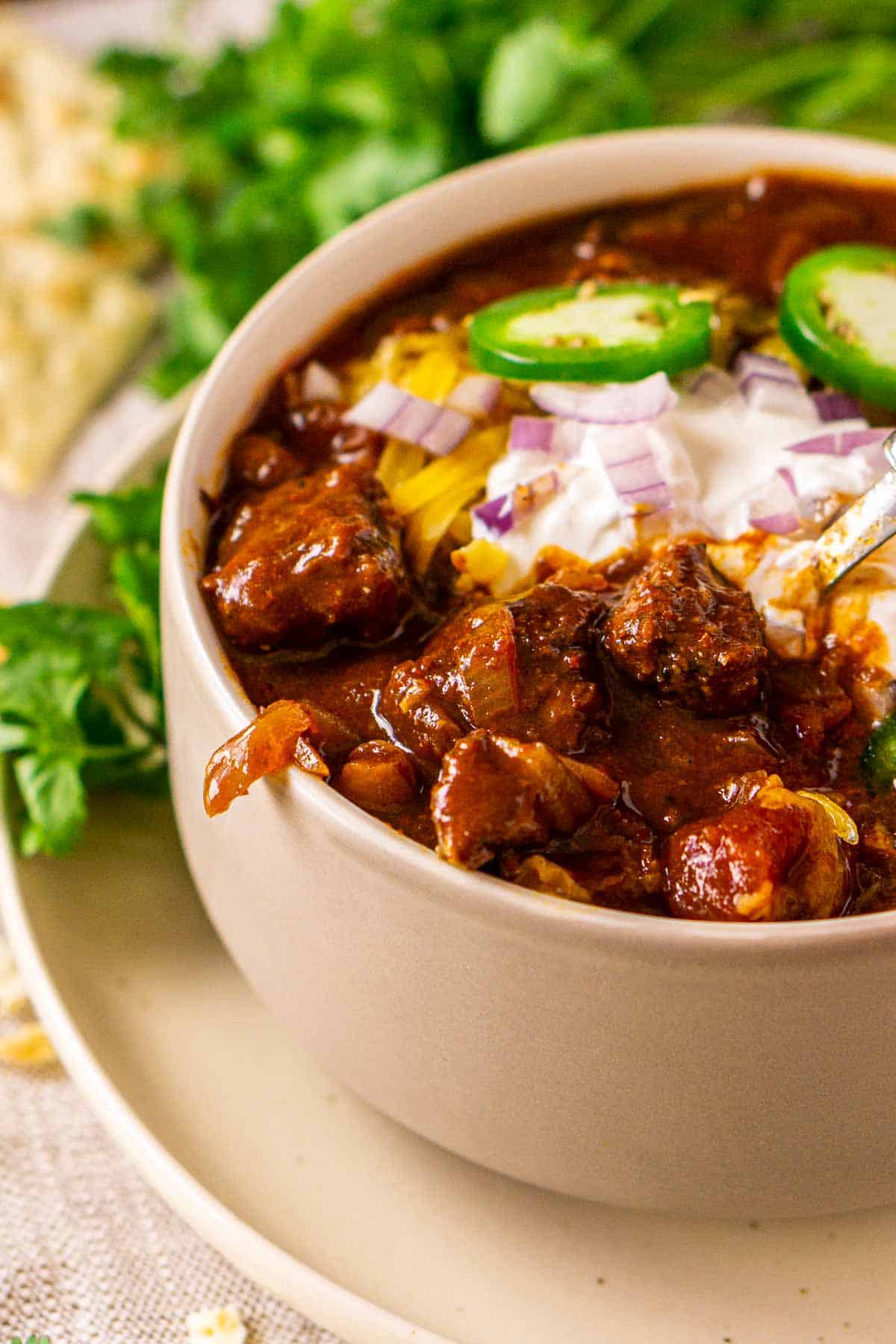 20. Double-Smoked Ham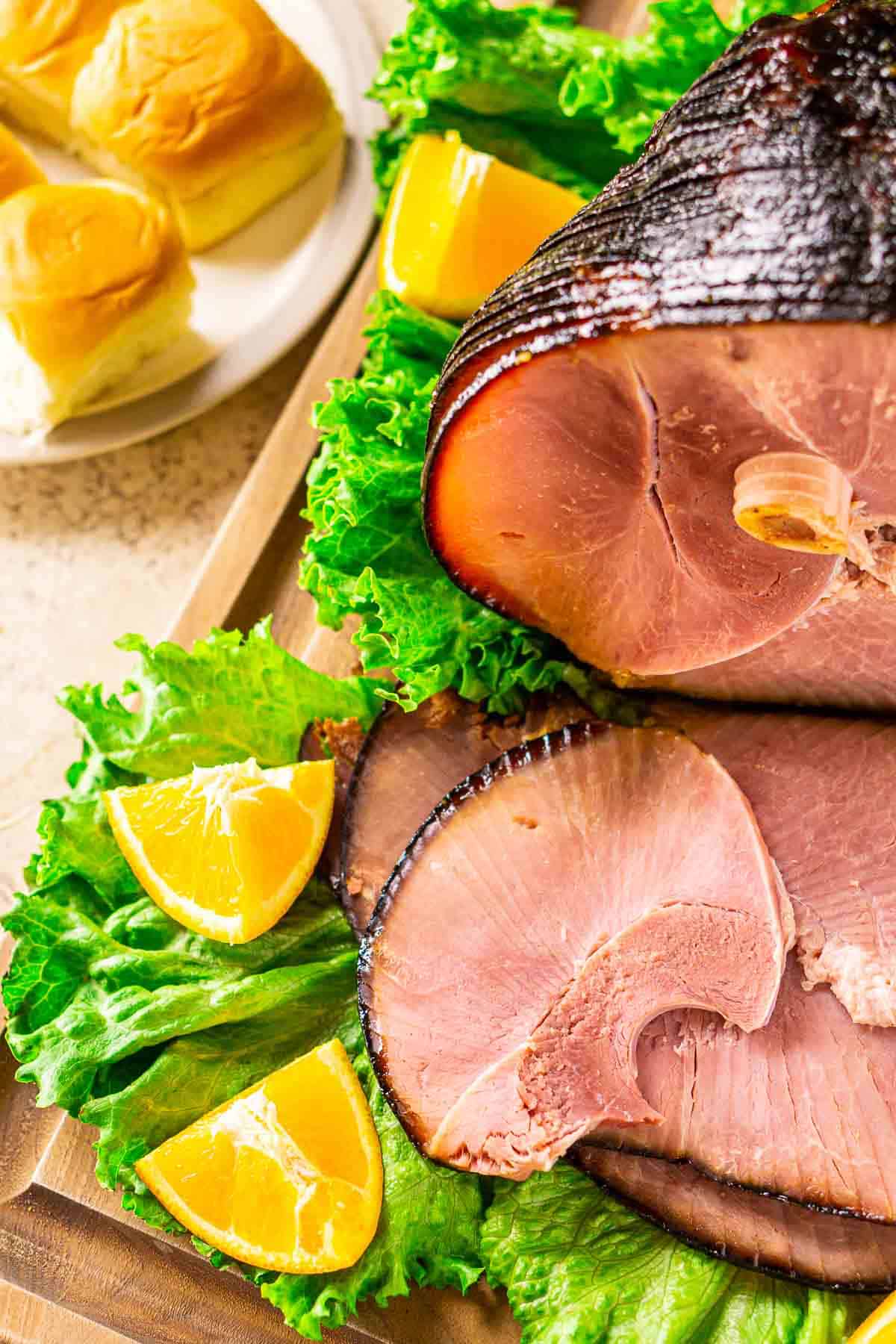 21. Smoked Corned Beef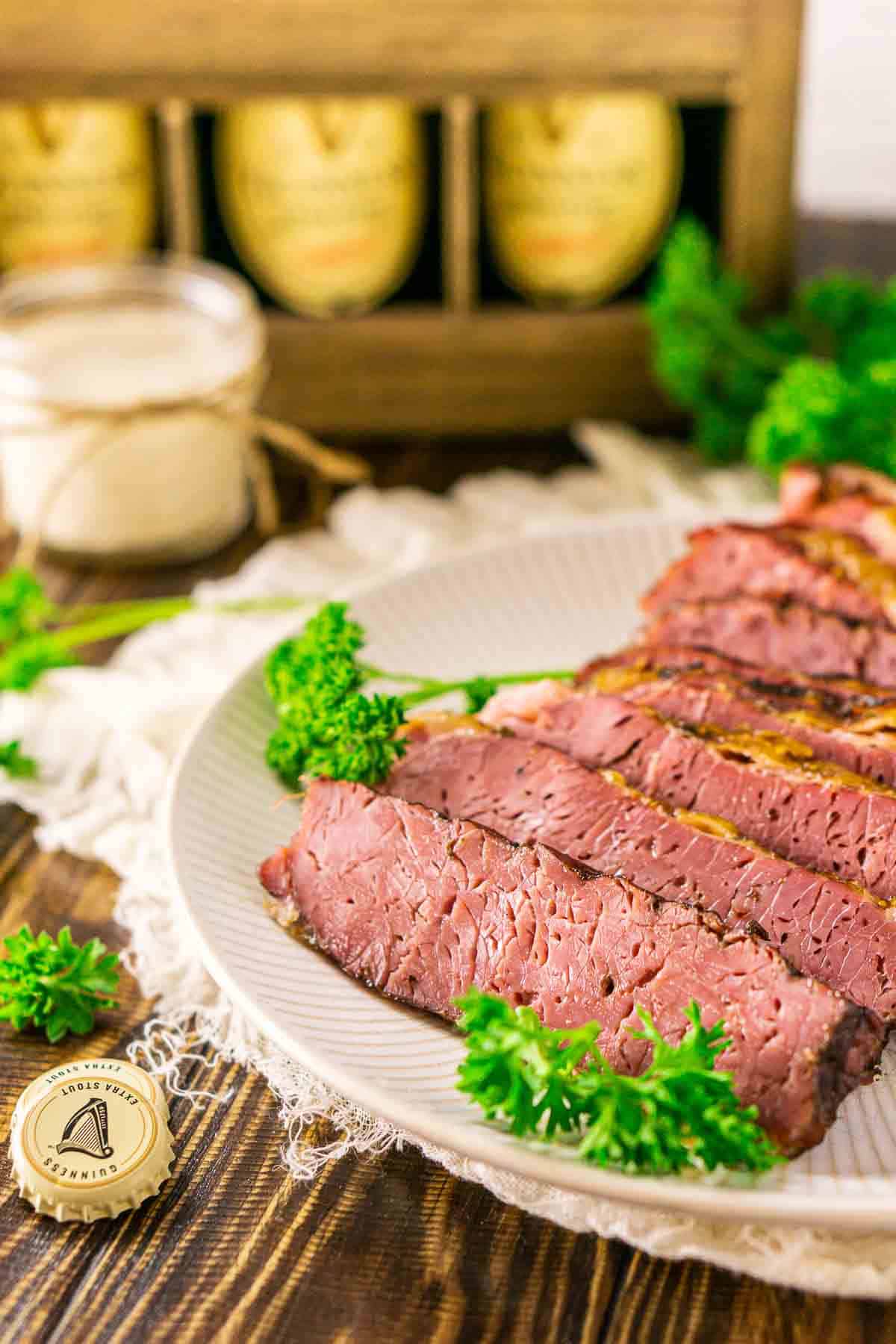 22. Smoked Spatchcock Chicken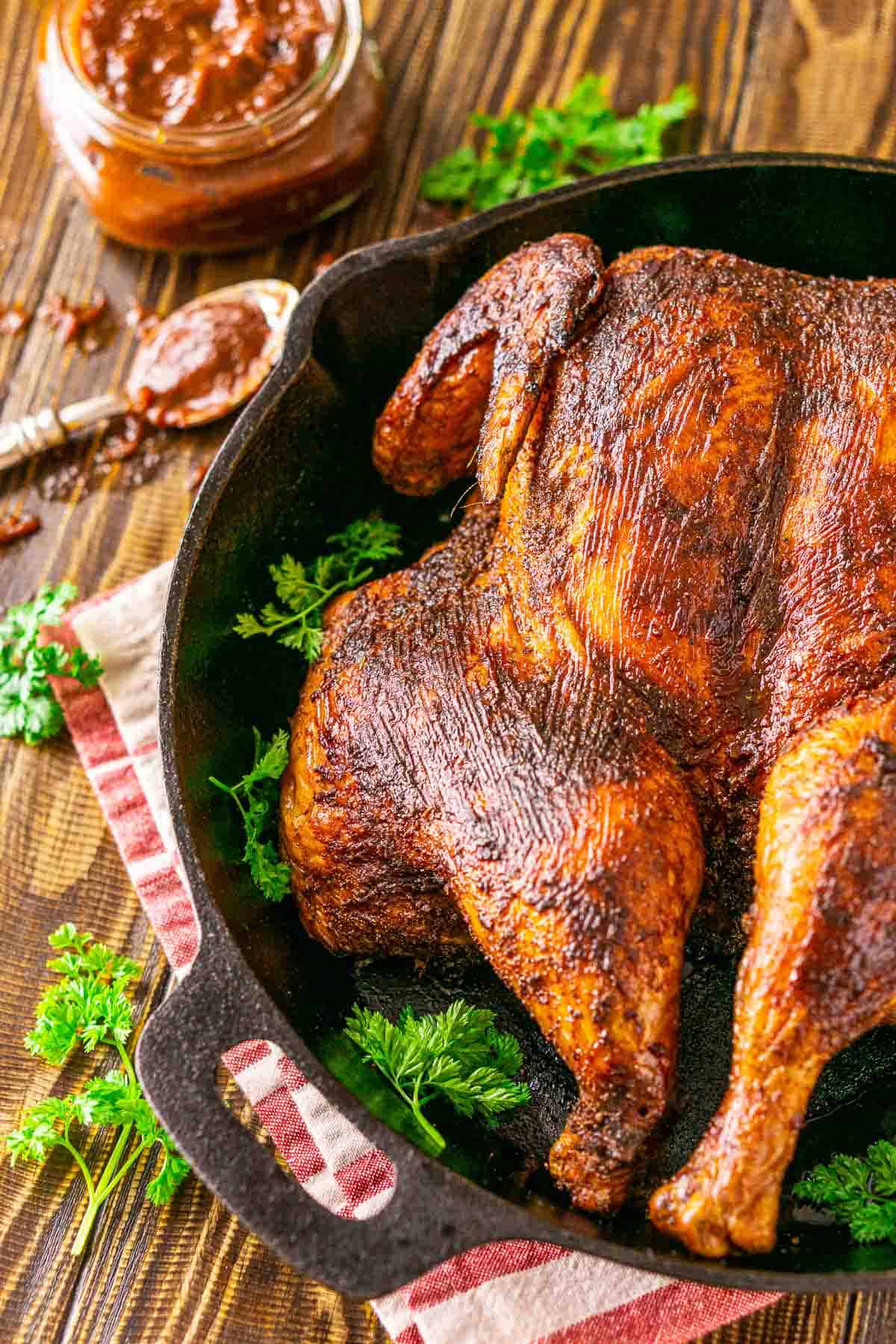 23. Smoked Brats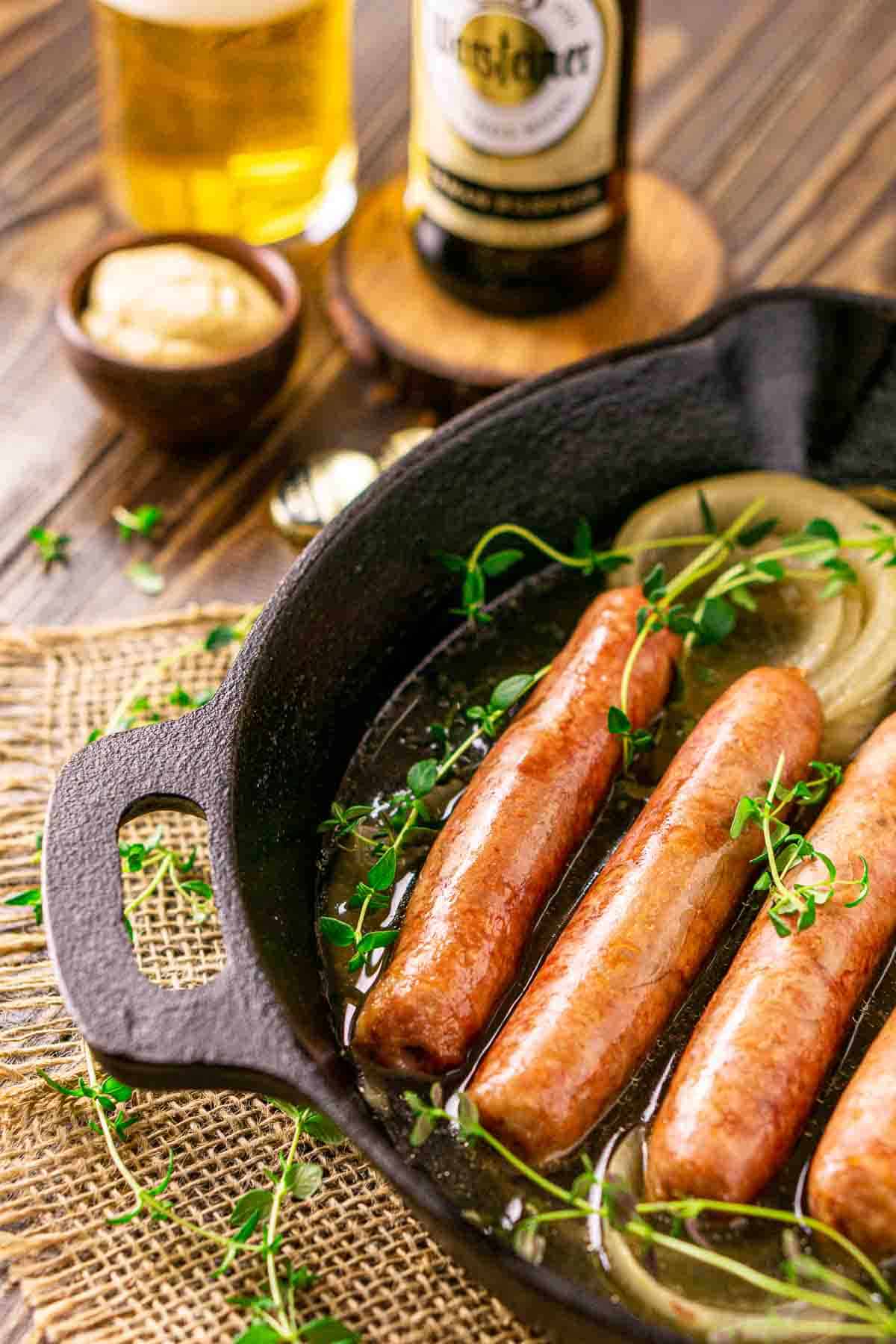 24. Smoked Chuck Roast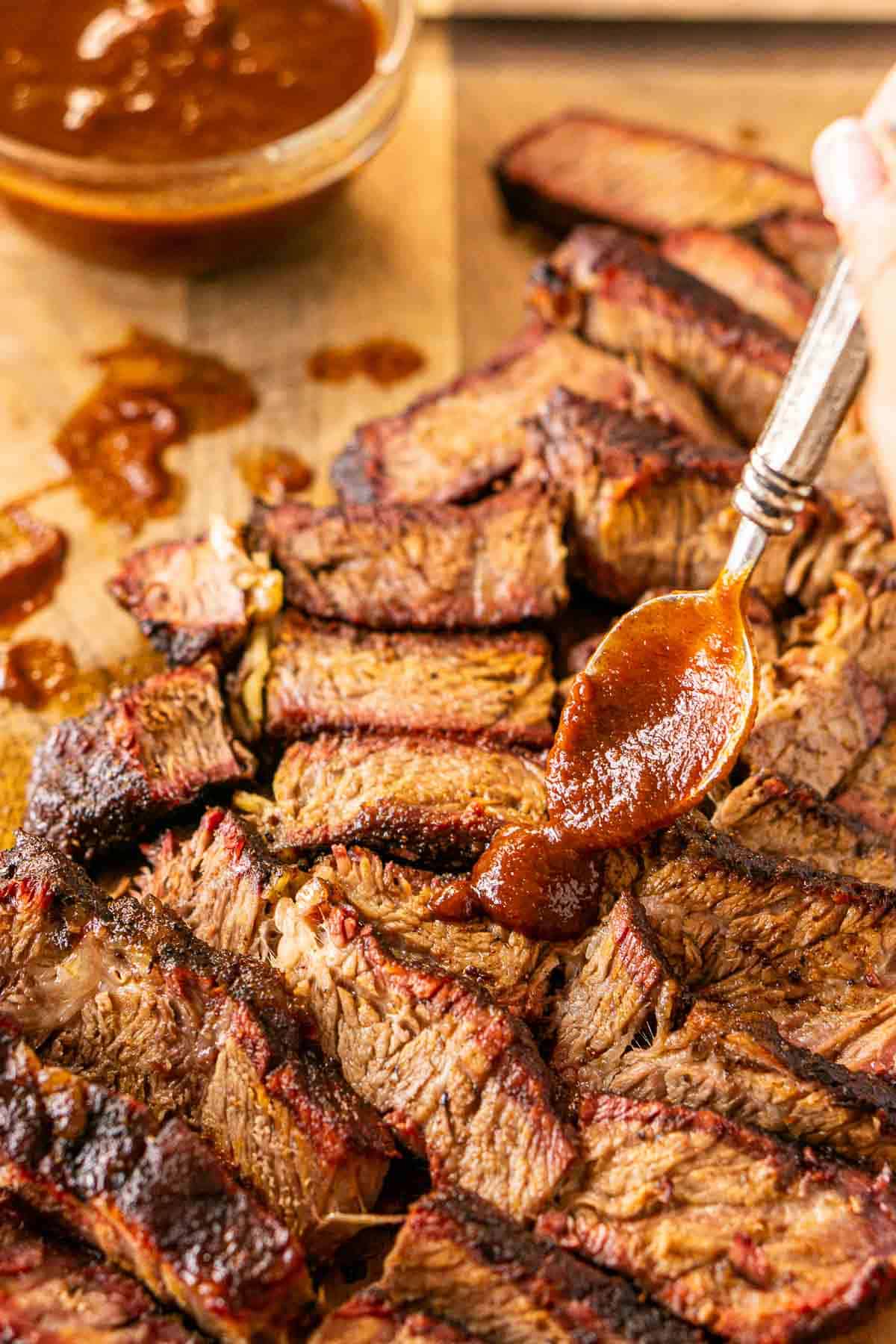 25. Smoked Chicken Quarters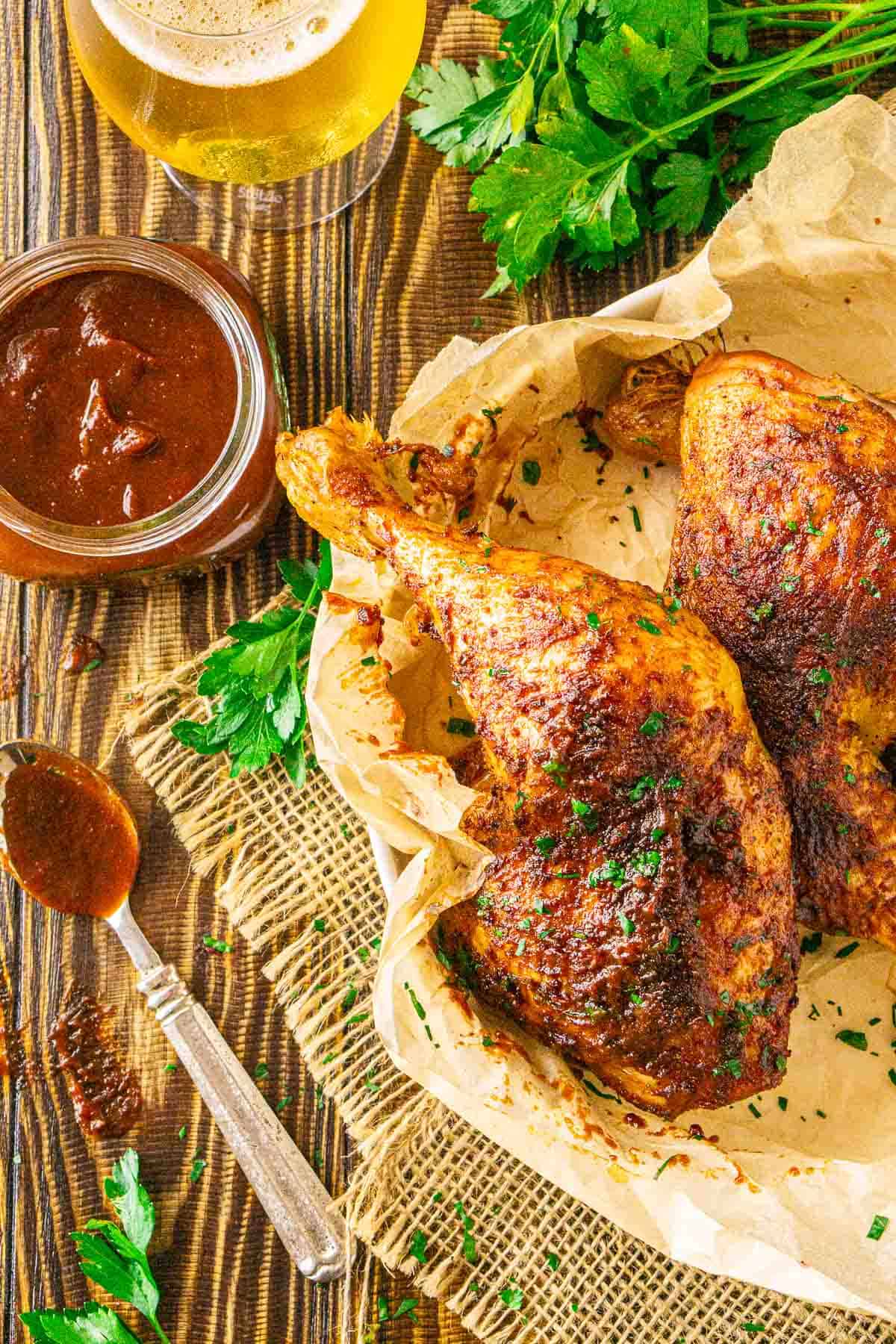 26. Smoked Chicken Breast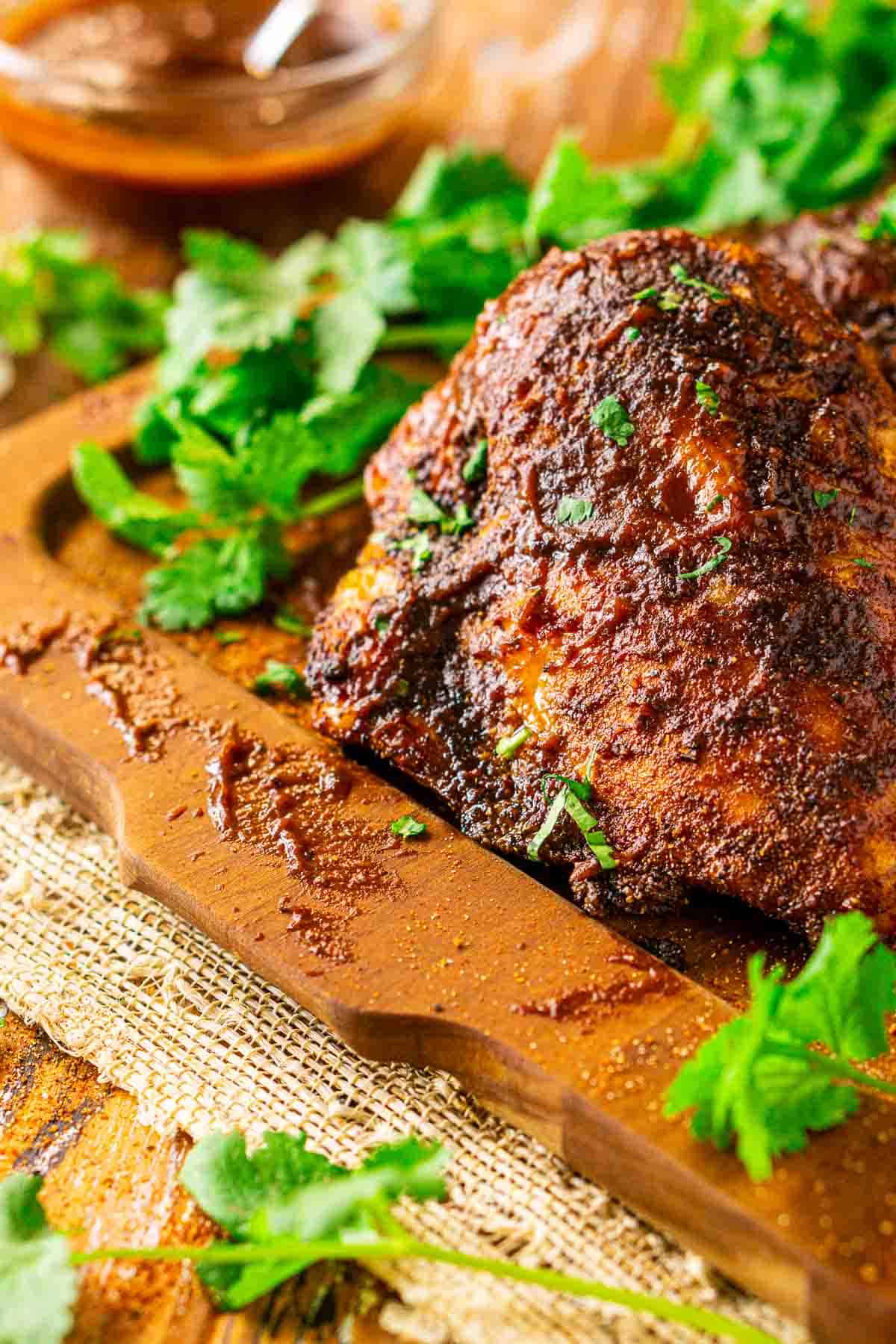 27. Smoked Meatballs
28. Smoked Carnitas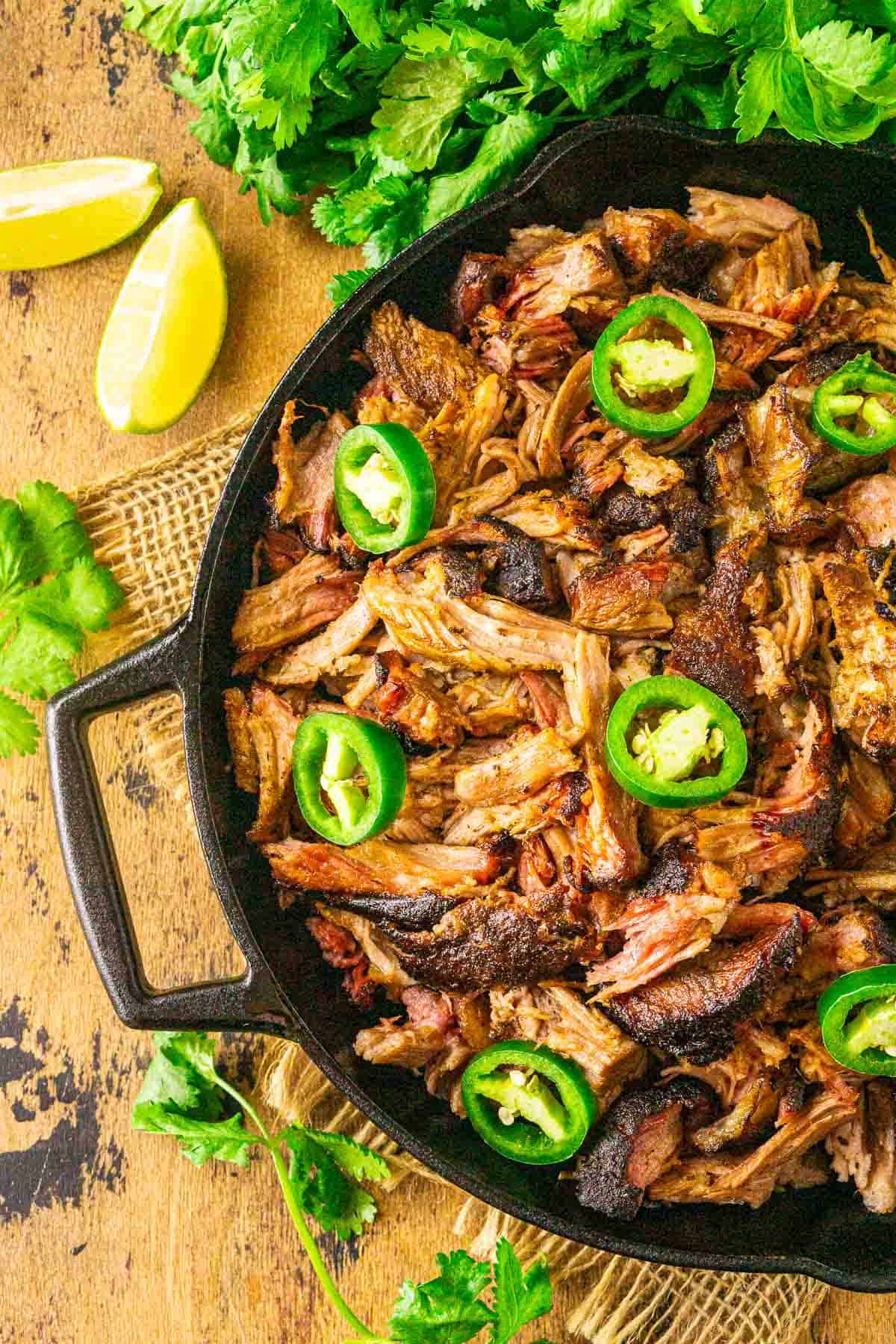 29. Smoked Spatchcock Turkey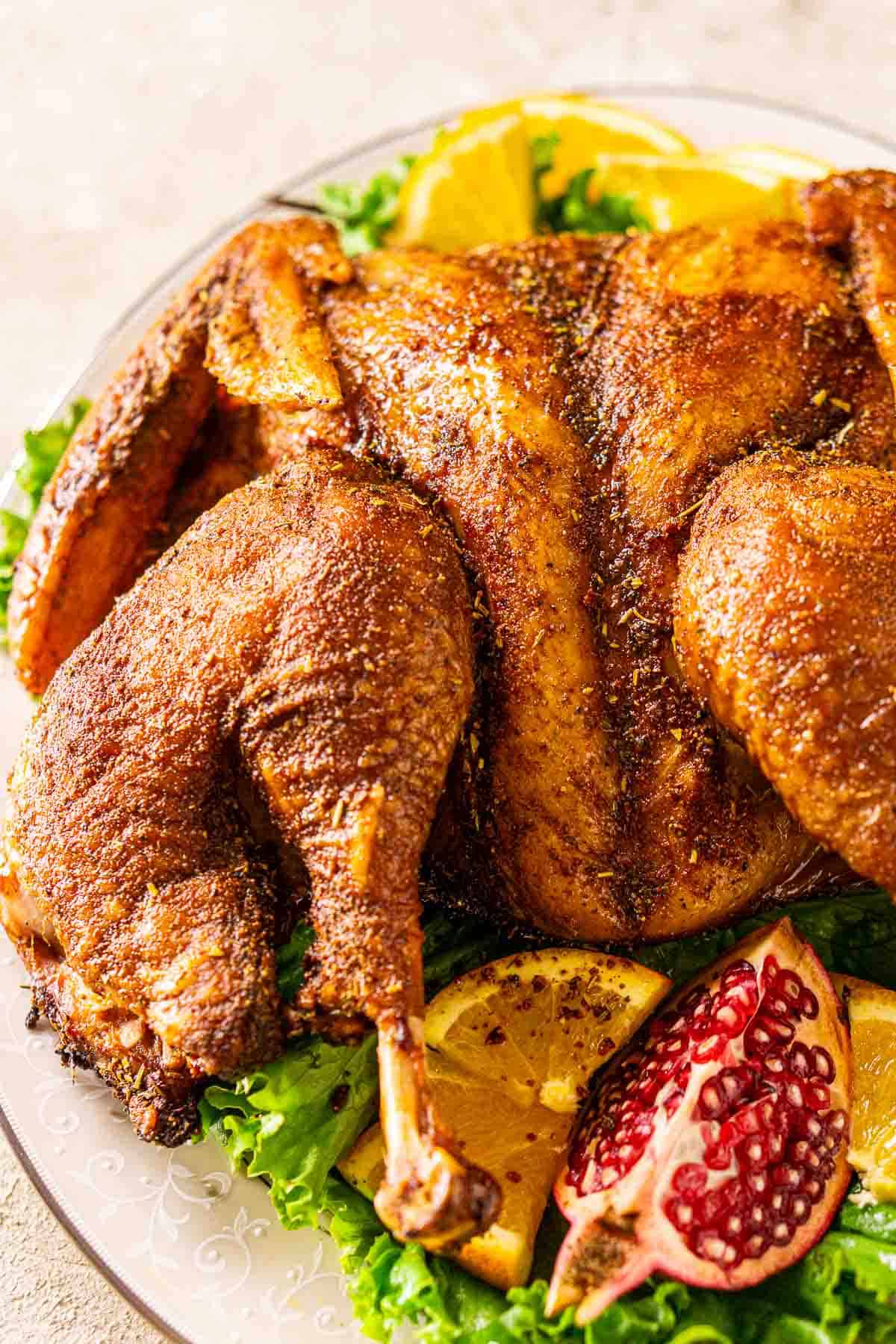 Side Dishes
Of course, we can't forget the side dishes. My personal favorite is the smoked mac and cheese. In fact, it just may be my all-time favorite recipe here at Burrata and Bubbles. So please don't miss that one, but you'll also love these other smoked side dishes — they've all been met with rave reviews.
30. Smoked Mac and Cheese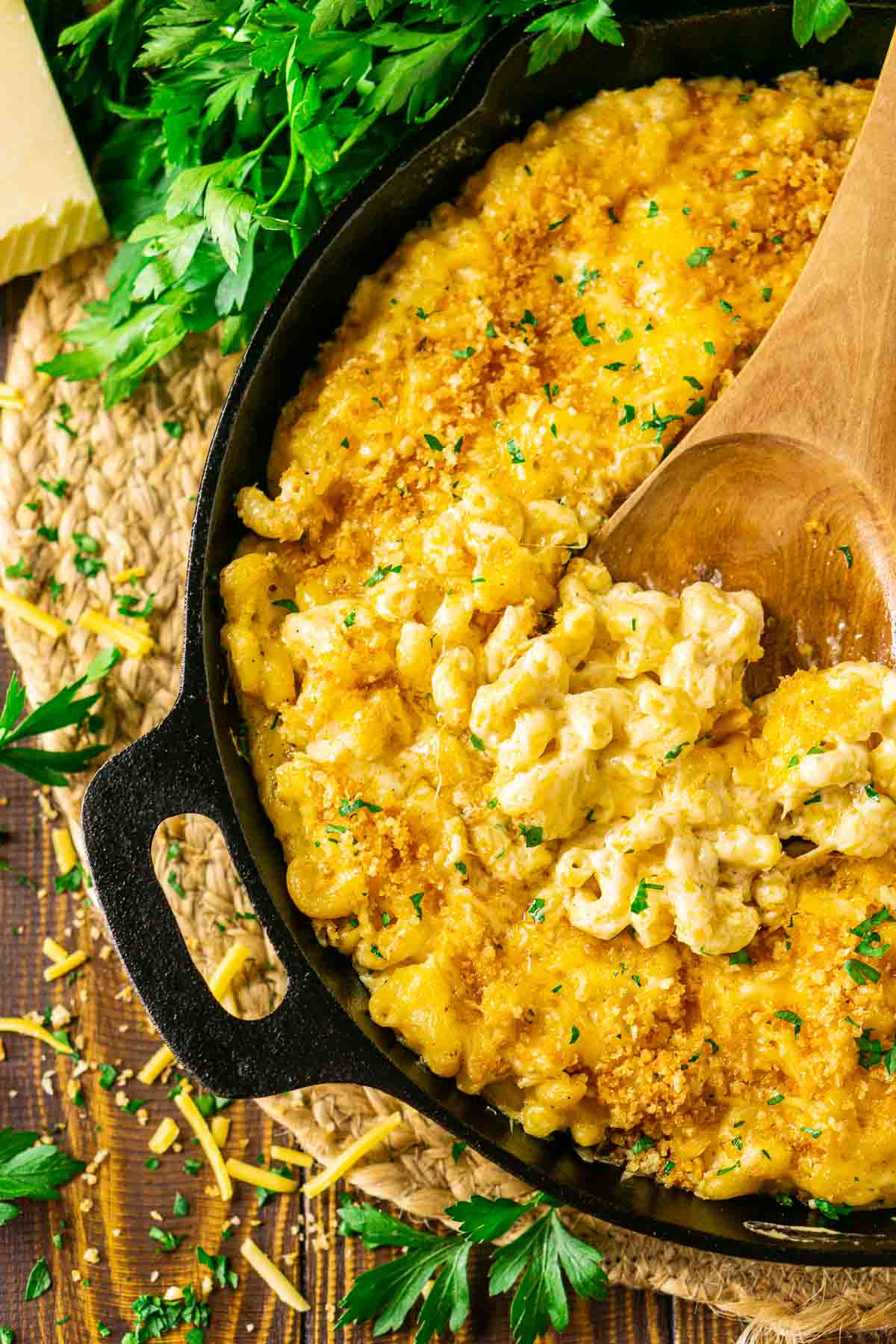 31. Smoked Mashed Potatoes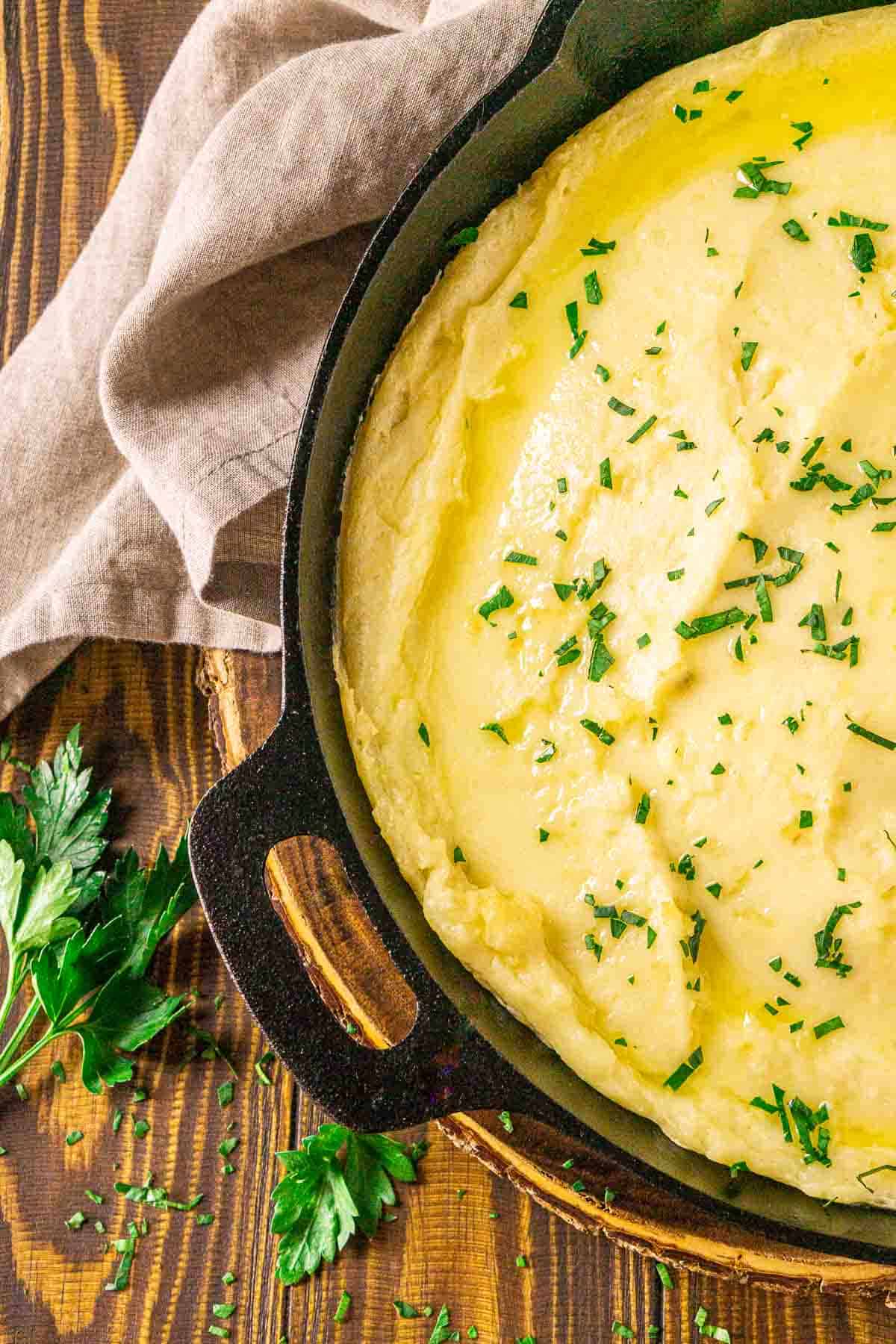 32. Smoked Baked Beans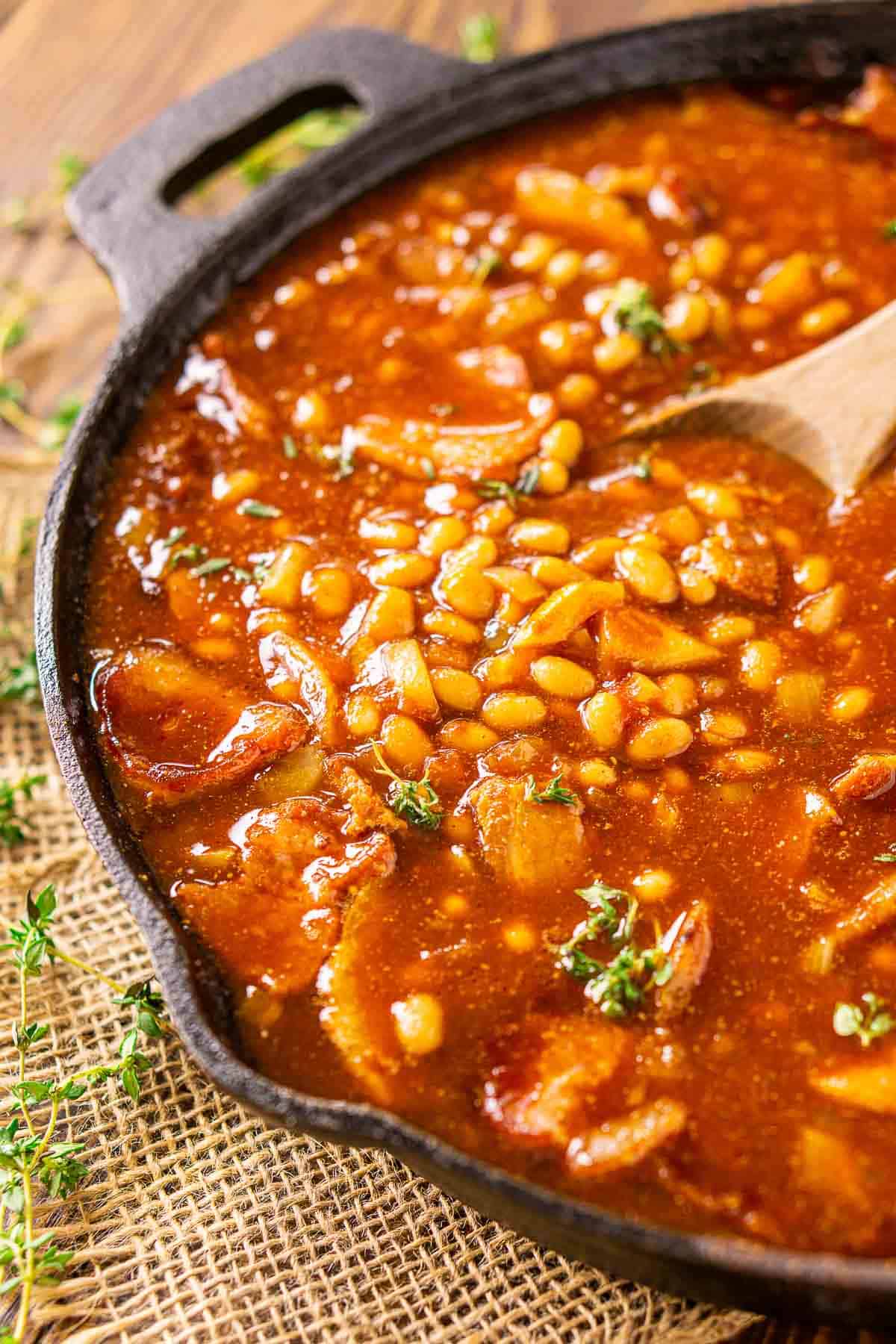 Pellet Grill FAQs
Expert Tips
Store wood pellets in a dry environment: If your pellets get wet, they can expand and cause a jam in the hopper. I like to keep our pellets in an airtight container in the garage, and it works nicely.
Invest in a leave-in meat thermometer: This allows you to constantly keep an eye on the internal temperature of the meat for perfect results. While you could open the smoker to test the meat with an instant-read thermometer, this releases a lot of heat, which delays the cooking process. For overnight smokes, such as brisket, you'll especially appreciate a WiFi-enabled thermometer.
Allow the meat to rest: After meat cooks, it needs time to rest to allow the juices to redistribute. This is even more important on large cuts of meat.
Use a water pan: I just about always use a water pan. Smoking is a very dry cooking process, so a water pan helps keep the food moist.
After salivating over all those recipes, let's fire up the smoker and start cooking. With its versatility, convenience and tasty results, you will fall in love with pellet grill smoking.
Cheers!
Please let me know how you enjoyed these recipes in the comment section and don't forget to sign up for my newsletter. You can also catch me on TikTok, Instagram, Pinterest, Facebook and Twitter.
Browse More Recipe Collections