Need some tasty recipe ideas for what to serve with mashed potatoes? You've come to the right place! From company-worthy main courses to complementary side dishes, you'll find 35 delicious ideas that perfectly pair with everyone's favorite comfort food. Bring your appetite because this list will have you ready for dinner.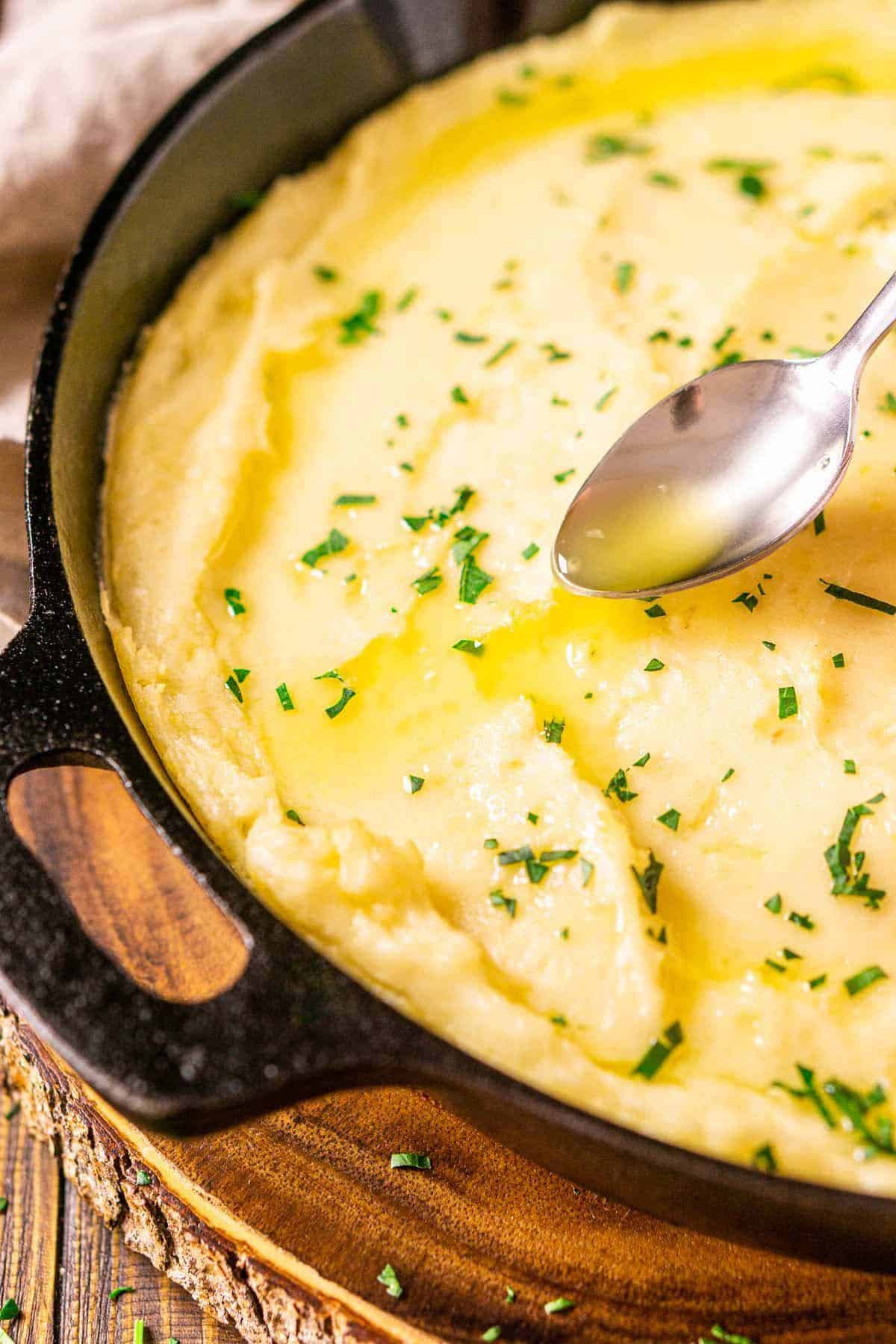 Jump to:
Favorite Mashed Potato Recipes
First up is to share a couple of my favorite mashed potato recipes. Sure, you can go with classic mashed potatoes — they're classic for a reason. But these potatoes deliver an extra boost of flavor that the whole family is sure to love.
And these are just a few ideas to grace your dinner table. Let me know if you have any other unique spins on this classic side dish.
Best Main Dishes
Of course, no meal is complete with a show-stopping main course. Our creamy mashed potatoes call for a hearty meal that's sure to leave everyone full and happy. What a feast, huh?
1. Smoked Prime Rib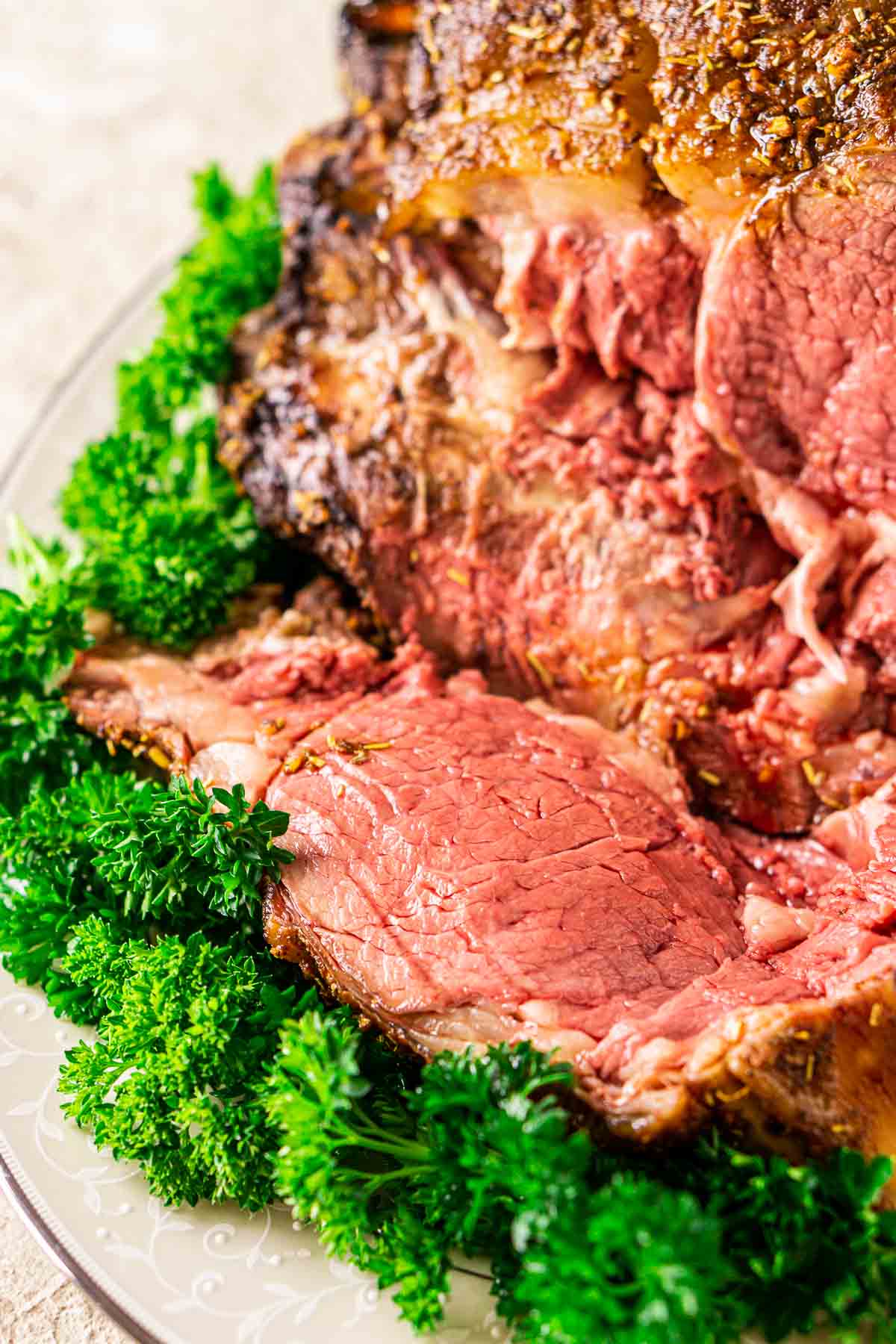 2. Apple Cider Pot Roast
3. Maple-Braised Turkey Legs and Thighs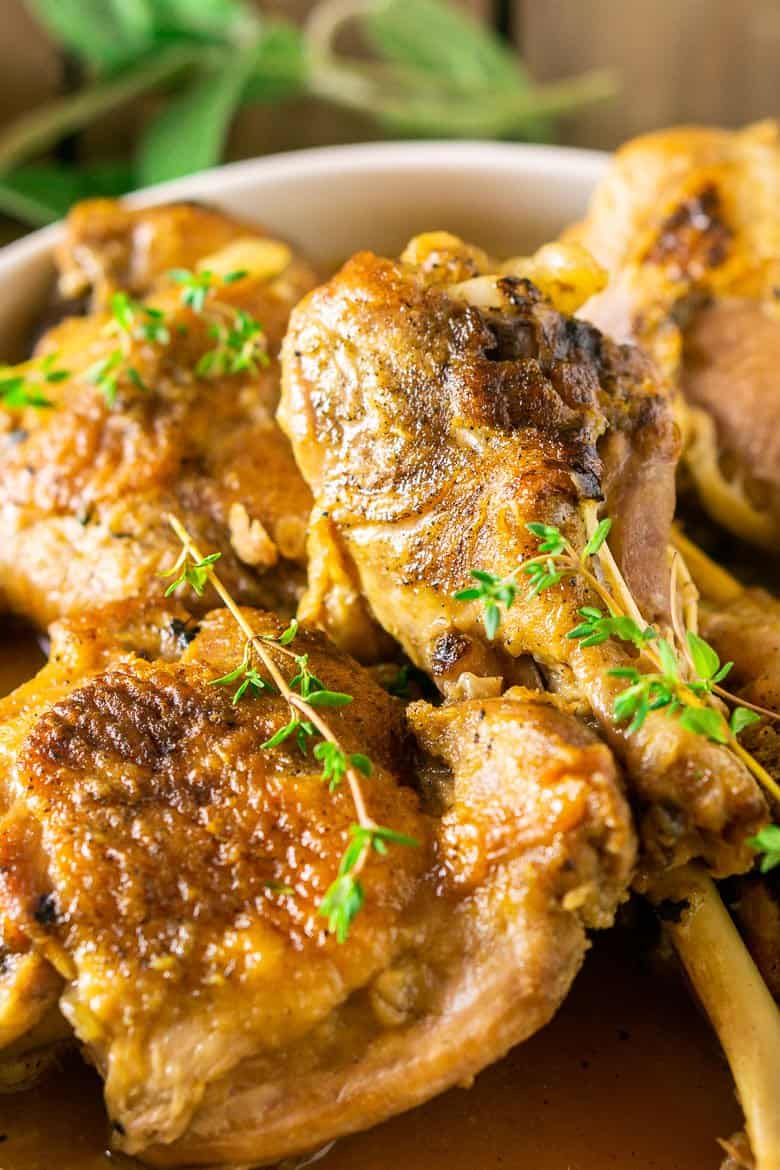 4. Smoked Whole Chicken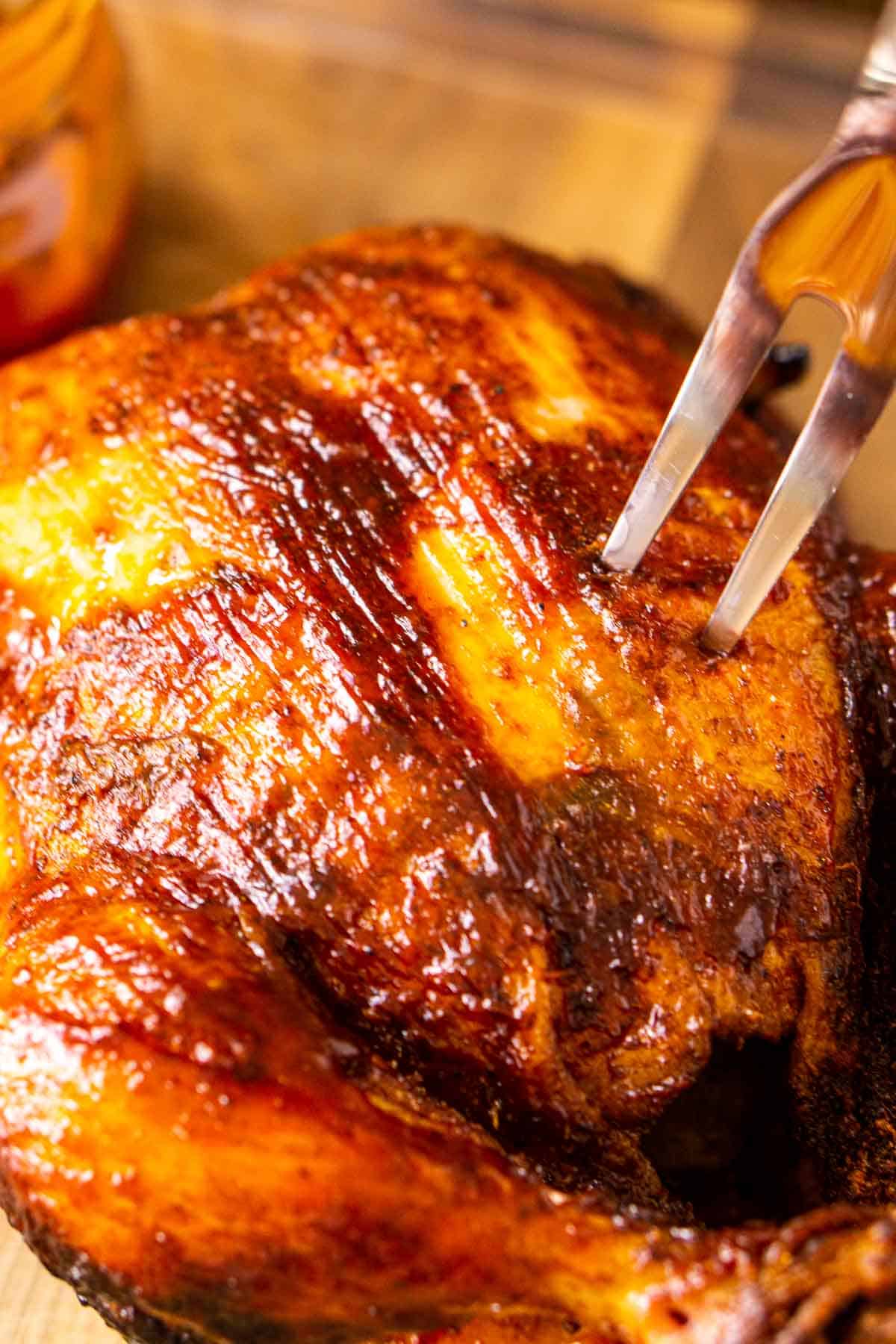 5. Slow-Roasted Blood Orange Salmon
6. Smoked Duck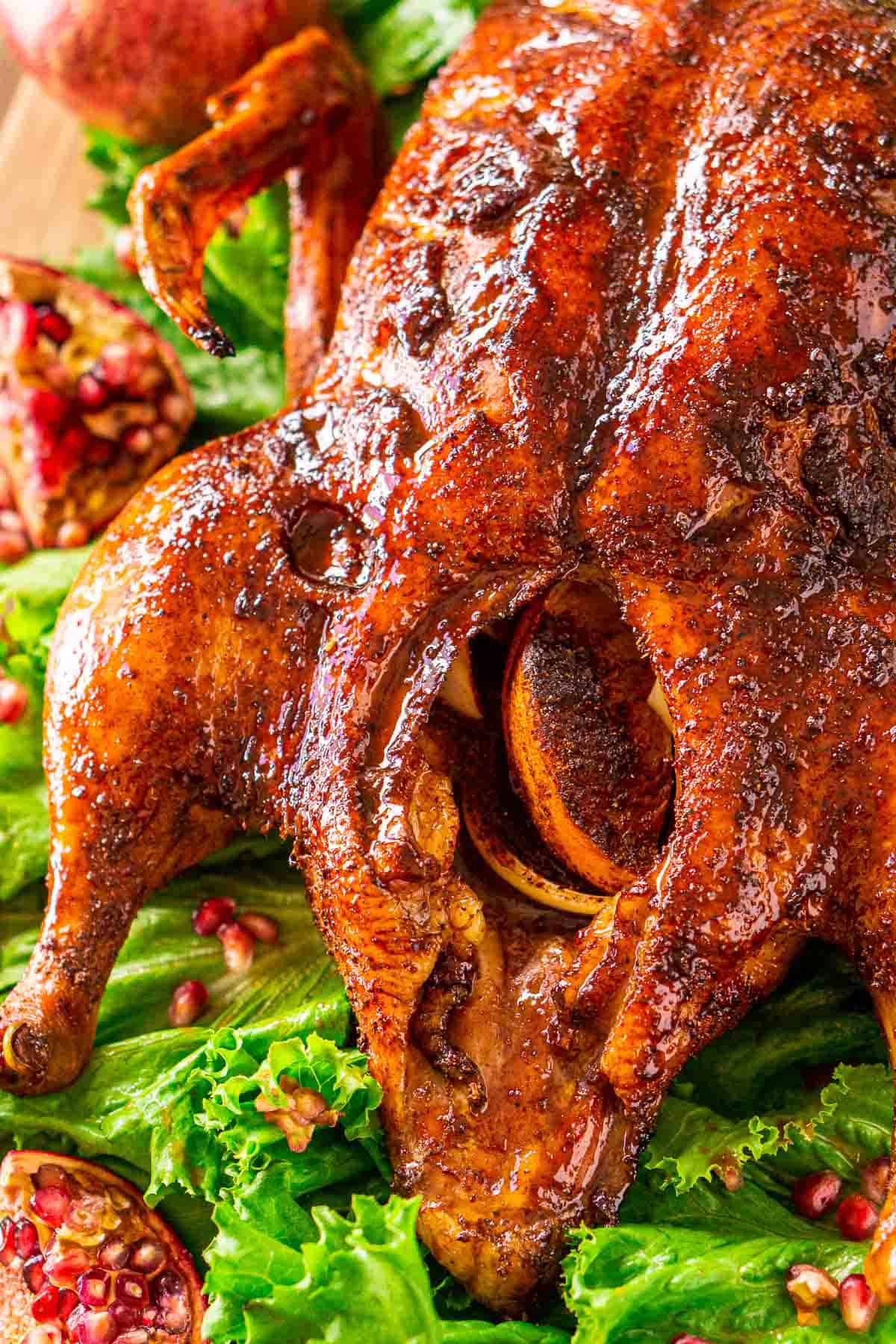 7. Coq Au Vin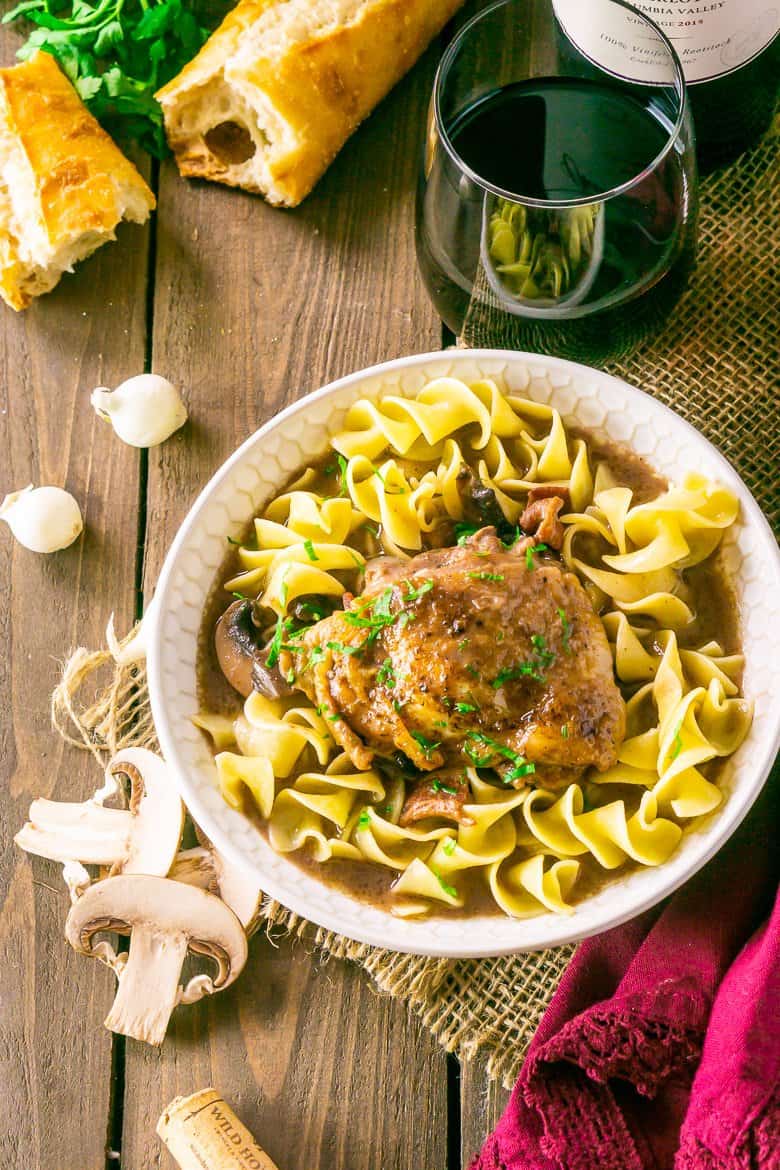 8. Smoked Leg of Lamb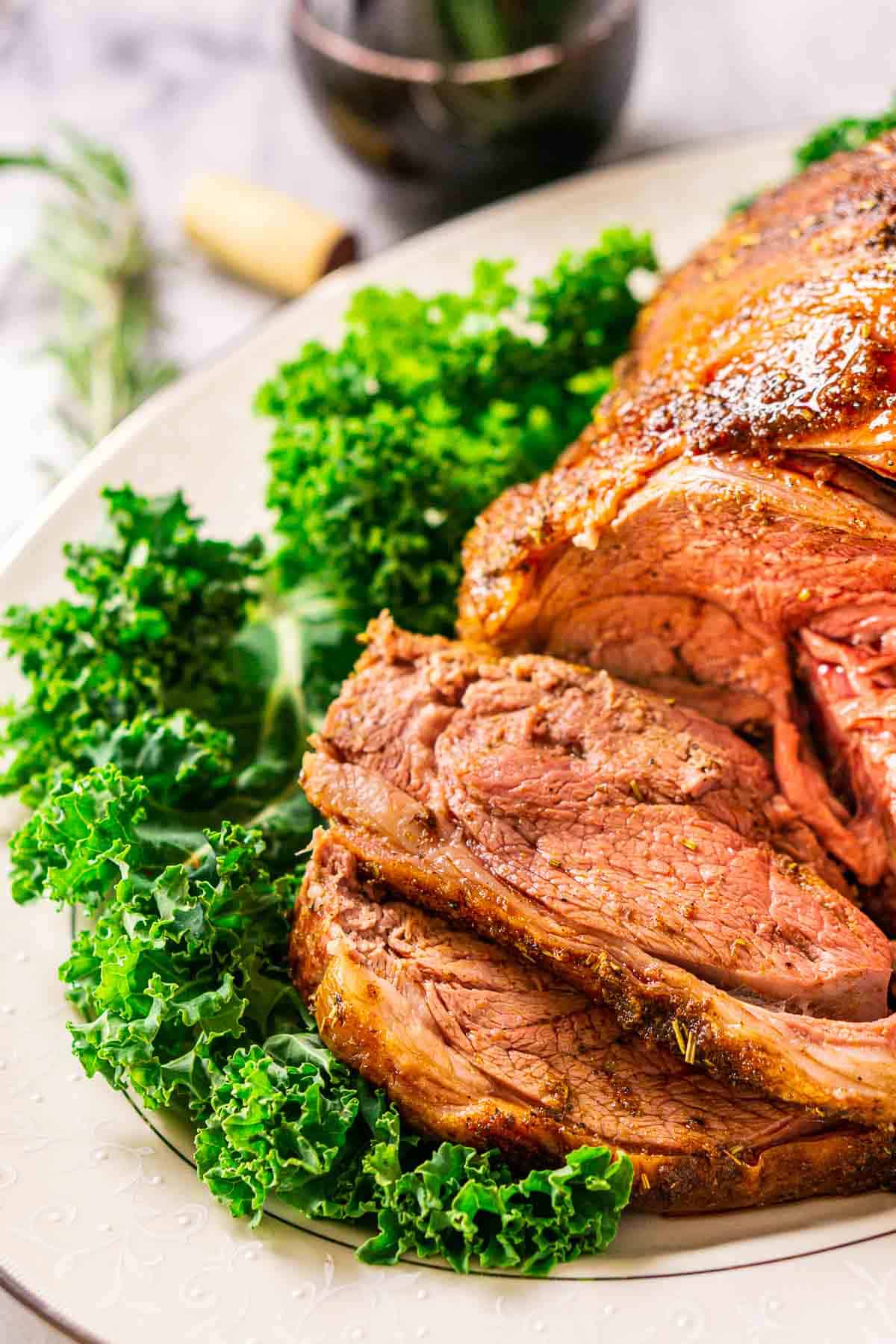 9. Beer-Brined Schnitzel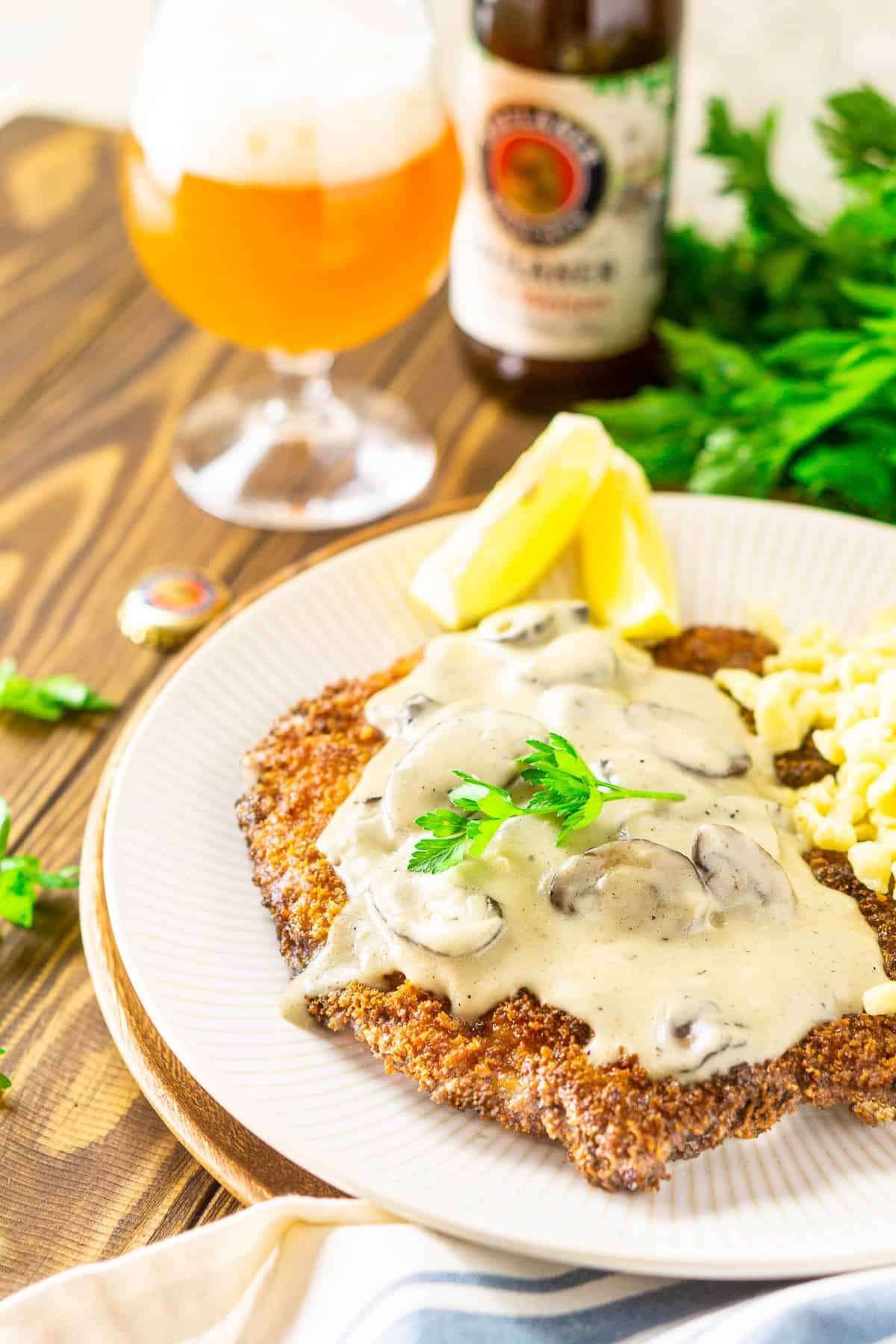 10. Braised Red Wine Short Ribs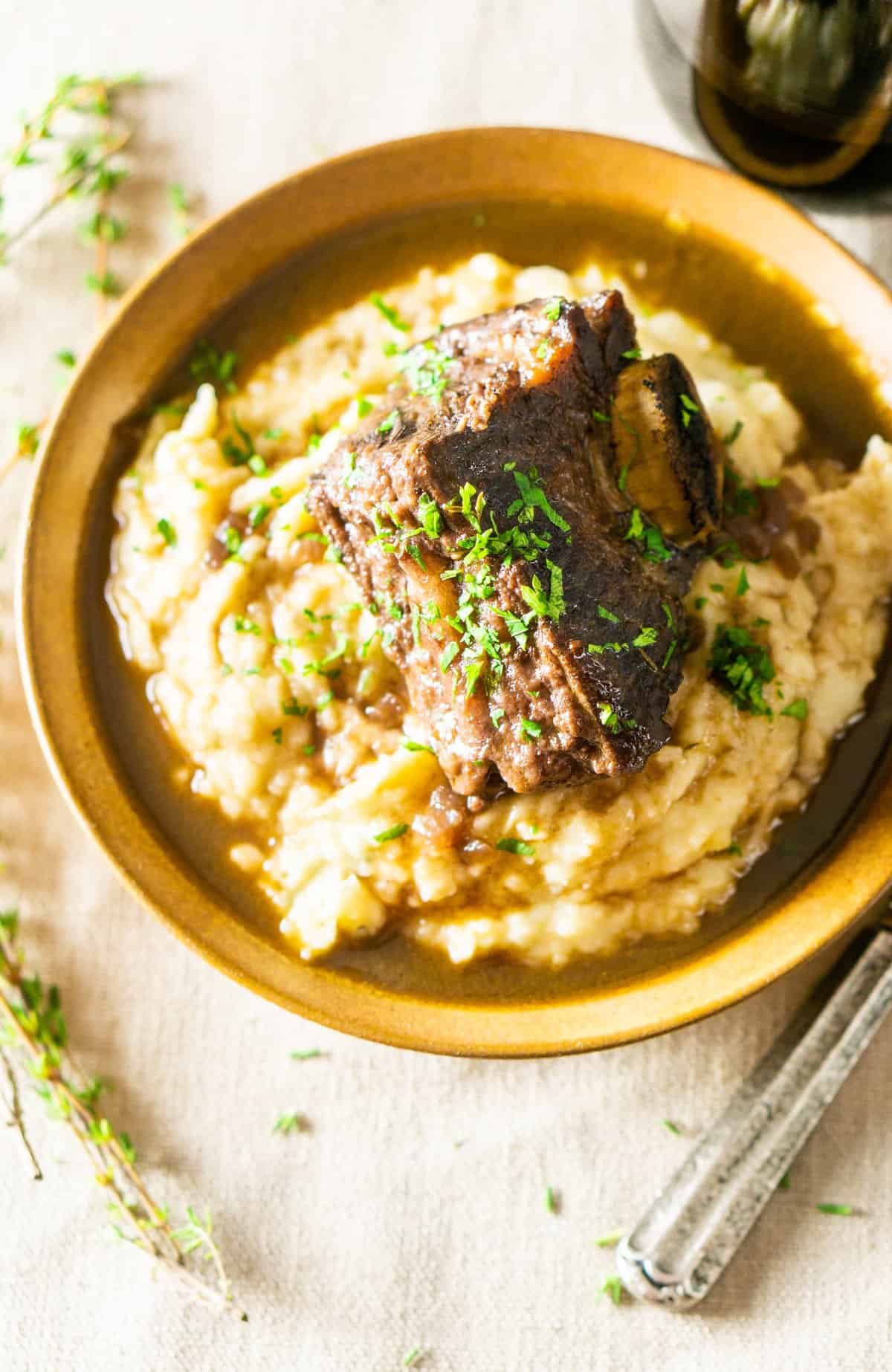 11. Smoked Lobster Tails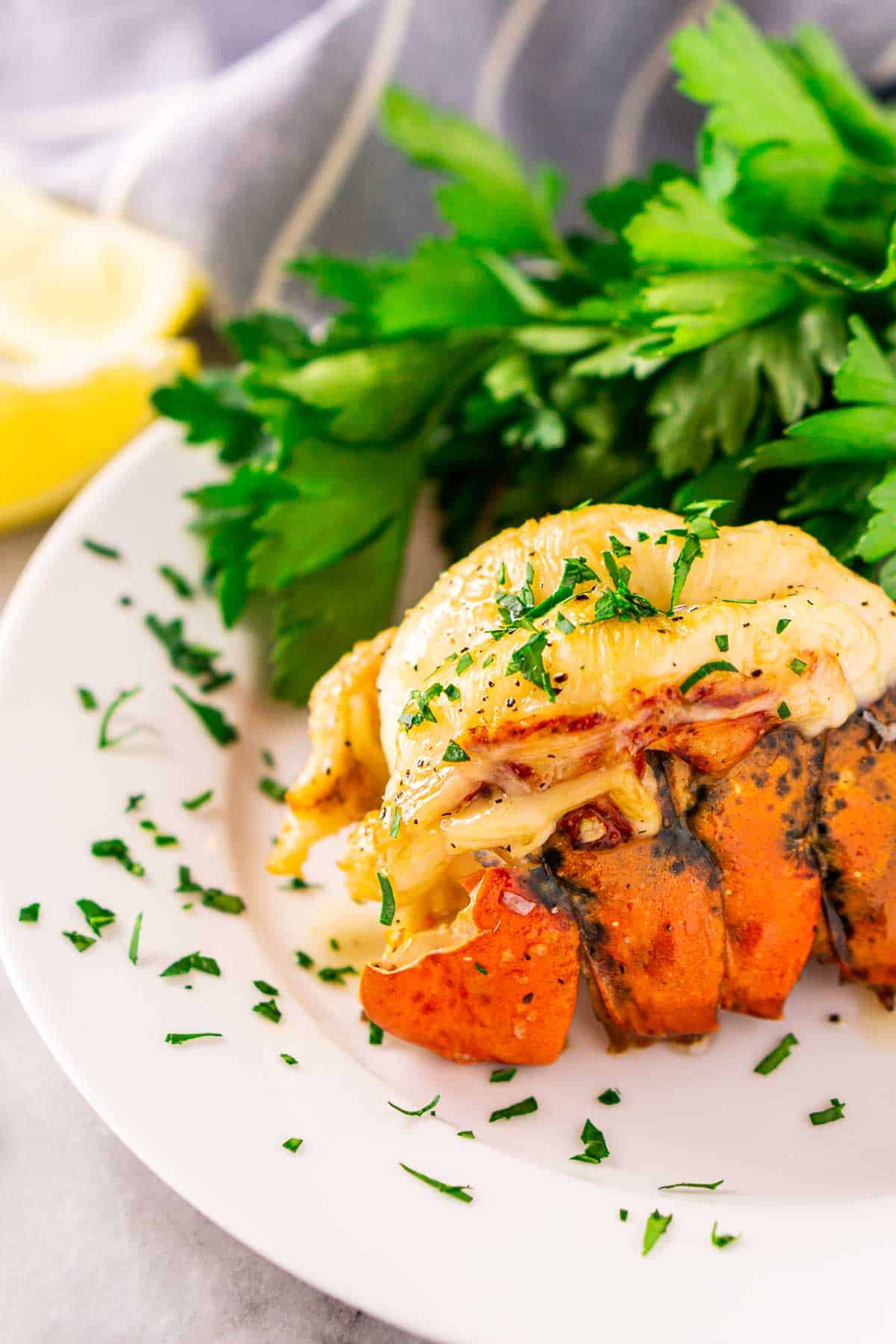 12. Cheddar-Apple Stuffed Chicken Thighs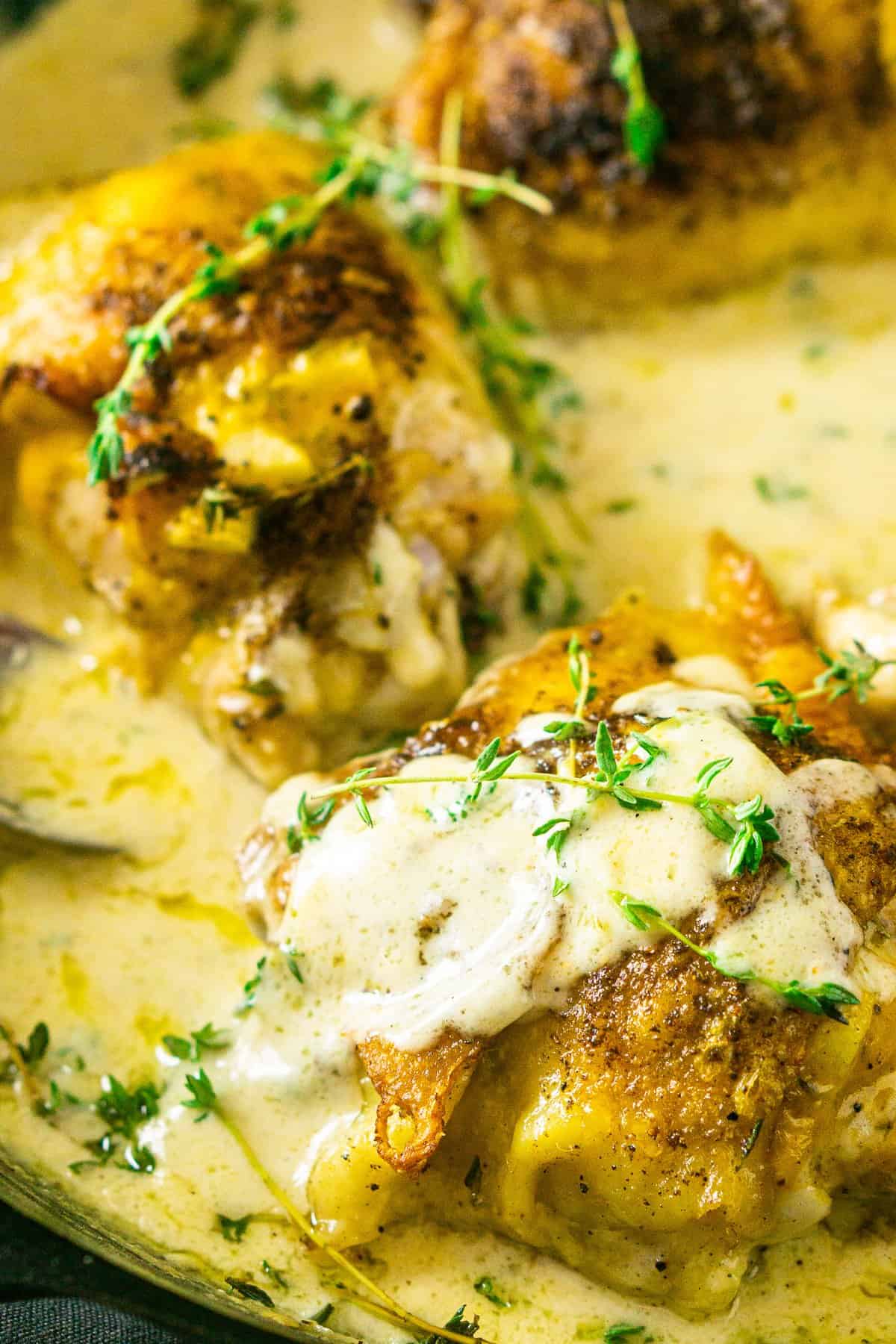 13. Pellet Grill Brisket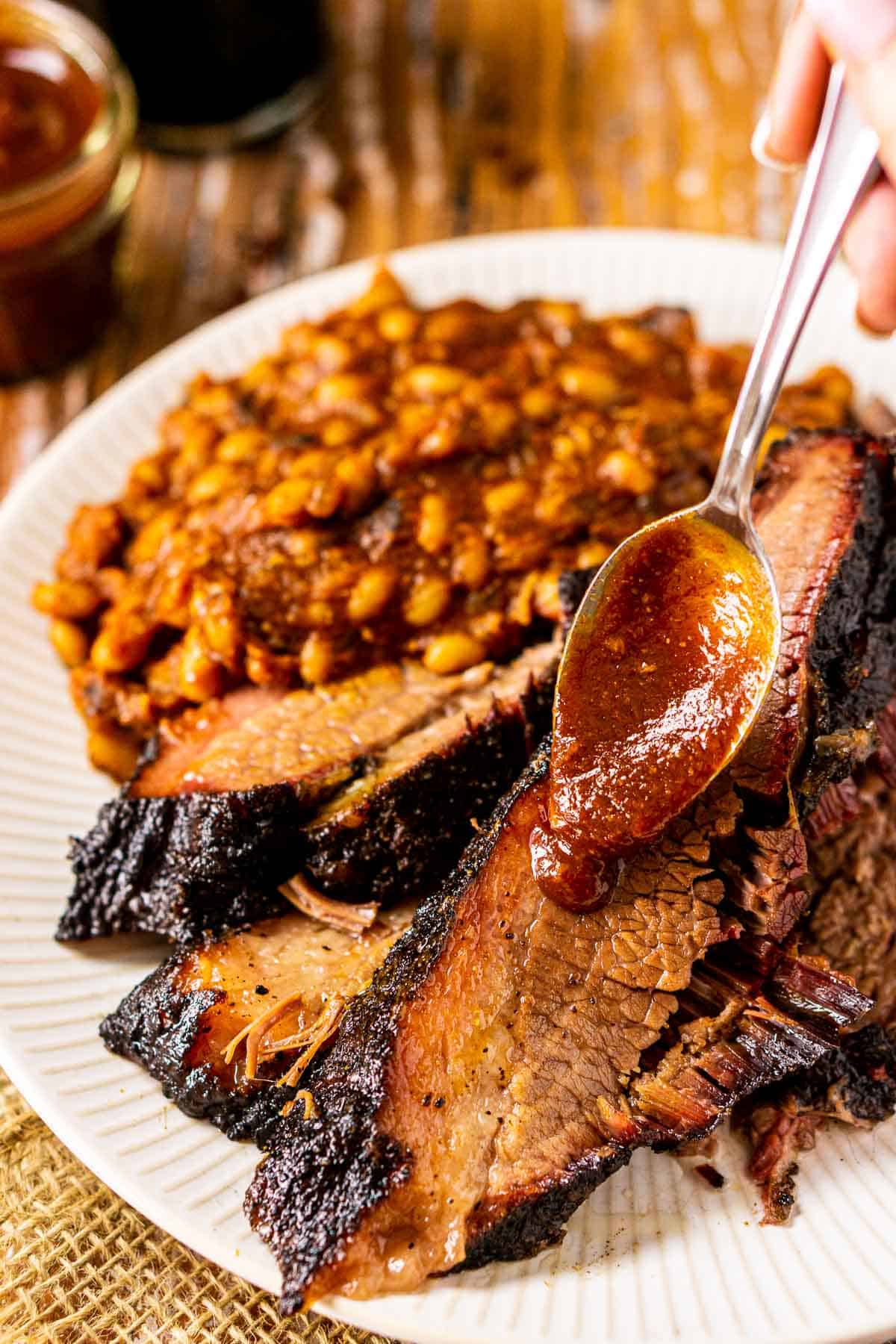 14. Smoked Turkey Legs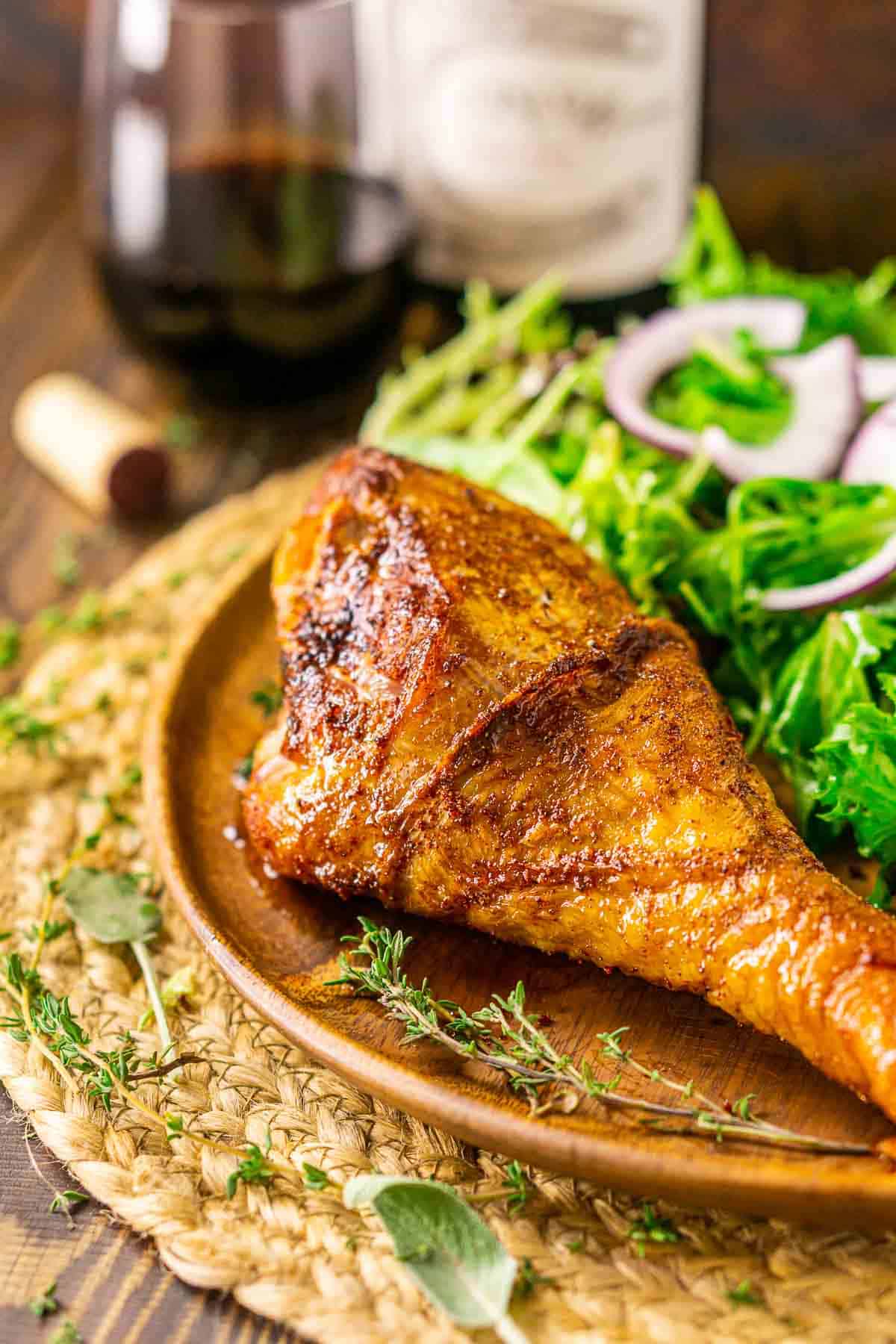 15. Braised Apple Cider Short Ribs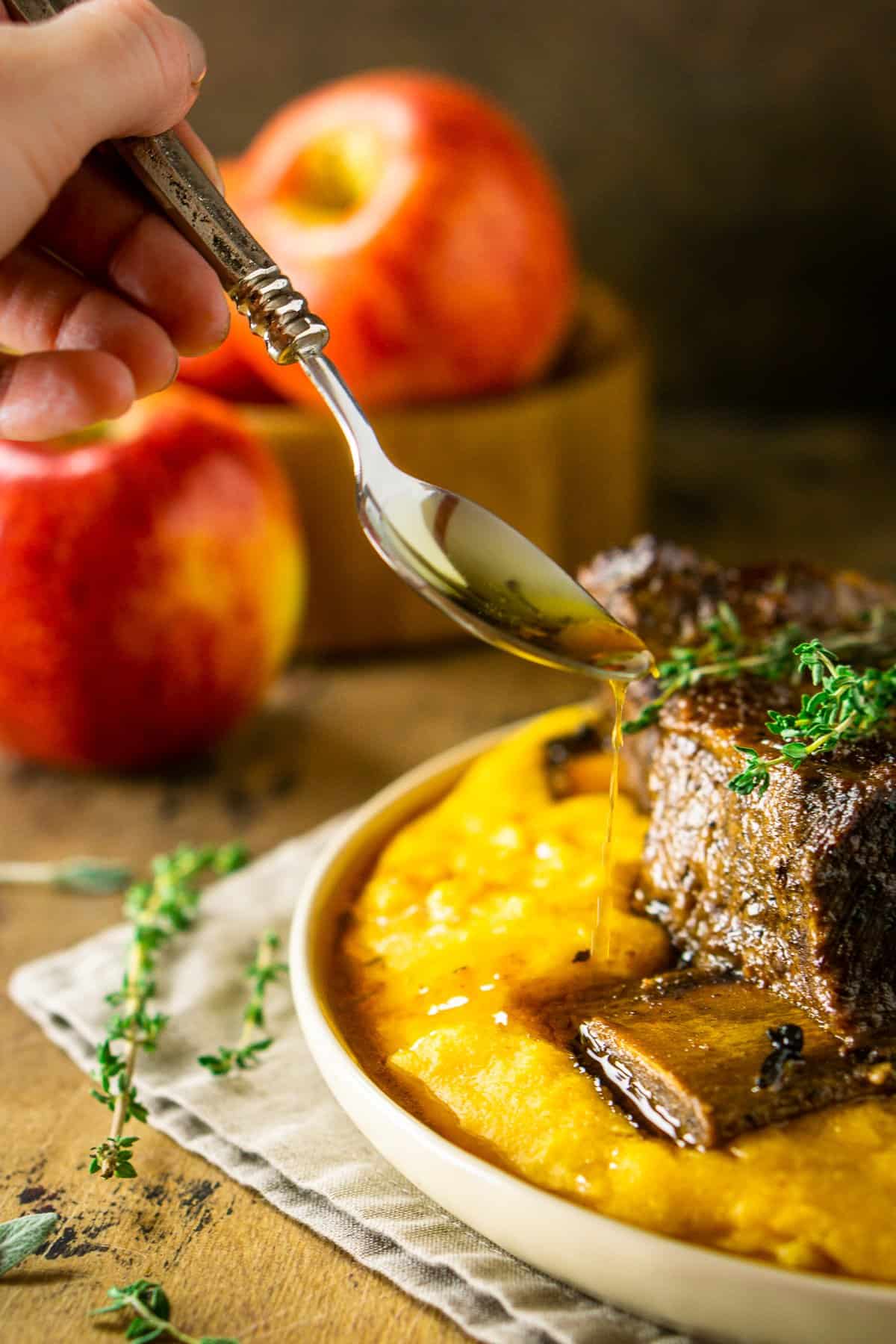 16. Slow Cooker Guinness Corned Beef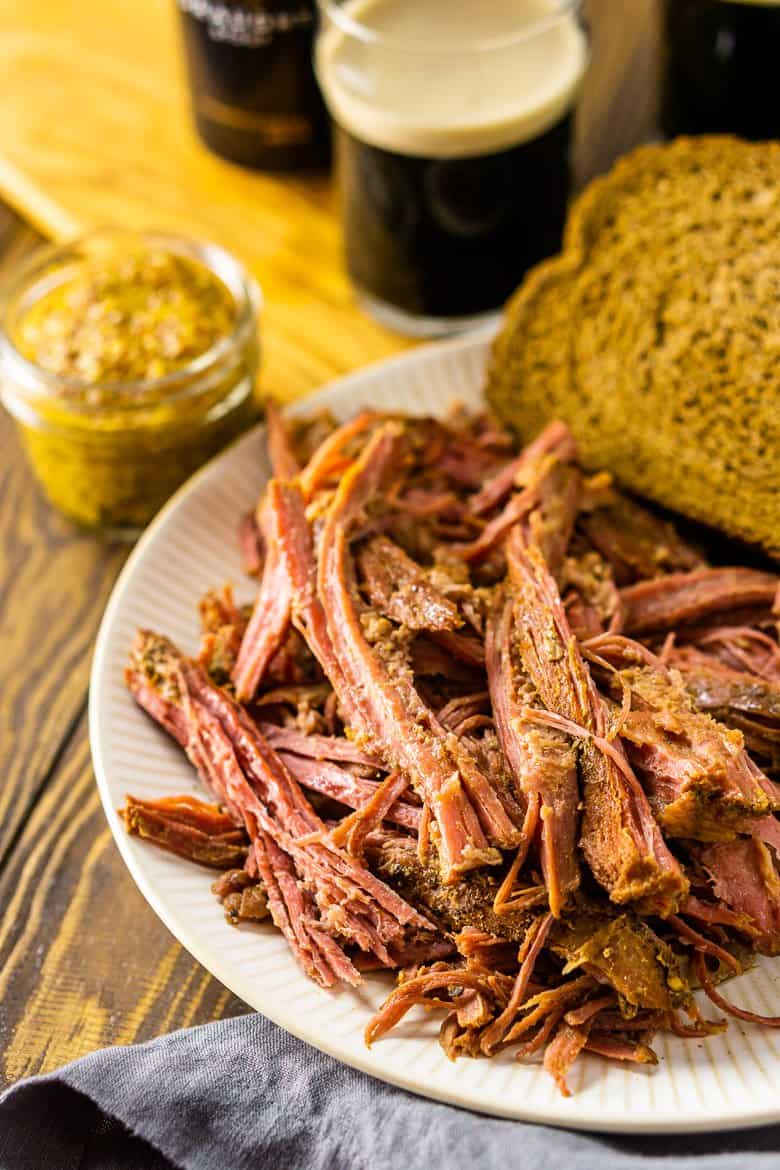 17. Smoked Turkey Thighs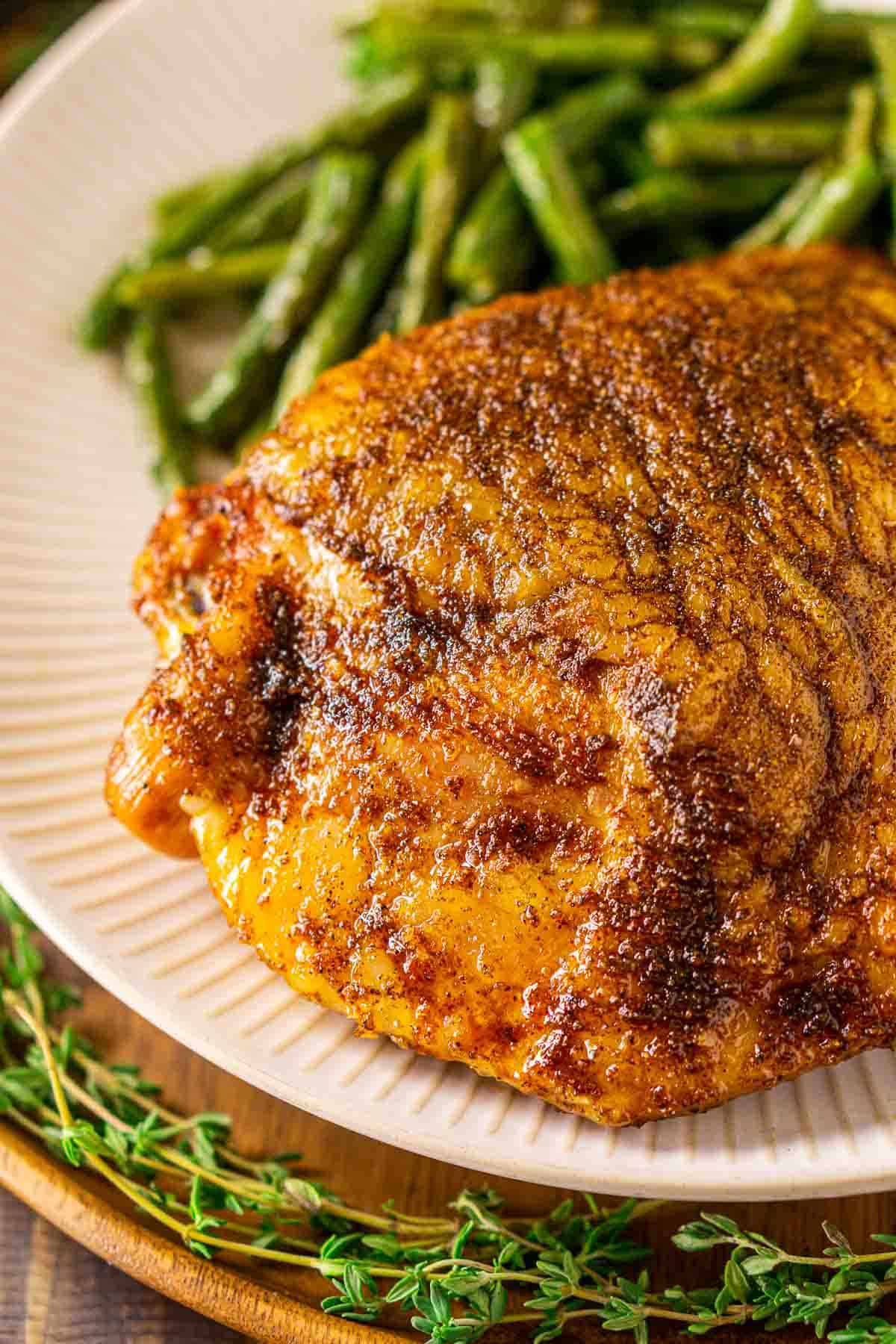 18. Pellet Grill Ribs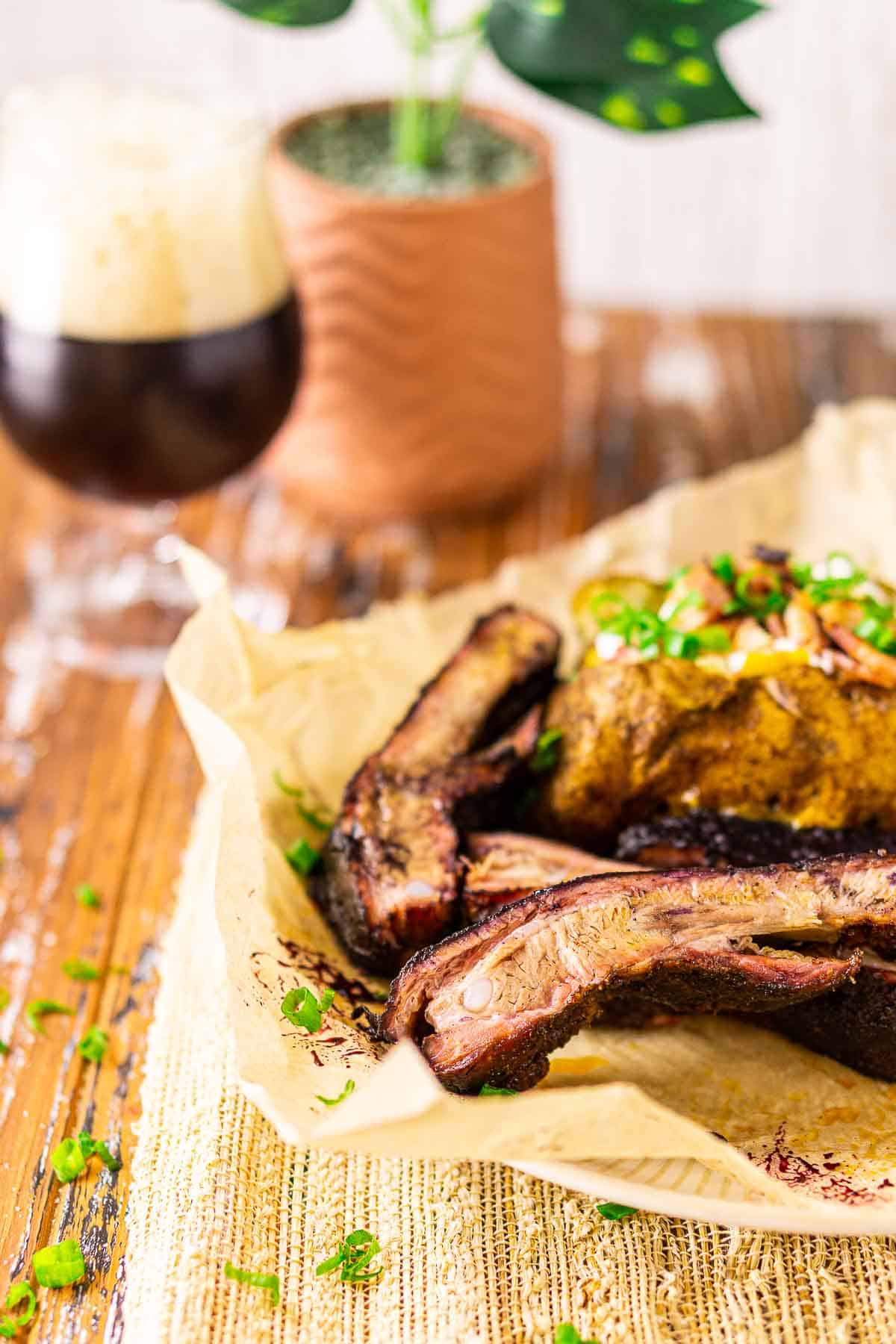 19. Glazed Roast Duck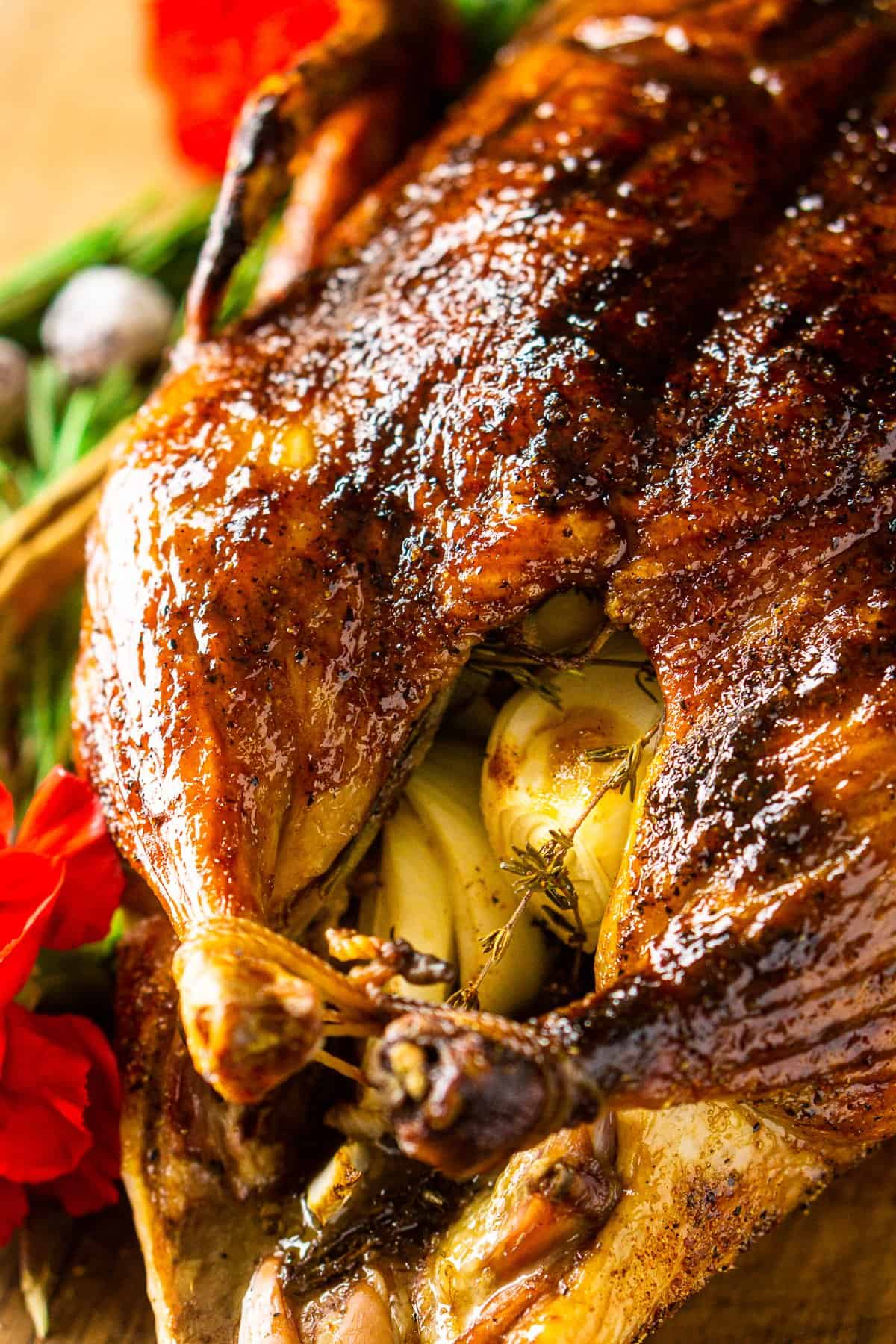 20. Orange-Ginger Roast Chicken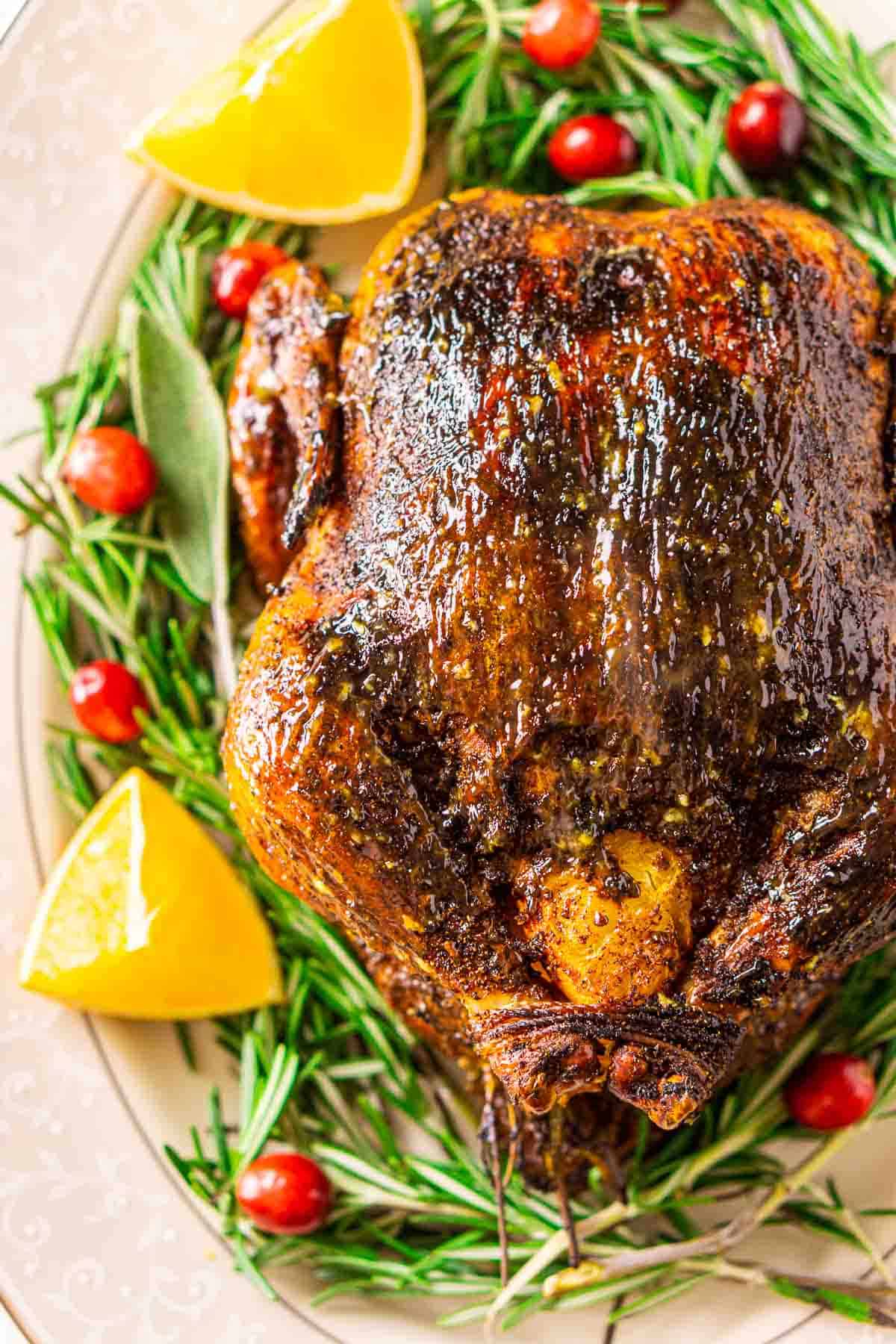 21. Smoked Tri Tip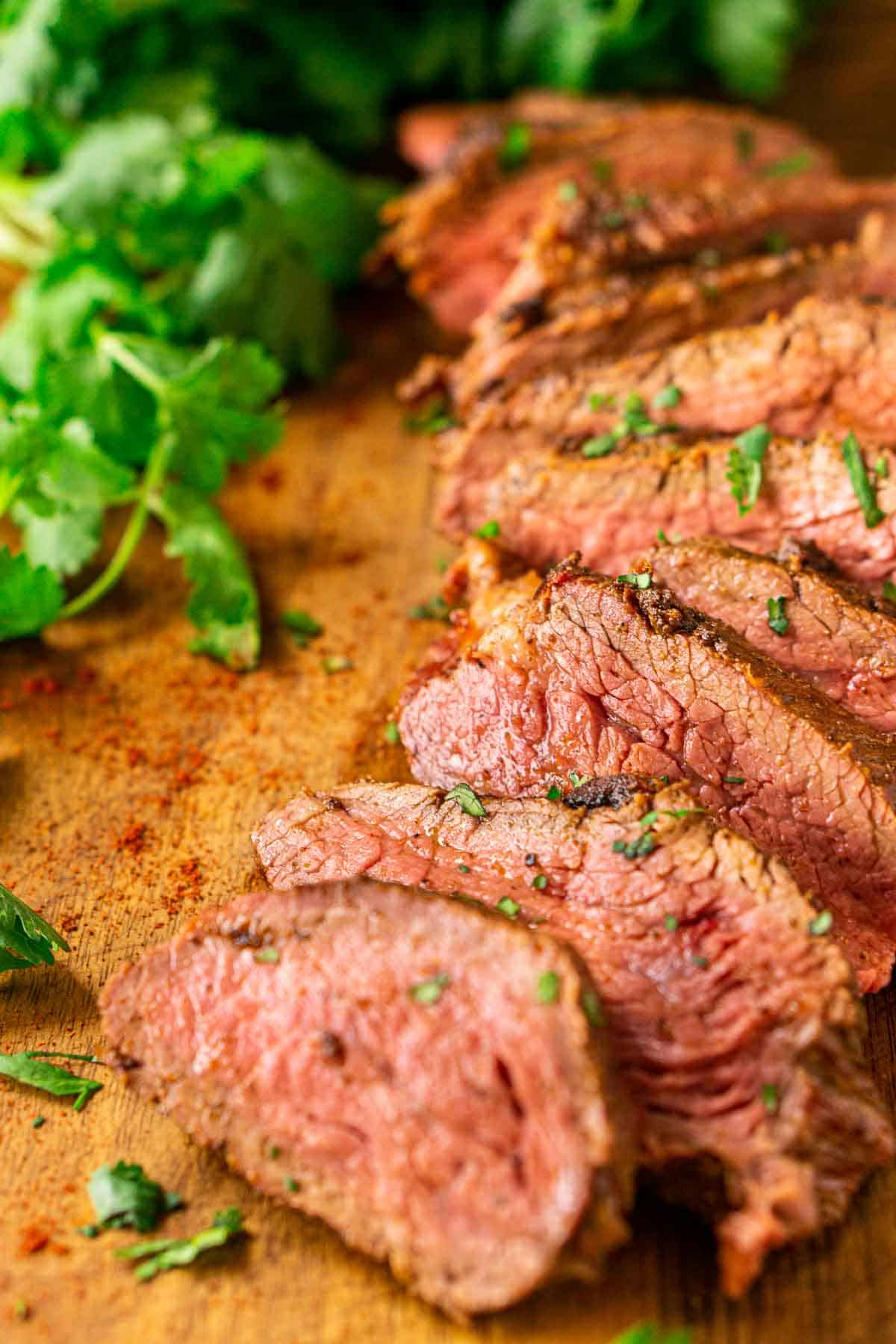 22. Smoked Turkey Wings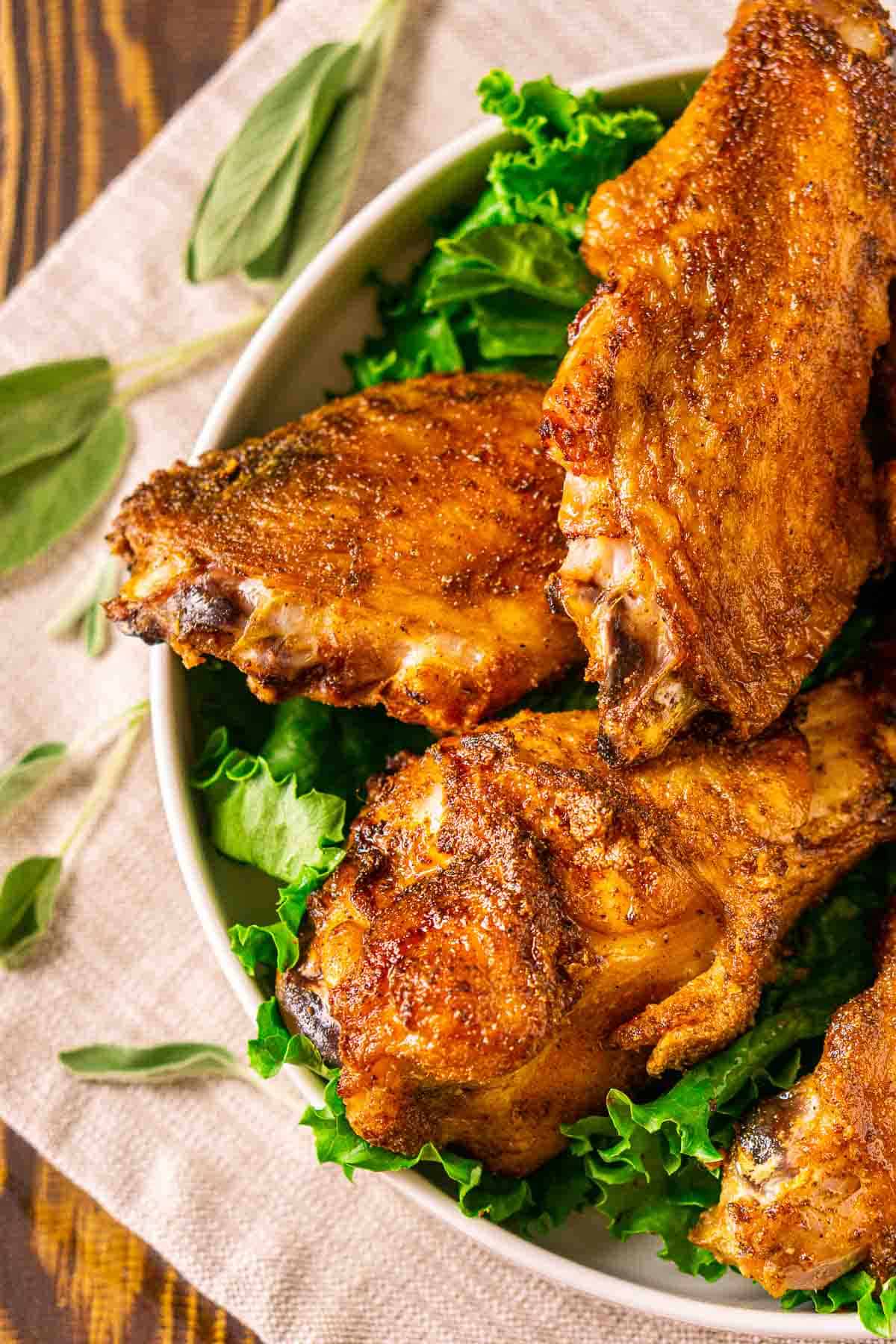 23. Double-Smoked Ham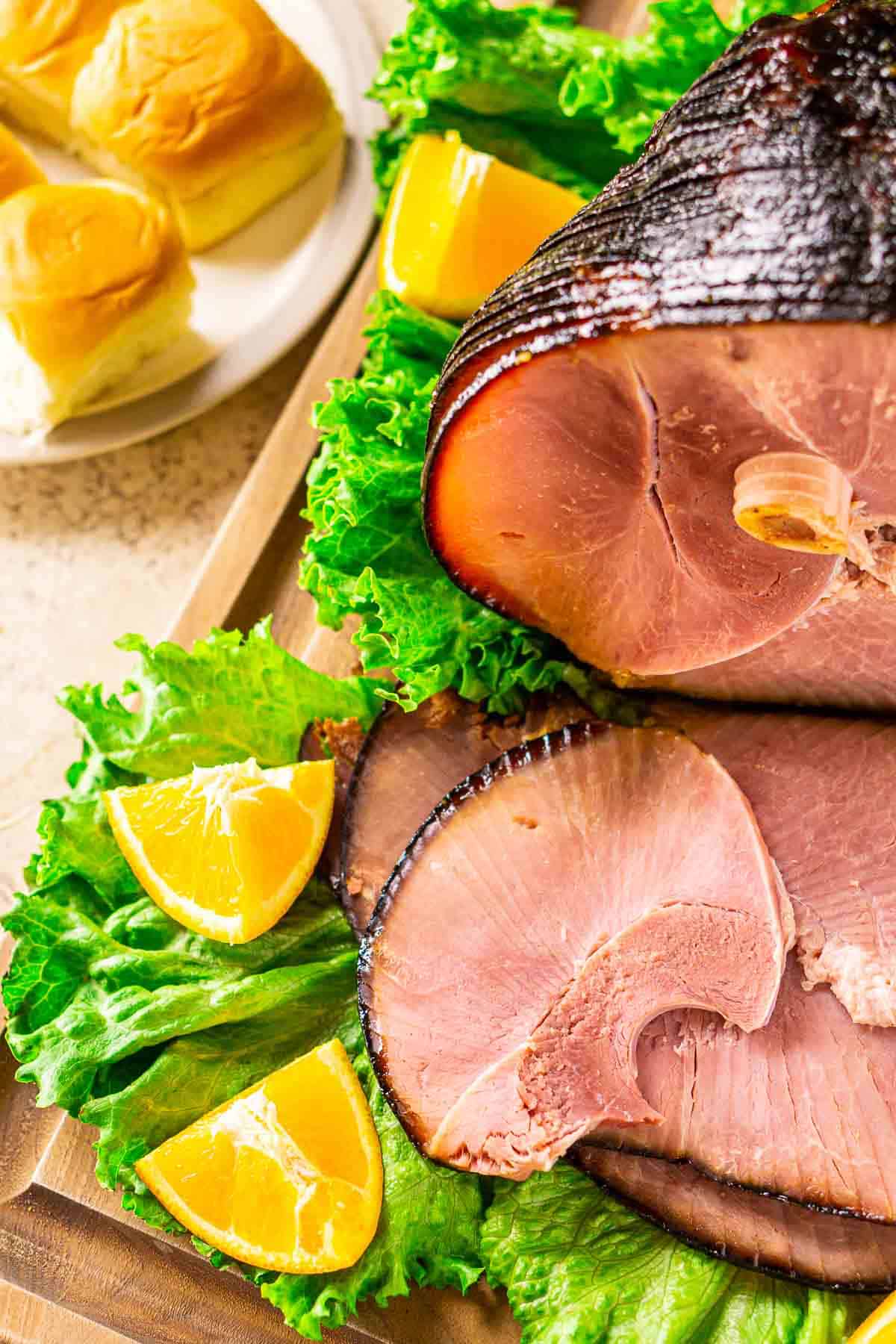 24. Smoked Spatchcock Chicken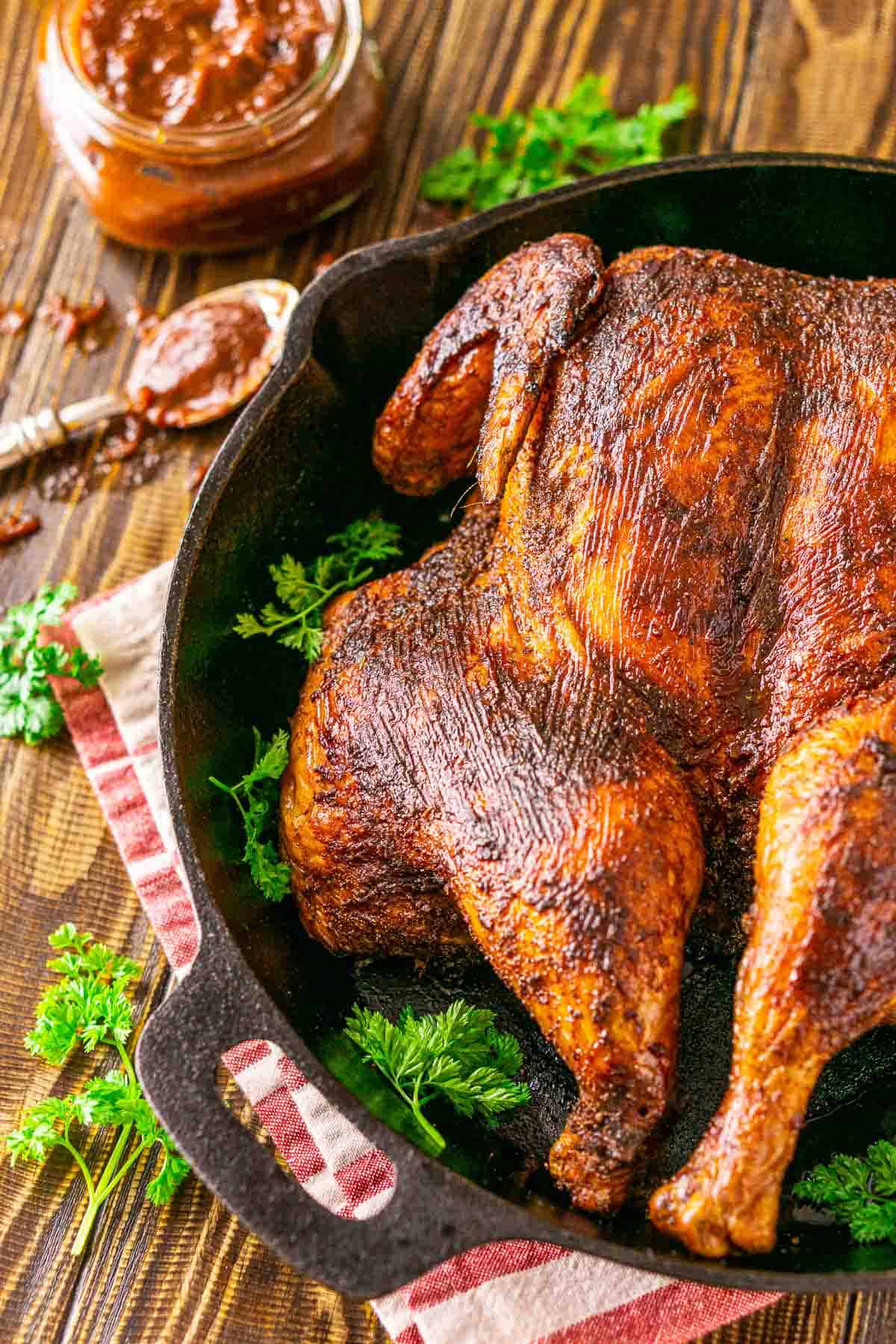 25. Smoked Chuck Roast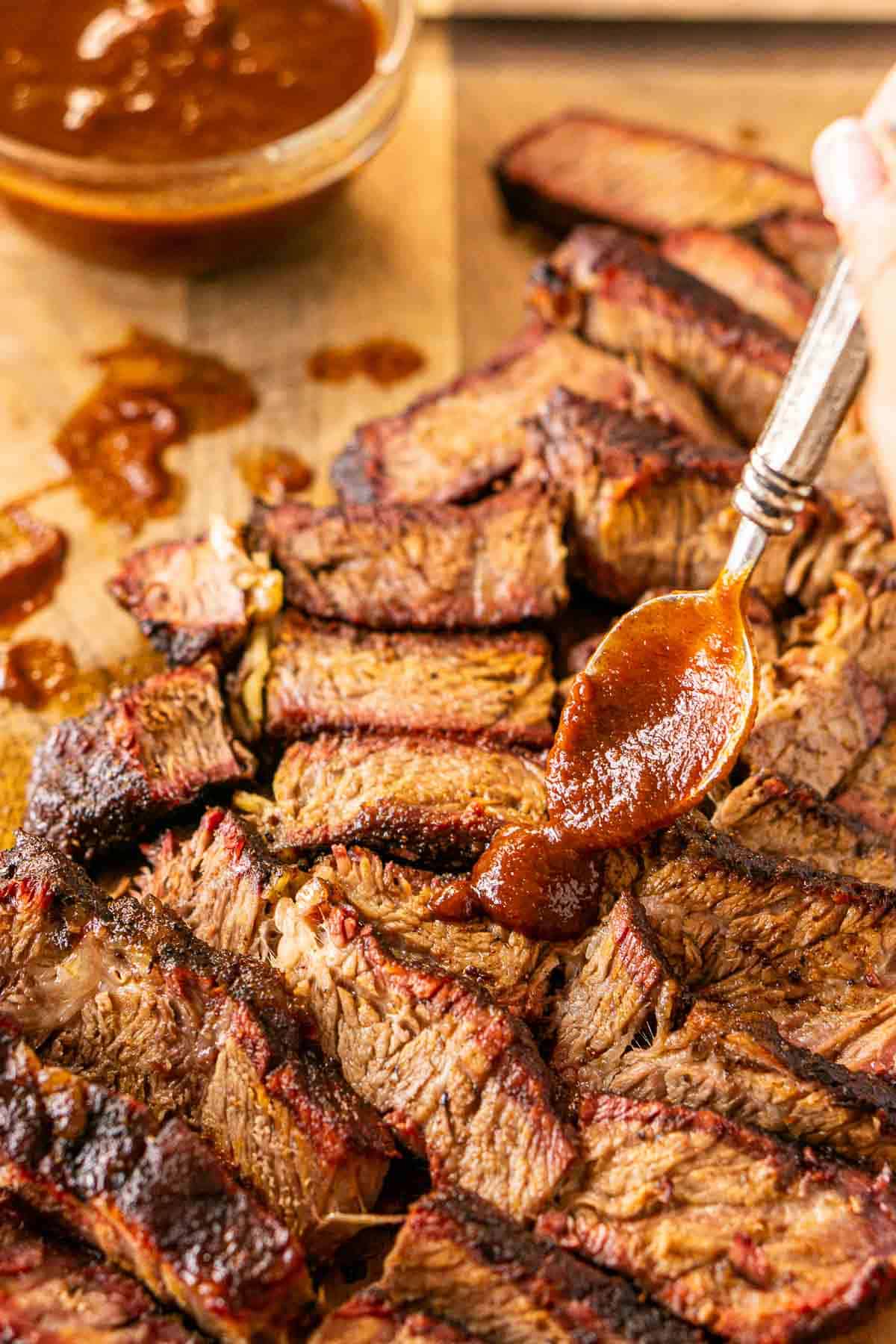 26. Smoked Chicken Quarters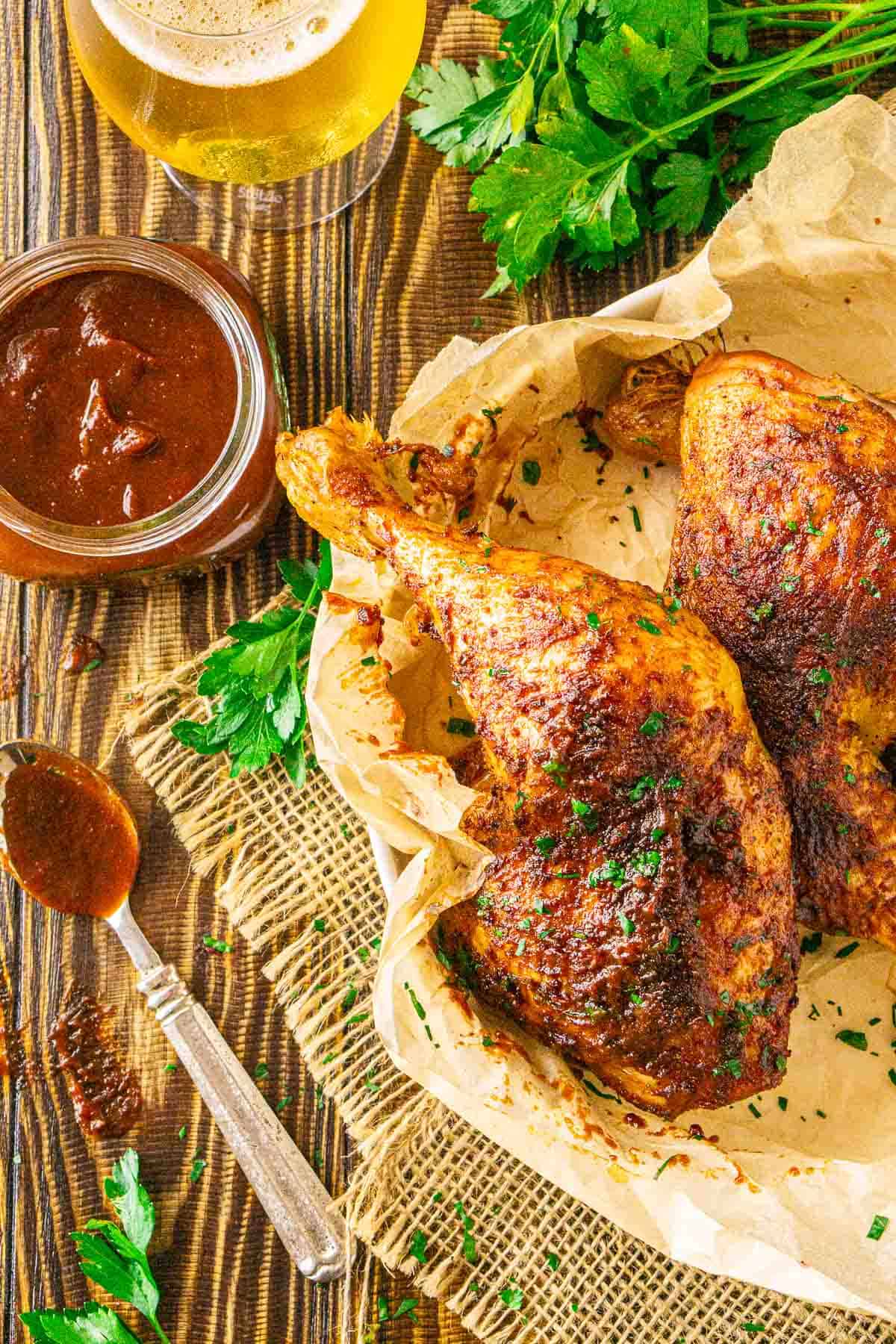 27. Smoked Chicken Breast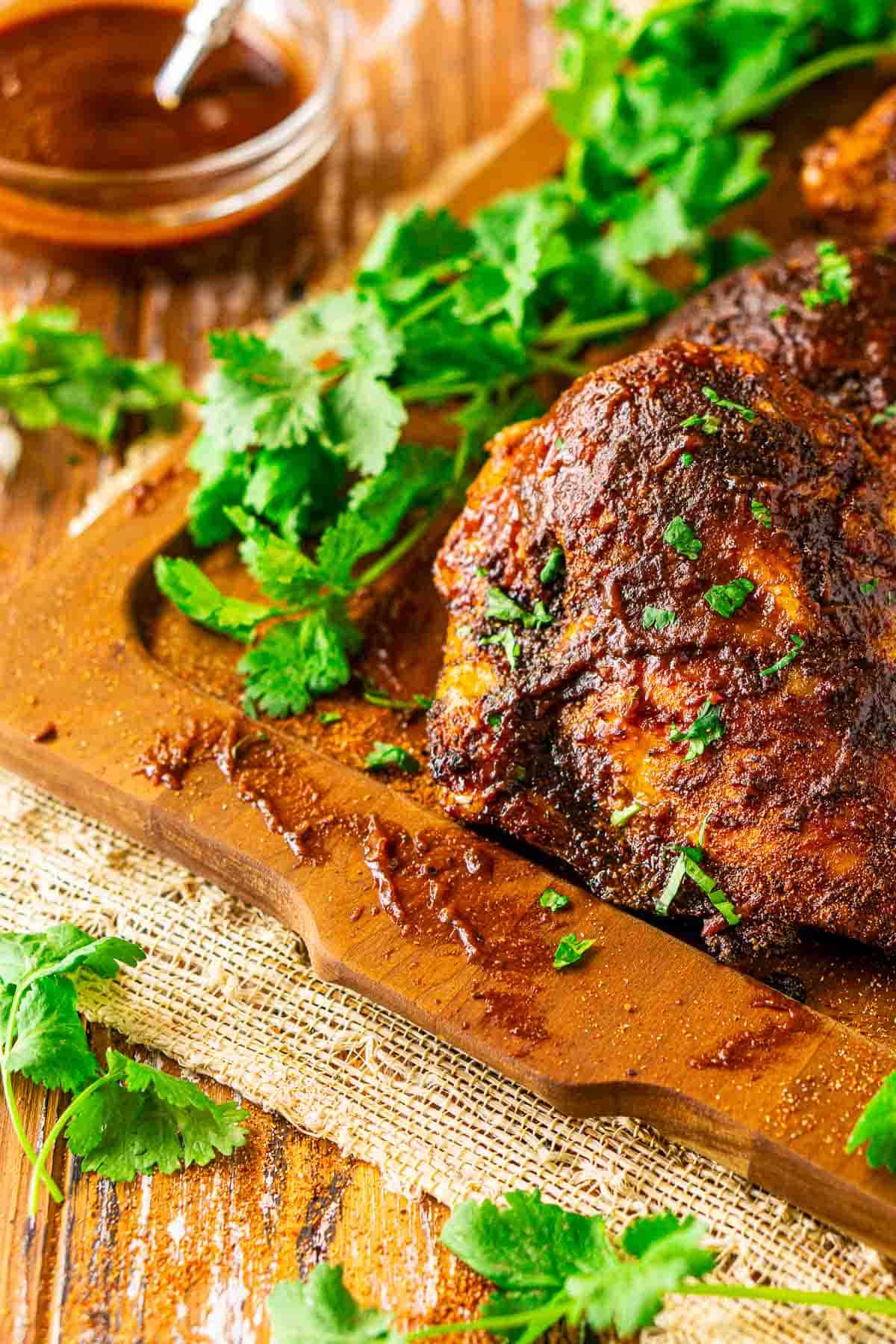 Best Side Dishes
Along with your main meal, you probably want some other tasty side dishes to go with those creamy potatoes. These sides are always a hit with our family.
28. Croissant Stuffing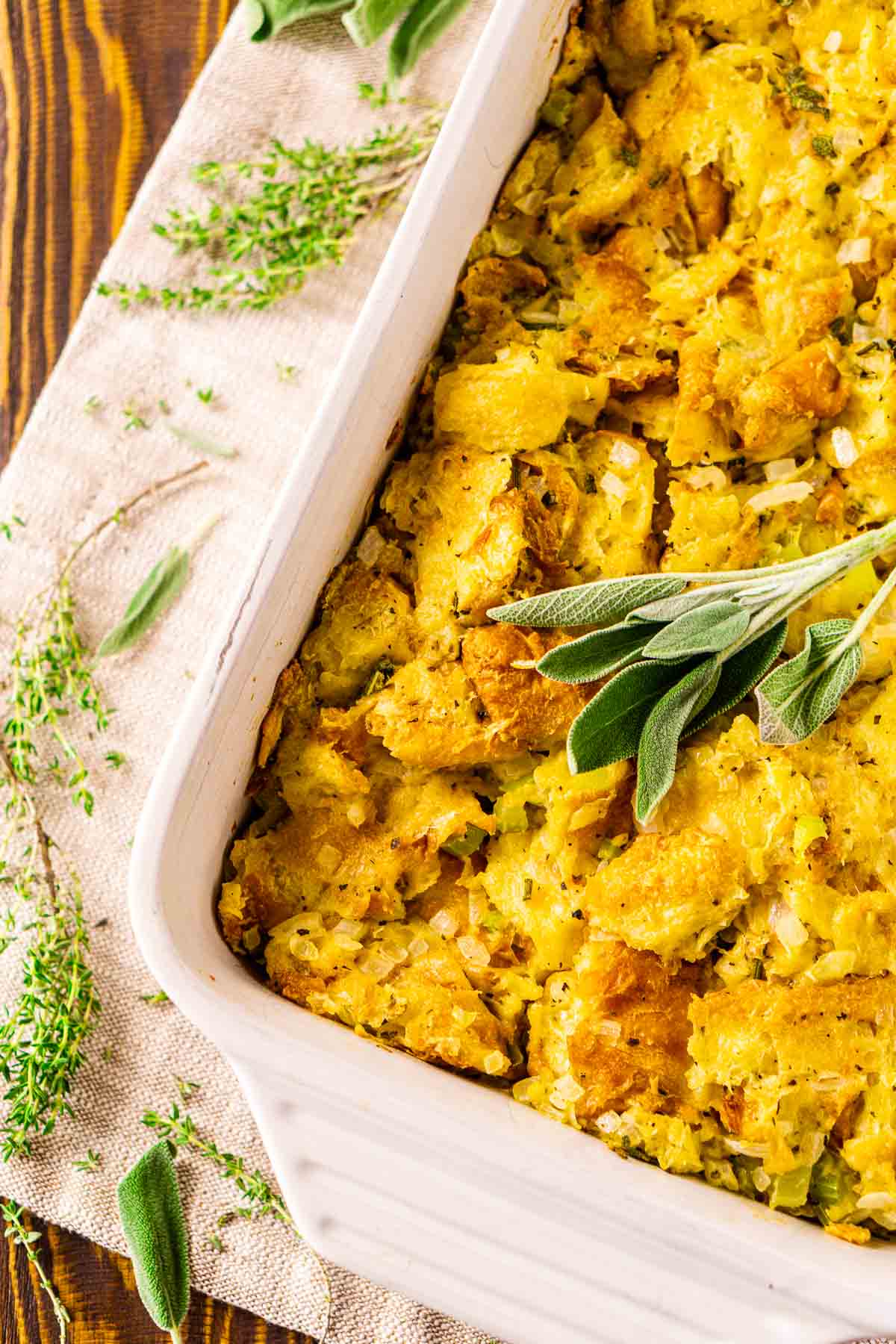 29. Fresh Green Bean Casserole
30. Smoked Mac and Cheese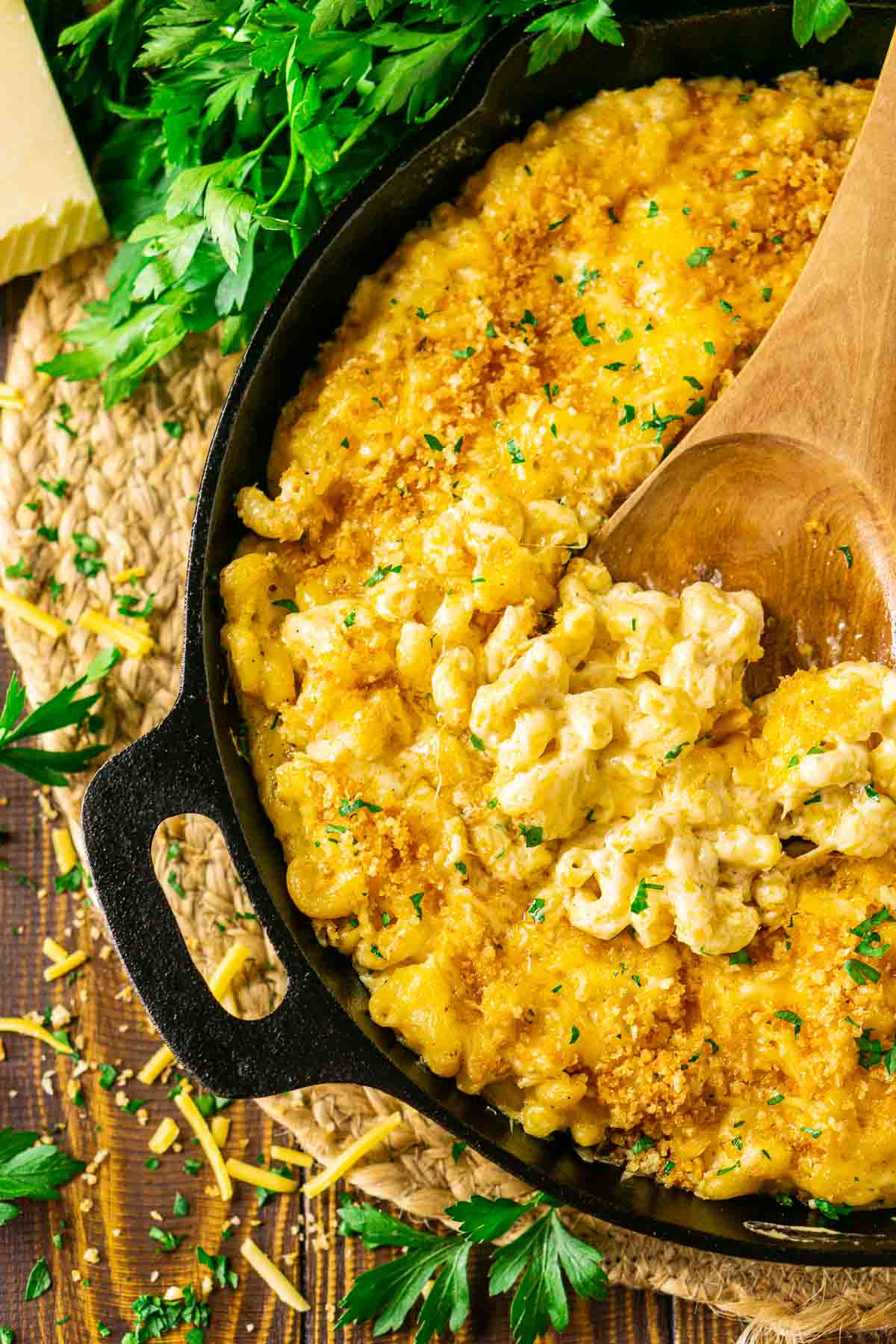 31. Sweet Potato Soufflé
32. Smoked Baked Beans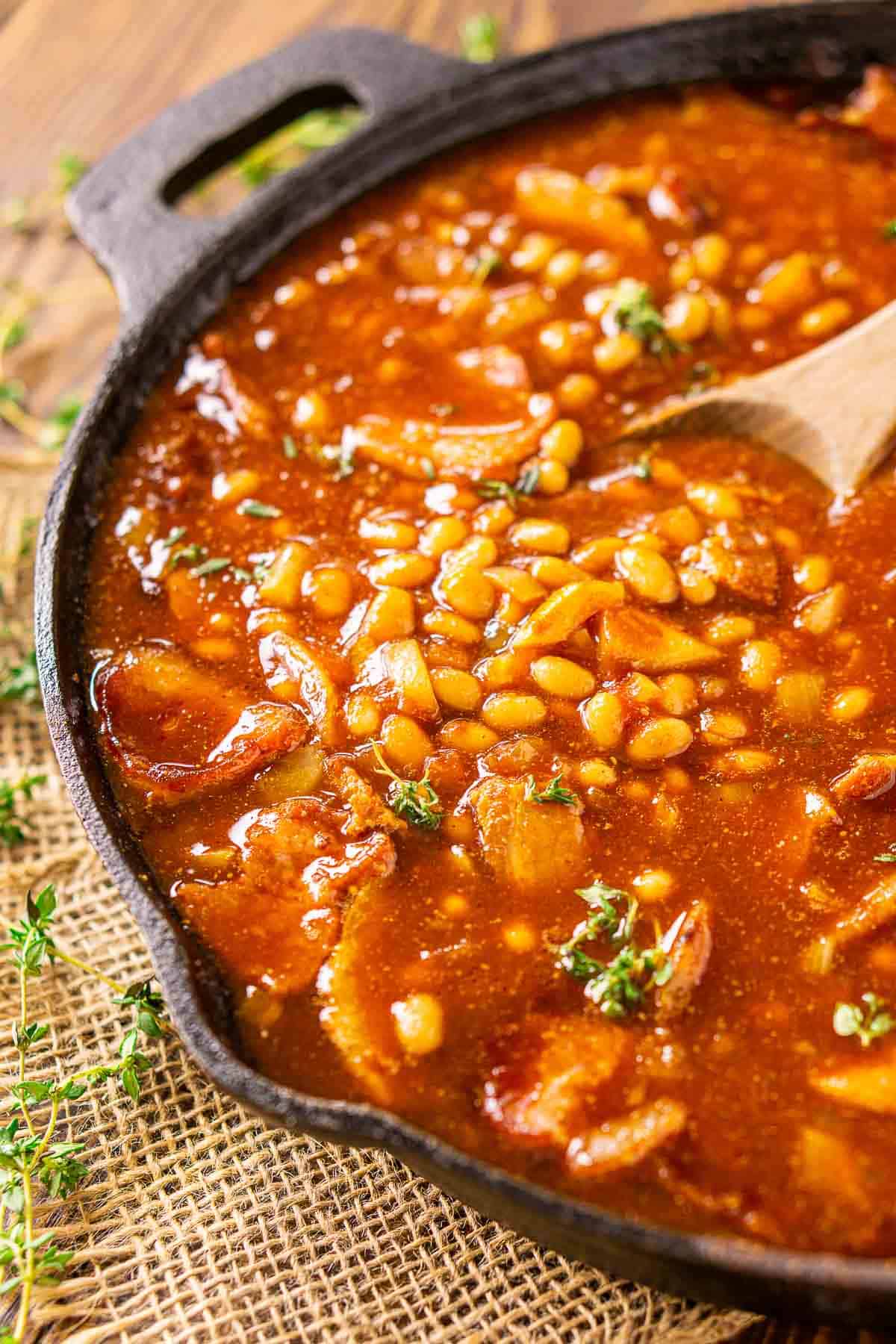 33. Brandied Cranberry Sauce
34. Pumpkin Mac and Cheese
35. Sweet Potato Cornbread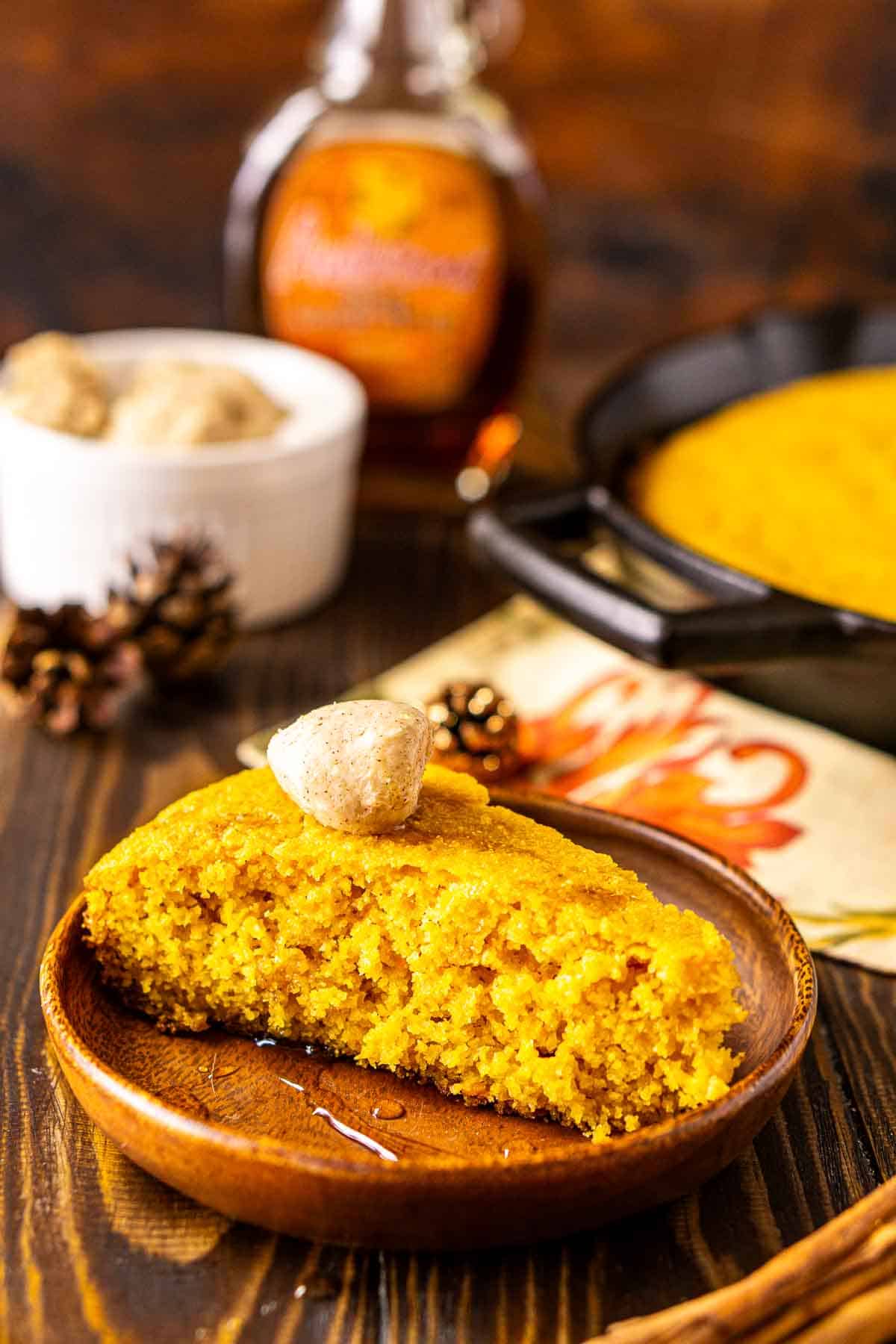 Mashed Potato FAQs
Expert Cooking Tips
Peel the potatoes first: This ensures we get the smoothest, creamiest mashed potatoes to make one satisfying meal.
Mash just until it reaches the right consistency: We don't want to overwork the potatoes. Otherwise, they can turn gluey.
Uniformly cut potatoes: If our potatoes are all different sizes, they won't cook evenly. You don't have to be exact here — we're just looking for a rough match.
Keep cooked potatoes warm in a slow cooker: On big feasting nights, like Thanksgiving dinner, you can make your mashed potatoes a few hours before serving time and keep the potatoes on the warm setting for a couple hours. I recommend using a slow cooker liner to prevent the potatoes from sticking.
When mashed potatoes are on your dinner menu, I hope you also enjoy these delicious main courses and side dishes. No matter which recipes you decide to pair with your potatoes, you're in for one tasty meal.
More Recipes for Potato Lovers
Please let me know how you enjoyed these recipes in the comment section and don't forget to sign up for my newsletter. You can also catch me on TikTok, Instagram, Pinterest, Facebook and Twitter.